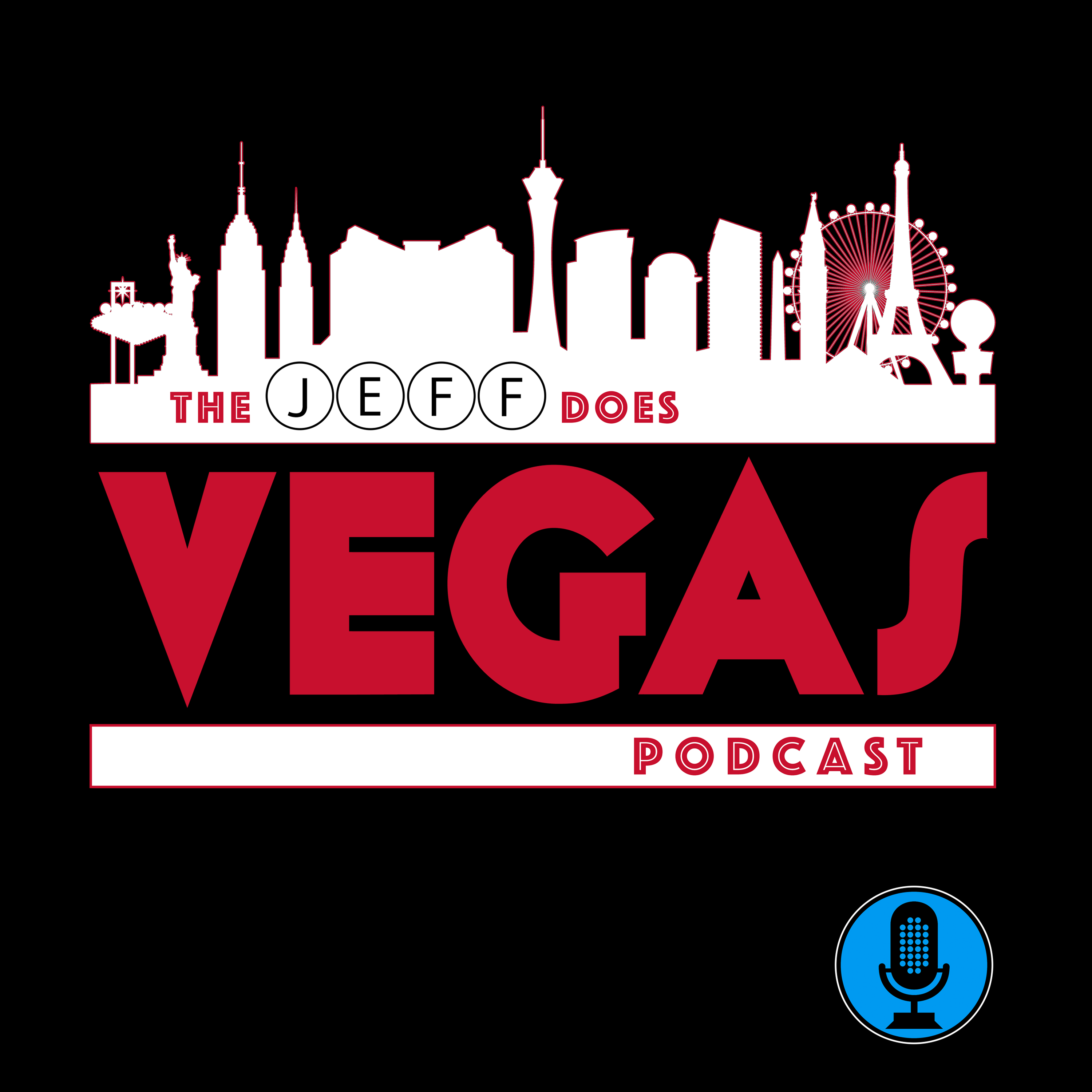 Jeff Does Vegas takes listeners on a thrilling journey to the world-famous Las Vegas Strip…and beyond! Offering a unique blend of insider tips & tricks, captivating stories, and in-depth interviews with local experts, entertainers, and Vegas insiders, Jeff Does Vegas also dives into the fascinating history & evolution of the city including the stories behind the iconic landmarks, legendary performers, and notorious characters who've helped to shape the city's unique culture. Whether you're a "seasoned Vegas veteran" or preparing for your first visit, this is the podcast for all your Las Vegas needs!
The Jeff Does Vegas Podcast is proud to be an official Vegas.com Partner!
If you're making hotel reservations or setting up a flight & hotel package, buying show tickets, booking tours or getting in on Vegas's best attractions, do it via our special Vegas.com affiliate link! 
Not only will you receive discounts exclusive to Jeff Does Vegas listeners, but we earn a commission on every booking you make - meaning that using our link, you'll be helping to support the podcast!
Thanks in advance for all your help & safe travels!
- Jeff