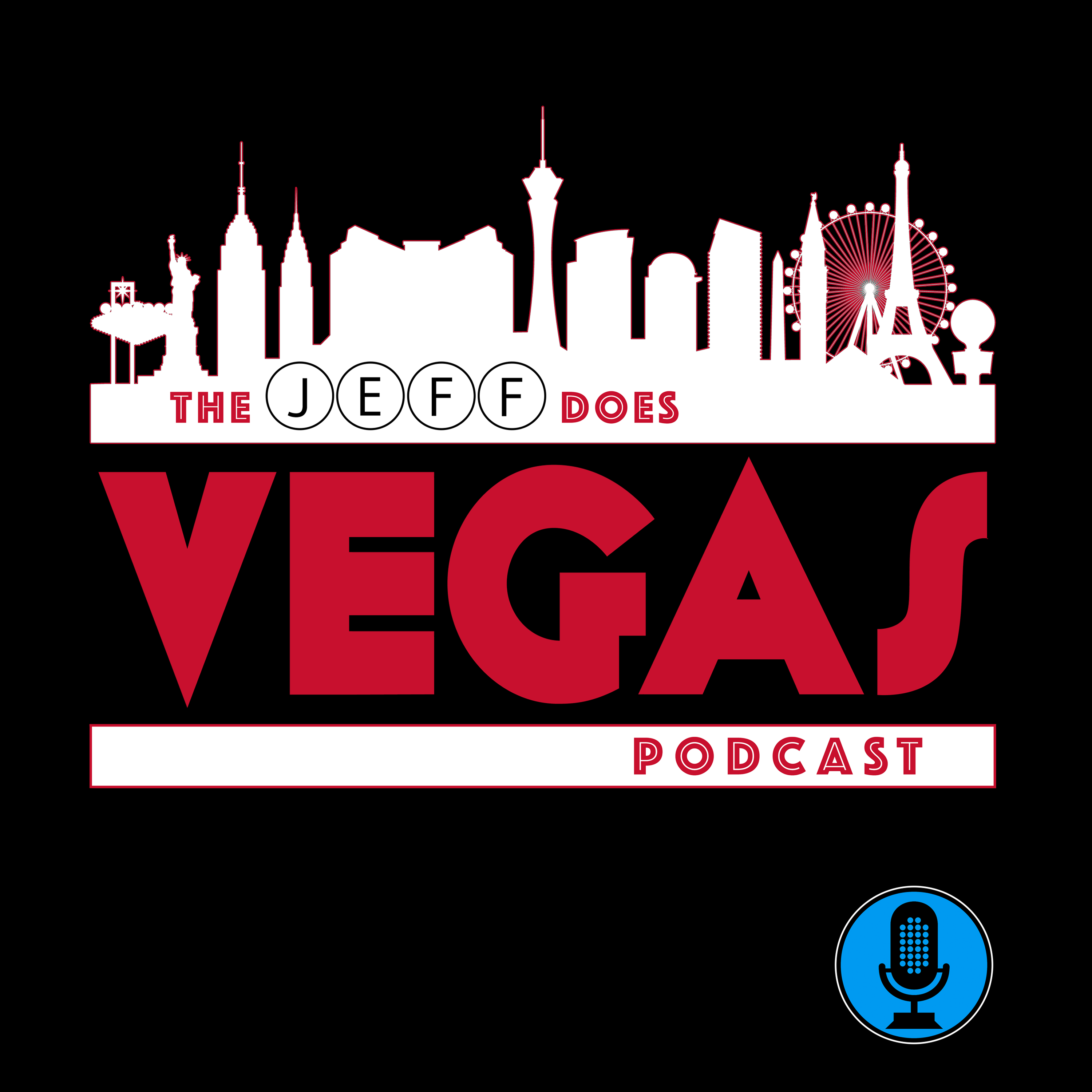 Jeff Does Vegas takes listeners on a thrilling journey to the world-famous Las Vegas Strip…and beyond! Offering a unique blend of insider tips & tricks, captivating stories, and in-depth interviews with local experts, entertainers, and Vegas insiders, Jeff Does Vegas also dives into the fascinating history & evolution of the city including the stories behind the iconic landmarks, legendary performers, and notorious characters who've helped to shape the city's unique culture. Whether you're a "seasoned Vegas veteran" or preparing for your first visit, this is the podcast for all your Las Vegas needs!
Episodes
Monday Jul 27, 2020
Fred Hazelton & Seb Gagnon are the hosts of a brand new Las Vegas podcast called The Unofficial Vegas Podcast.  Fred is a Vegas veteran who visits annually as part of his gig with The Unofficial Vegas Guide and Seb is his good friend & co-host who's only had the opportunity to visit Vegas a couple of times.
I reached out to the guys to see if they'd be interested in joining me on the podcast to talk about their show as well as share some of their own personal Las Vegas picks, tips and tricks!
If you want to take a listen to The Unofficial Vegas Podcast you can find them on Apple Podcasts and Spotify or check them out on Anchor!  And be sure to give the boys a follow on social media...find them on Twitter and Instagram!
Side Note:
Big thanks to Noe Perez from The Noe Perez Pod for having me on his podcast to chat.  I had an absolute blast talking to Noe about my time growing up in Canada, working in radio, getting into podcasting and sharing some of my own personal Vegas tips & tricks.  Be sure to check out the episode and subscribe to the show!