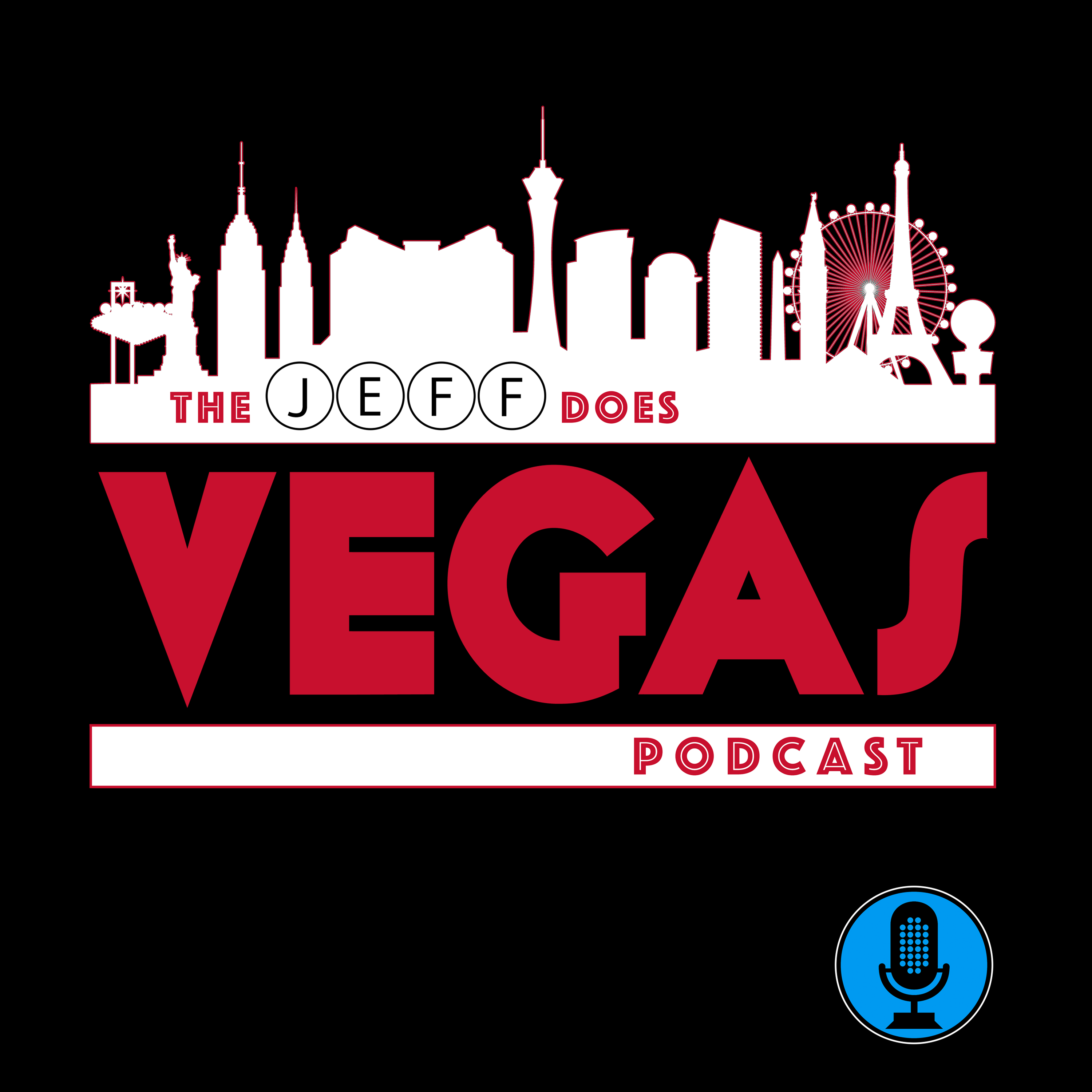 Jeff Does Vegas takes listeners on a thrilling journey to the world-famous Las Vegas Strip…and beyond! Offering a unique blend of insider tips & tricks, captivating stories, and in-depth interviews with local experts, entertainers, and Vegas insiders, Jeff Does Vegas also dives into the fascinating history & evolution of the city including the stories behind the iconic landmarks, legendary performers, and notorious characters who've helped to shape the city's unique culture. Whether you're a "seasoned Vegas veteran" or preparing for your first visit, this is the podcast for all your Las Vegas needs!
Episodes
Saturday Jan 16, 2021
Back in September 2019, I released an episode titled "Vegas FAQ", which was essentially a round up of the Vegas-related questions that I was seeing posted over and over again on Twitter & Facebook as well as the questions that I personally was being asked most often.
I covered a ton of material in that episode; everything from money & budgets to booze, week & prostitution laws.
Here we are, a little over a year later, and the world is a VERY different place.  And, thanks to "the 'Rona", the questions being posed now have changed A LOT.
As such, I thought it might be useful to release an updated version of "Vegas FAQ" with answers to several of the most popular Vegas/COVID-related questions.  This episode covers everything from mask guidelines & mandates to capacity restrictions in restaurants to transportation options and much more.
I'm also going to share my opinion on whether or not it's possible to "have fun" in Las Vegas right now - which seems to be the #1 most-asked question.
This episode does come with a bit of a caveat: All the info presented here is accurate & correct as of the time of recording/publishing.  However, if the last 10 months have taught us anything, it's that things can change - literally - overnight.  If you do decide to take a trip to Las Vegas, I'd highly recommend doing your own research into rules, restrictions & guidelines.
For the latest information on Las Vegas & COVID-19, visit the following resources:
City of Las Vegas - Coronavirus Update
Southern Nevada Health District - COVID-19
Clark County - COVID-19 Updates
Nevada Health Response - COVID-19
For information regarding travel restrictions, testing requirements or guidelines for entry to the United States, please visit the US Department of State's Travel page and the Centers for Disease Control & Prevention website for the most recent updates.  If you are planning to visit Las Vegas from outside the United States, be sure to consult your own country's travel guidelines for any restrictions or requirements to re-enter your home country.
If you have questions regarding hotel closures or limitations on reservations, please reach out directly the property affected as they will have the most recent & updated information.  If you've booked through a third-party or you've booked a package (including air & hotel reservations) you may need to contact the booking agency.
For information on transportation options in Las Vegas, visit the following providers:
Regional Transportation Commission of Southern Nevada (RTC)