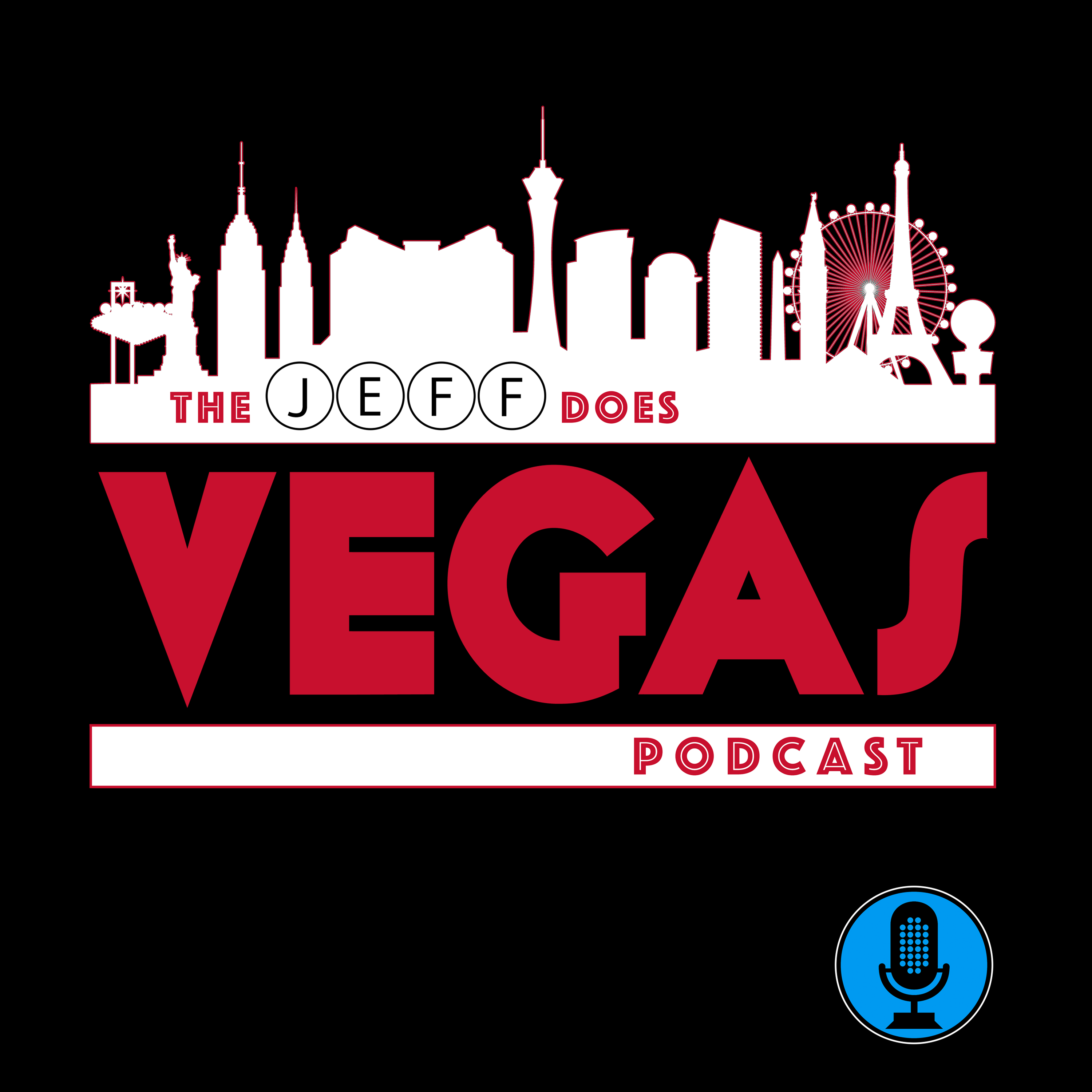 Jeff Does Vegas takes listeners on a thrilling journey to the world-famous Las Vegas Strip…and beyond! Offering a unique blend of insider tips & tricks, captivating stories, and in-depth interviews with local experts, entertainers, and Vegas insiders, Jeff Does Vegas also dives into the fascinating history & evolution of the city including the stories behind the iconic landmarks, legendary performers, and notorious characters who've helped to shape the city's unique culture. Whether you're a "seasoned Vegas veteran" or preparing for your first visit, this is the podcast for all your Las Vegas needs!
Episodes
Monday Feb 28, 2022
Shortly after I launched this podcast, I put together an episode called Vegas FAQ, where I gathered together some of the more common questions that I saw being asked about Las Vegas and attempted to answer them.
It's been over 2 years since I released the original Vegas FAQ and in that time, the city has gone through some big changes.  As such, some of the information covered in that episode is no longer accurate & the LAST thing I want to be doing is sharing incorrect advice.  Plus, with the easing/removal of COVID-related restrictions, there's a large segment of the population that might be making their first ever trip to Vegas and I'd love to help make that trip a little more enjoyable.
I go over A LOT of material in this episode - including money & budgets, getting around the city, how to choose hotels, restaurants & shows and I'll also be covering the "sin" in "Sin City" (alcohol, drugs & prostitution).
And because there's so much information jammed into this episode, I've made my notes available to you to as a downloadable PDF file.
__________________________________________________________________________
Jeff Does Vegas is an official Vegas.com affiliate! 
Help support the podcast & get exclusive deals by booking your hotel stays, shows, attractions, tours, clubs and even complete vacation packages (including air & hotel) with our special link!