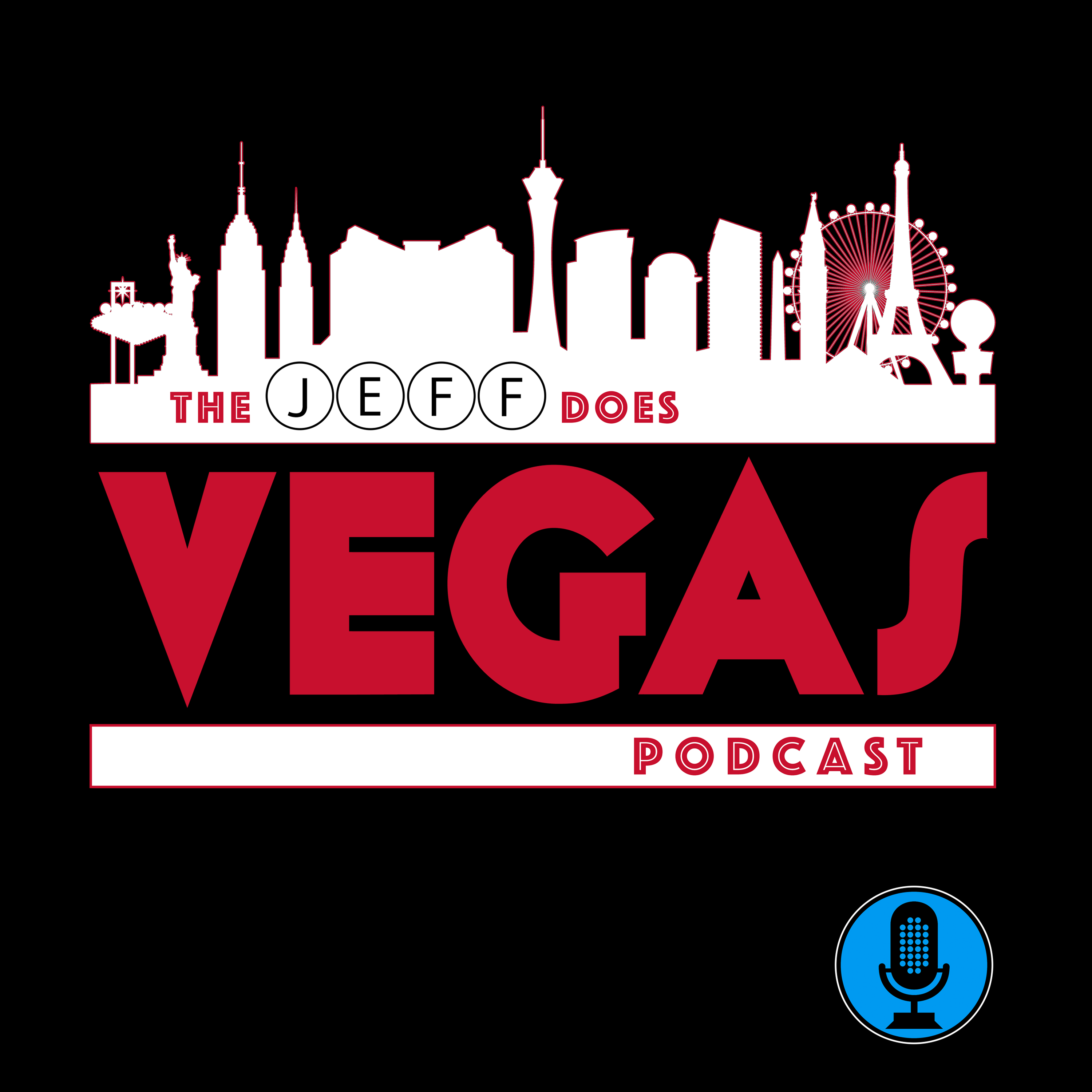 Jeff Does Vegas takes listeners on a thrilling journey to the world-famous Las Vegas Strip…and beyond! Offering a unique blend of insider tips & tricks, captivating stories, and in-depth interviews with local experts, entertainers, and Vegas insiders, Jeff Does Vegas also dives into the fascinating history & evolution of the city including the stories behind the iconic landmarks, legendary performers, and notorious characters who've helped to shape the city's unique culture. Whether you're a "seasoned Vegas veteran" or preparing for your first visit, this is the podcast for all your Las Vegas needs!
Episodes
Monday Feb 15, 2021
I think we've all had that experience where a bunch of time passes and we have no idea where it's gone.  Whether it's while driving down the highway, surfing social media or - sitting at a slot machine in a casino in Las Vegas.
But what causes that effect?  Why do our brains drift away like that and take us out of reality?
My guest for this episode of the podcast is here to help us understand.
Spencer Murch has a PhD in Psychology & Cognitive Science from the University of British Columbia and, over the last several years, has been involved in several different research projects surrounding the cognitive science of gambling.  Recently, Spencer completed a study surrounding "immersion" and being "zoned in" or "zoned out" during slot play.
Spencer took the time to jump on the show with me to explain the methodology behind the study and share the results of his research.  We also talked about the part slot designers play in creating that "immersion", what the future of gaming may hold and how to avoid "zoning in" or "zoning out" while playing slots.
If you'd like to learn more about the psychology of slot machines, check out:
- Research Snapshot: Exploring zoned-in or zoned-out immersion during slot machine gambling
- Research Snapshot: The relationship between dark flow, depression, and multiline slot machines
Or pick up a copy of the book, "Addiction By Design" by Natasha Dow Schull.