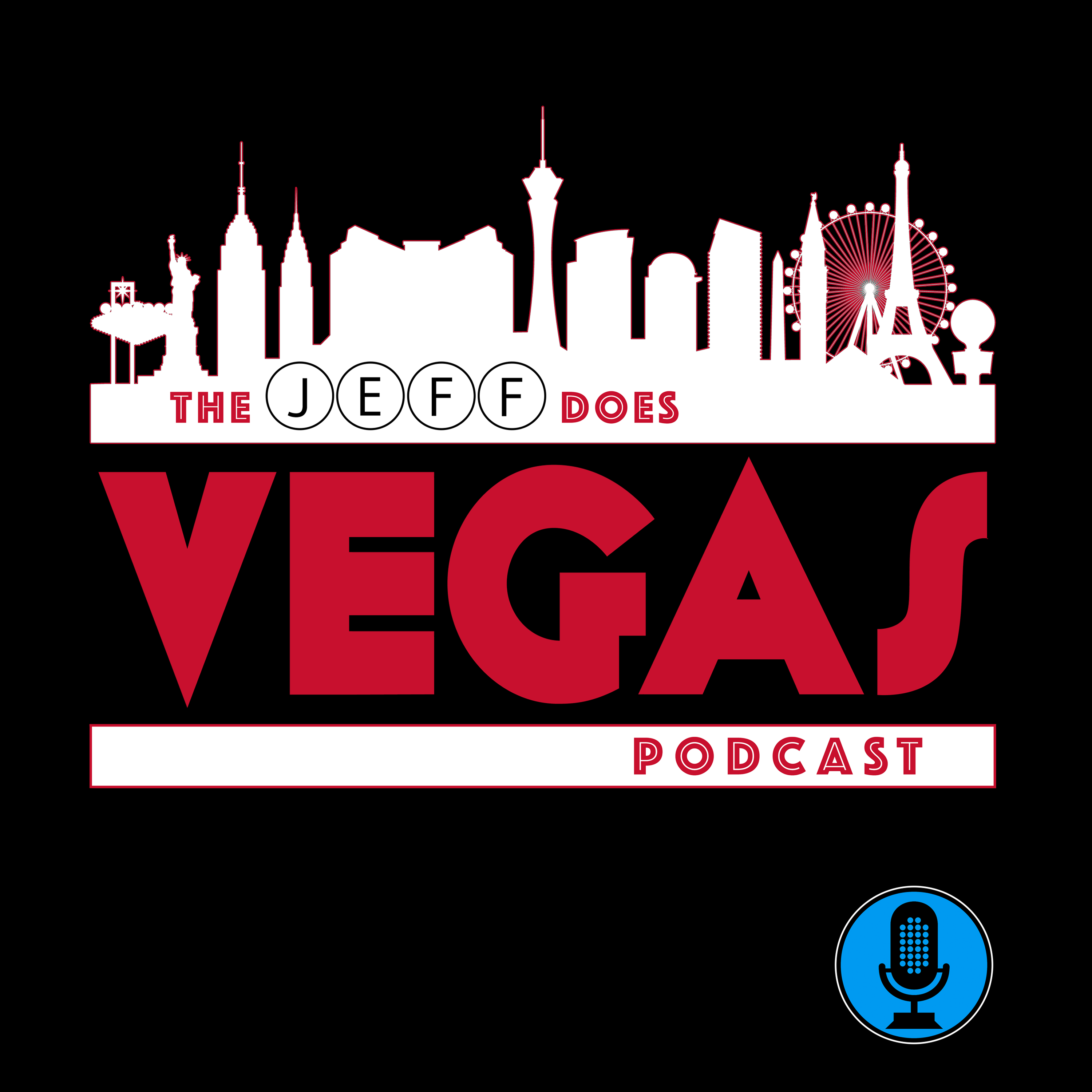 Jeff Does Vegas takes listeners on a thrilling journey to the world-famous Las Vegas Strip…and beyond! Offering a unique blend of insider tips & tricks, captivating stories, and in-depth interviews with local experts, entertainers, and Vegas insiders, Jeff Does Vegas also dives into the fascinating history & evolution of the city including the stories behind the iconic landmarks, legendary performers, and notorious characters who've helped to shape the city's unique culture. Whether you're a "seasoned Vegas veteran" or preparing for your first visit, this is the podcast for all your Las Vegas needs!
Episodes
Monday Apr 03, 2023
The very first ever WrestleMania was held at Madison Square Garden in New York City on March 31st, 1985.  The brainchild of WWF owner Vince McMahon, WrestleMania played host to roughly 19,000 people at the Garden and was seen across the United States by over 1 million people via closed-circuit television.  At the time, it was the largest pay-per-view wrestling event ever.
In the years following, Wrestlemania would become the most successful and longest-running pro wrestling event in history, even setting several attendance records with crowds of over 100,000 people cramming stadiums to watch the show.
But that doesn't mean it was all good...which brings us to this episode of the podcast.
In 1993, 9 years after that first WrestleMania, the WWF (now WWE) decided to try their luck at Caesars Palace in Las Vegas with what was planned to be the most opulent WrestleMania ever.  There were elephants, camels, Roman Gladiators, chariots, and even an appearance by Cleopatra & Julius Caesar.
Despite all of that, WrestleMania IX is often regarded as "the worst WrestleMania of all time" and my guest is here to help break down all the reasons why.
Mark Hoke is the host of The Mark Hoke Show, the number 1 rated Pro Wrestling radio show in Las Vegas.
As WrestleMania IX gets set to celebrate its 30th anniversary, Mark and I went in-depth discussing the event; everything from the choice of venue to Bobby "The Brain" Heenan's memorable entrance to the politics behind the controversial ending.
You can listen to The Mark Hoke Show live Sunday mornings at 8am PT on Las Vegas's KDWN 101.5 FM and online via the Audacy app, or listen when you want wherever you get your podcasts.
Also, be sure to follow Mark on Facebook & Twitter for all the latest from the world of pro wrestling.
__________________________________________________________________________
Become a Jeff Does Vegas Insider today for only $5 USD/month & enjoy all kinds of cool perks like early access to new episodes, commercial-free versions of EVERY episode, invites to exclusive live streams & videos, insider-only virtual hangouts and even real-life in-person hangouts IN Las Vegas!
Sign up NOW at patreon.com/jeffdoesvegas
__________________________________________________________________________
Jeff Does Vegas is an official Vegas.com affiliate! 
Help support the podcast & get exclusive deals by booking your hotel stays, shows, attractions, tours, clubs and even complete vacation packages (including air & hotel) with our special link!