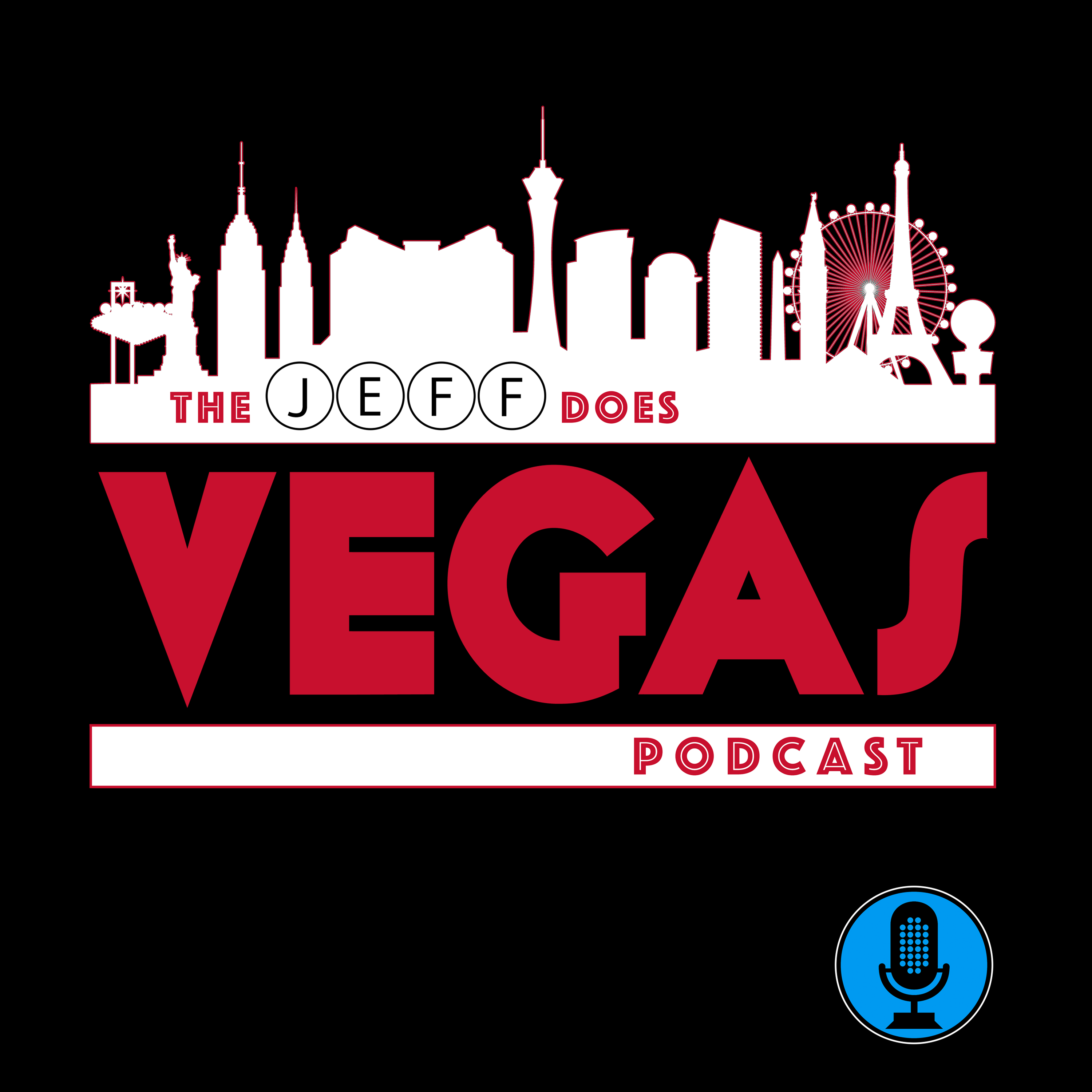 Jeff Does Vegas takes listeners on a thrilling journey to the world-famous Las Vegas Strip…and beyond! Offering a unique blend of insider tips & tricks, captivating stories, and in-depth interviews with local experts, entertainers, and Vegas insiders, Jeff Does Vegas also dives into the fascinating history & evolution of the city including the stories behind the iconic landmarks, legendary performers, and notorious characters who've helped to shape the city's unique culture. Whether you're a "seasoned Vegas veteran" or preparing for your first visit, this is the podcast for all your Las Vegas needs!
Episodes
Monday Nov 02, 2020
There's no question that the COVID-19 outbreak, lockdown and the subsequent limitations on re-openings have been extremely tough on everyone in Las Vegas.  But one of the hardest hit segments are the people involved in the entertainment industry.
After 7 long months, shows are finally starting to re-open along The Strip and my guest for this episode is one of those people who's found himself trying to sort out performing during a pandemic.
Vin A. from The Bronx Wanderers is back to chat with me once again.  Since the last time we talked, A LOT has changed.  Early in 2020, the band made the move from the Linq to Harrah's and then shortly after that, the world closed down and they were forced to figure out what came next.
Vin & I discussed the various projects he's had the chance to work on during the shutdown as well as how he - and other Vegas performers - adapted to stay busy & stay in front of their audiences.  Vin also shared his thoughts on what the future may hold for entertainment in Las Vegas from the business side, the performer side and the audience side.
You can stream Vin A's latest original tracks, "Know Where (To Begin)" and "Mantra" on Apple Music & Spotify and be sure to check out all the videos from his VINDemic sessions on his YouTube Channel - including the incredible video for "Know Where (To Begin)".