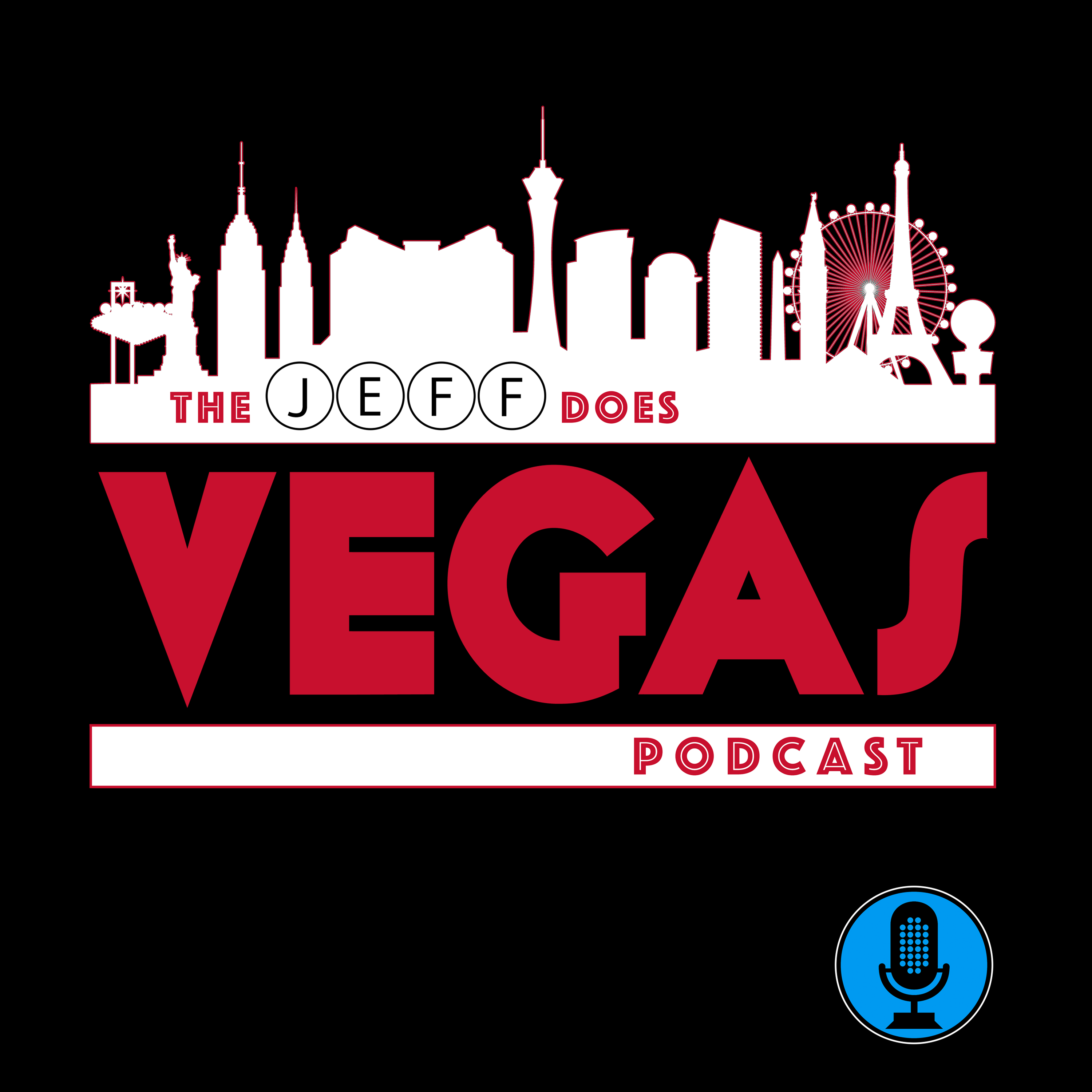 Jeff Does Vegas takes listeners on a thrilling journey to the world-famous Las Vegas Strip…and beyond! Offering a unique blend of insider tips & tricks, captivating stories, and in-depth interviews with local experts, entertainers, and Vegas insiders, Jeff Does Vegas also dives into the fascinating history & evolution of the city including the stories behind the iconic landmarks, legendary performers, and notorious characters who've helped to shape the city's unique culture. Whether you're a "seasoned Vegas veteran" or preparing for your first visit, this is the podcast for all your Las Vegas needs!
Episodes
Monday Nov 16, 2020
If you've ever been to Las Vegas, you're well aware of the unique scents of the various casinos & hotels up and down The Strip.  In fact, if you ask people what one of their favorite parts of Vegas is, they'll tell you "it's the smell inside the casinos".  And it seems that everyone has their own preferred scent - so much so, that there are thousands of posts online from people asking how to either purchase or duplicate their favorite casino scent.
But what's the big deal about smell?  Why is the scent of a casino so important that the companies that own them spend MILLIONS of dollars on creating these so-called "signature scents"?
To get the answer, I decided to talk to an expert...
My guest for this episode is Dr. Rachel Herz, a world-renowned expert on the psychological science of smell.  Dr. Herz is a cognitive neuroscientist, a TED-X speaker and a published author of both numerous research publications and several books on the topic of the science of smell.
We discussed what piqued her interest in the psychology of scent, the connection between scent and emotion & memory and how businesses use scent to affect customer behavior.
To learn more about the science and psychology of scent, visit Dr. Herz's website or follow her on Twitter.  You can also pick up one of her books:
And if you want your home to smell exactly like your favorite Vegas casino, visit Aroma Retail's website and check out their "Resort Collection" which includes scents from the Bellagio, Aria, the Cosmopolitan, Luxor, the Flamingo, Mandalay Bay, Wynn and many others!