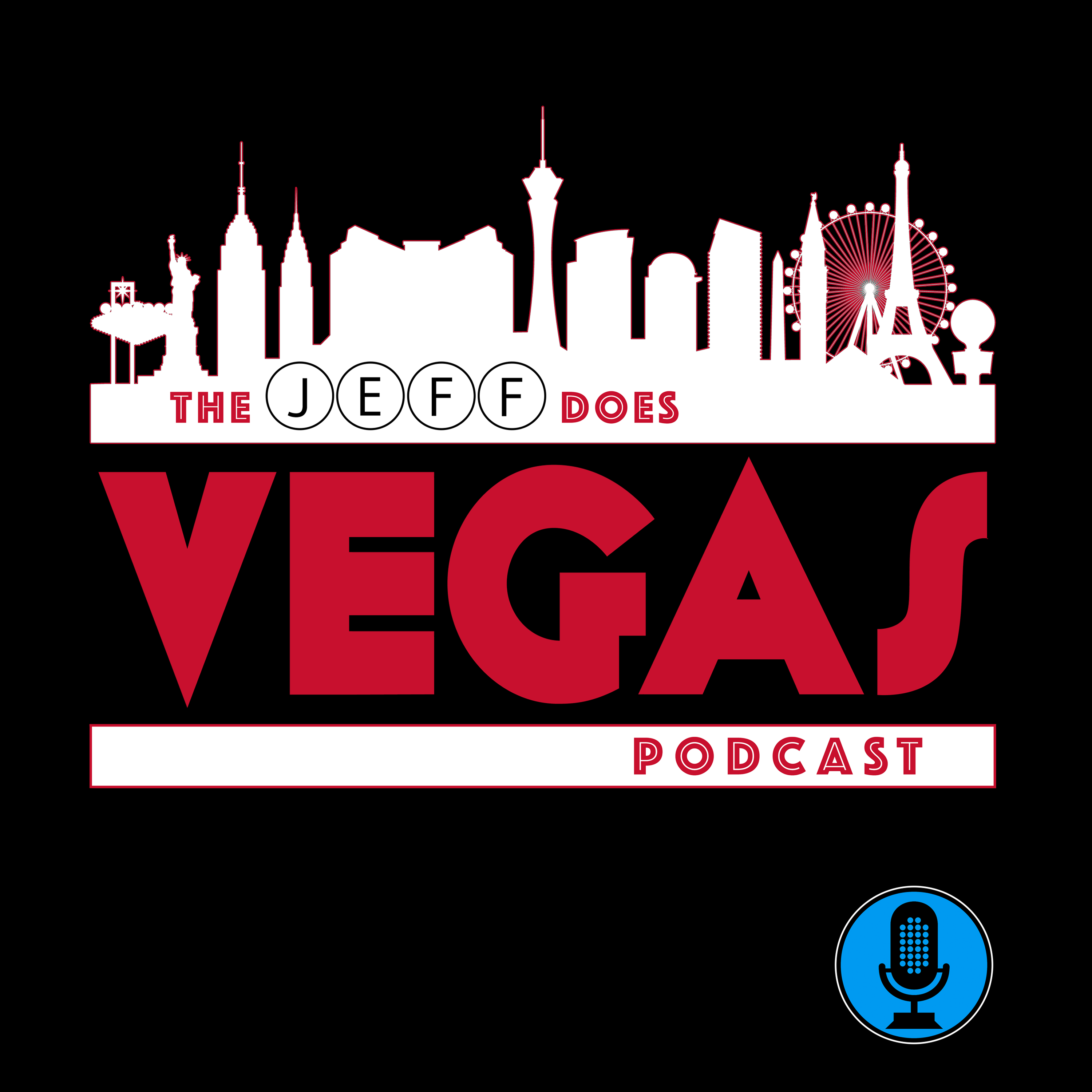 Jeff Does Vegas takes listeners on a thrilling journey to the world-famous Las Vegas Strip…and beyond! Offering a unique blend of insider tips & tricks, captivating stories, and in-depth interviews with local experts, entertainers, and Vegas insiders, Jeff Does Vegas also dives into the fascinating history & evolution of the city including the stories behind the iconic landmarks, legendary performers, and notorious characters who've helped to shape the city's unique culture. Whether you're a "seasoned Vegas veteran" or preparing for your first visit, this is the podcast for all your Las Vegas needs!
Episodes
Monday Jul 20, 2020
I've pumped out brand new episodes for the past 15 weeks straight but I have to tell you something:  I'm exhausted.  So, I've decided to take a week off for a little R-&-R.
As such, I thought this would be a good opportunity for you guys to get caught up on some of the fun shows that I've put out over the last few months.  Plus, you've probably run out of things to binge-watch on Netflix, so why not immerse yourself in the world of podcasts?
In no particular order, here's a few recent episodes to check out for yourself!  And, as always, if you have any feedback on these episodes or suggestions for topics to cover on upcoming episodes, please feel free to reach out to me via Twitter, Facebook or Instagram!