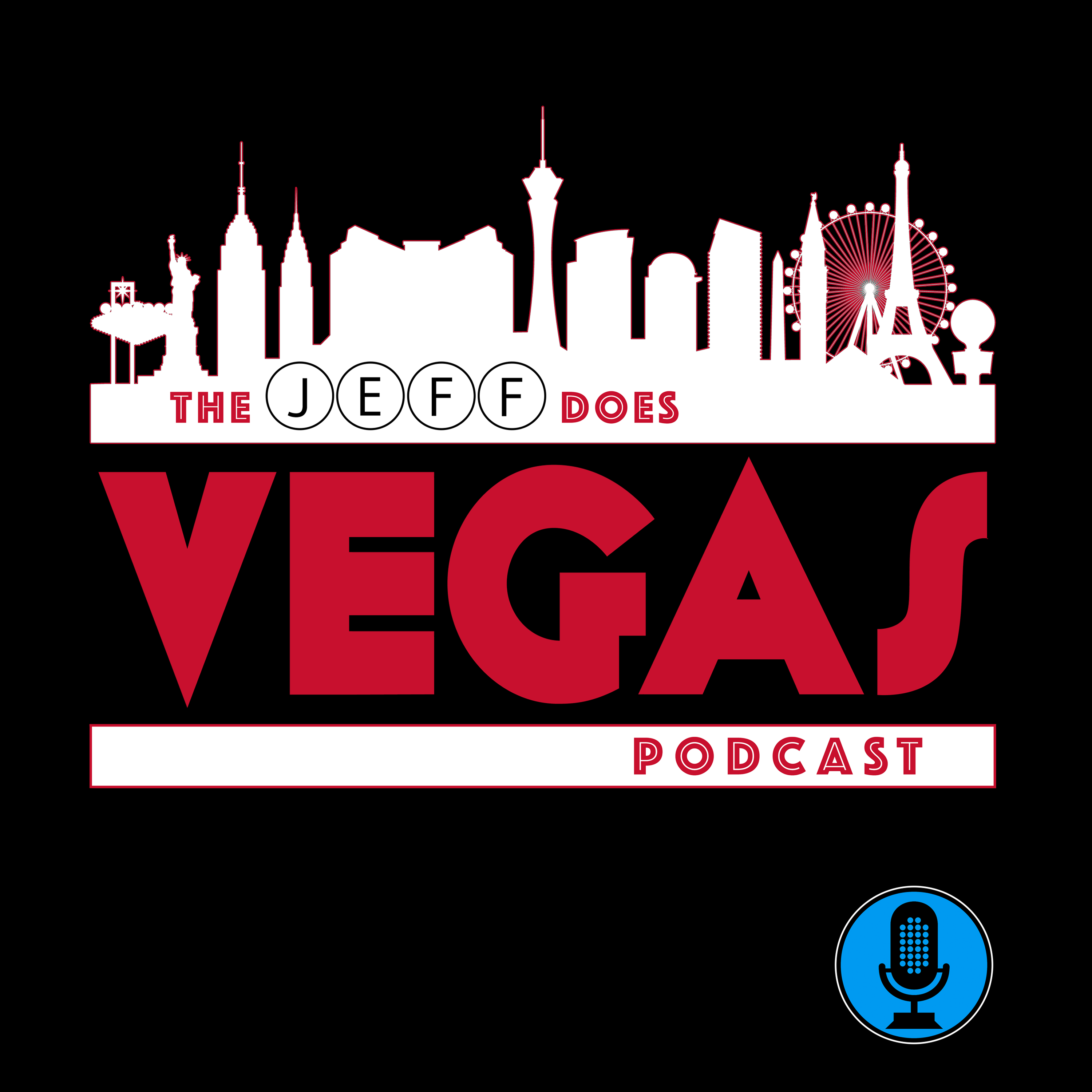 Jeff Does Vegas takes listeners on a thrilling journey to the world-famous Las Vegas Strip…and beyond! Offering a unique blend of insider tips & tricks, captivating stories, and in-depth interviews with local experts, entertainers, and Vegas insiders, Jeff Does Vegas also dives into the fascinating history & evolution of the city including the stories behind the iconic landmarks, legendary performers, and notorious characters who've helped to shape the city's unique culture. Whether you're a "seasoned Vegas veteran" or preparing for your first visit, this is the podcast for all your Las Vegas needs!
Episodes
Sunday Jan 27, 2019
This week's episode is about a topic that always manages to get people going online - whether it's on Facebook, TripAdvisor or any of the thousands of other Vegas-related blogs or websites out there:
BRINGING KIDS TO VEGAS 
Big thanks to my guests who joined me to talk about this very polarizing topic:
- Jessica aka "Vegas Princess Bella" - She's a long-time Las Vegas visitor who runs Las Vegas Pics and Tricks on Facebook and a mom, who recently took her 8 & 10 year-old children to Vegas.
- My good friend Adam West, Midday Host & Program Director at Hot 100.5 FM in Winnipeg, Manitoba, Canada - He's a frequent Vegas visitor and a dad of 3 who has some strong yet valid opinions about the PARENTS who bring their kids to Las Vegas.  Find him on Facebook, Twitter and Instagram.
- And Maria-Leena Kerr - She's the owner of DanishTourGuide.com, an online concierge platform and sightseeing company.  Maria also provides tour services in Las Vegas and helps families organize their trips to Vegas.  Reach out to her on Twitter and Instagram. 
Listen in for great insight on bringing children to Las Vegas.