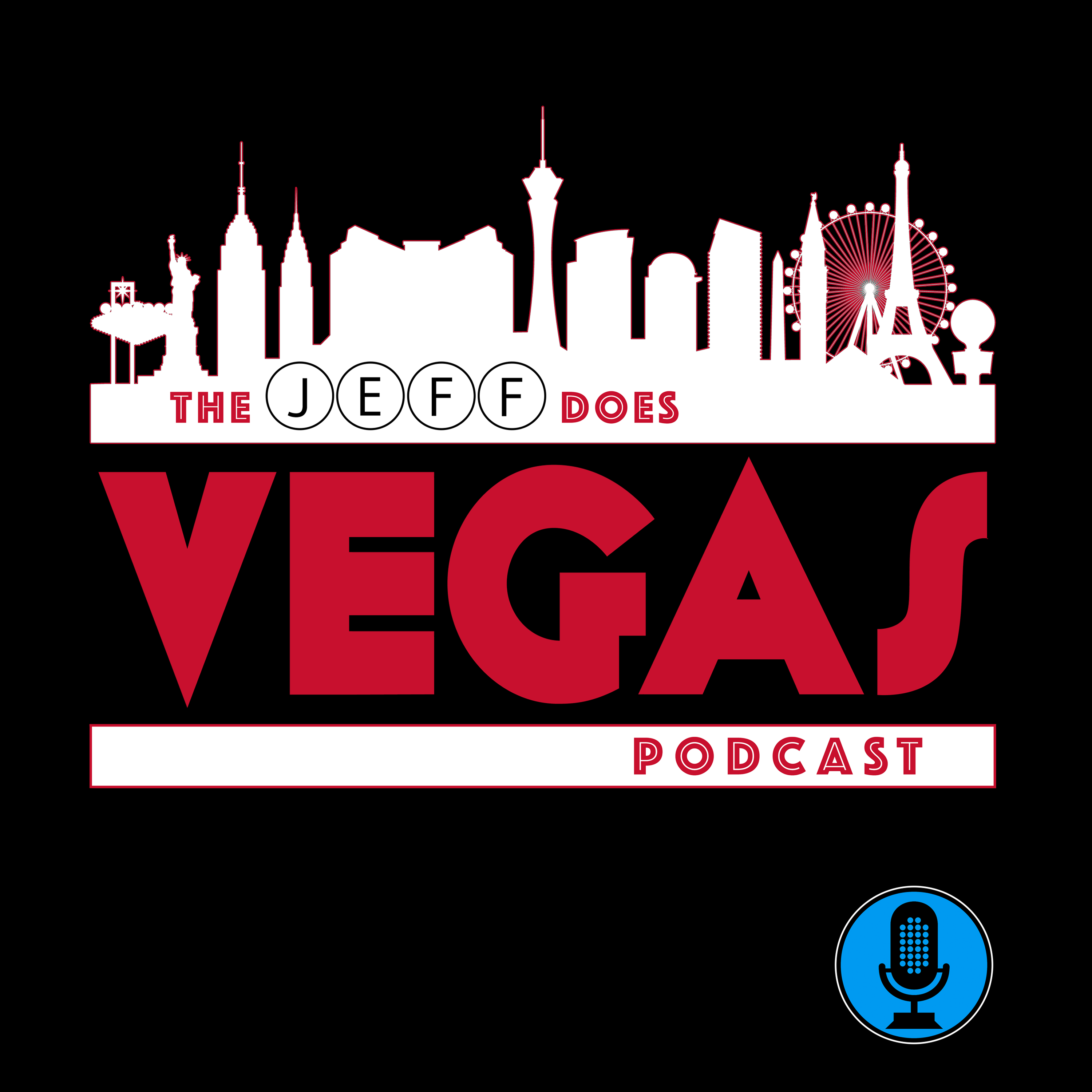 Jeff Does Vegas takes listeners on a thrilling journey to the world-famous Las Vegas Strip…and beyond! Offering a unique blend of insider tips & tricks, captivating stories, and in-depth interviews with local experts, entertainers, and Vegas insiders, Jeff Does Vegas also dives into the fascinating history & evolution of the city including the stories behind the iconic landmarks, legendary performers, and notorious characters who've helped to shape the city's unique culture. Whether you're a "seasoned Vegas veteran" or preparing for your first visit, this is the podcast for all your Las Vegas needs!
Episodes
Monday Dec 20, 2021
Admittedly, this episode is a bit of a "cheater", in that it's not a really a new episode per se; it's a slightly repackaged version of one of my favorite episodes from my spin-off podcast, Sin City Stories, where I take deep dives into Las Vegas history.
So why am I doing this?  Well, I'll tell you...
December 26, 2021 marks the 75th Anniversary of the opening of one of the most iconic resorts in Las Vegas...The Flamingo.
Part of the Vegas landscape since 1946, it was the brainchild of a LA-based nightclub owner, restaurant owner and entertainment news publisher who wanted to create one of the most luxurious hotels & casinos Las Vegas had ever seen.
But that's not what legend & pop culture would have you believe.  And, as you're about to find out, sometimes the truth is WAY more interesting than fiction.
If you want to go more in-depth on the history of The Flamingo, visit the official Sin City Stories website for photos, news articles and more!
__________________________________________________________________________
Don't forget: Jeff Does Vegas is an official Vegas.com affiliate! 
Help support the podcast & get exclusive deals by booking your hotel stays, shows, attractions, tours, clubs and even complete vacation packages (including air & hotel) with our special link!