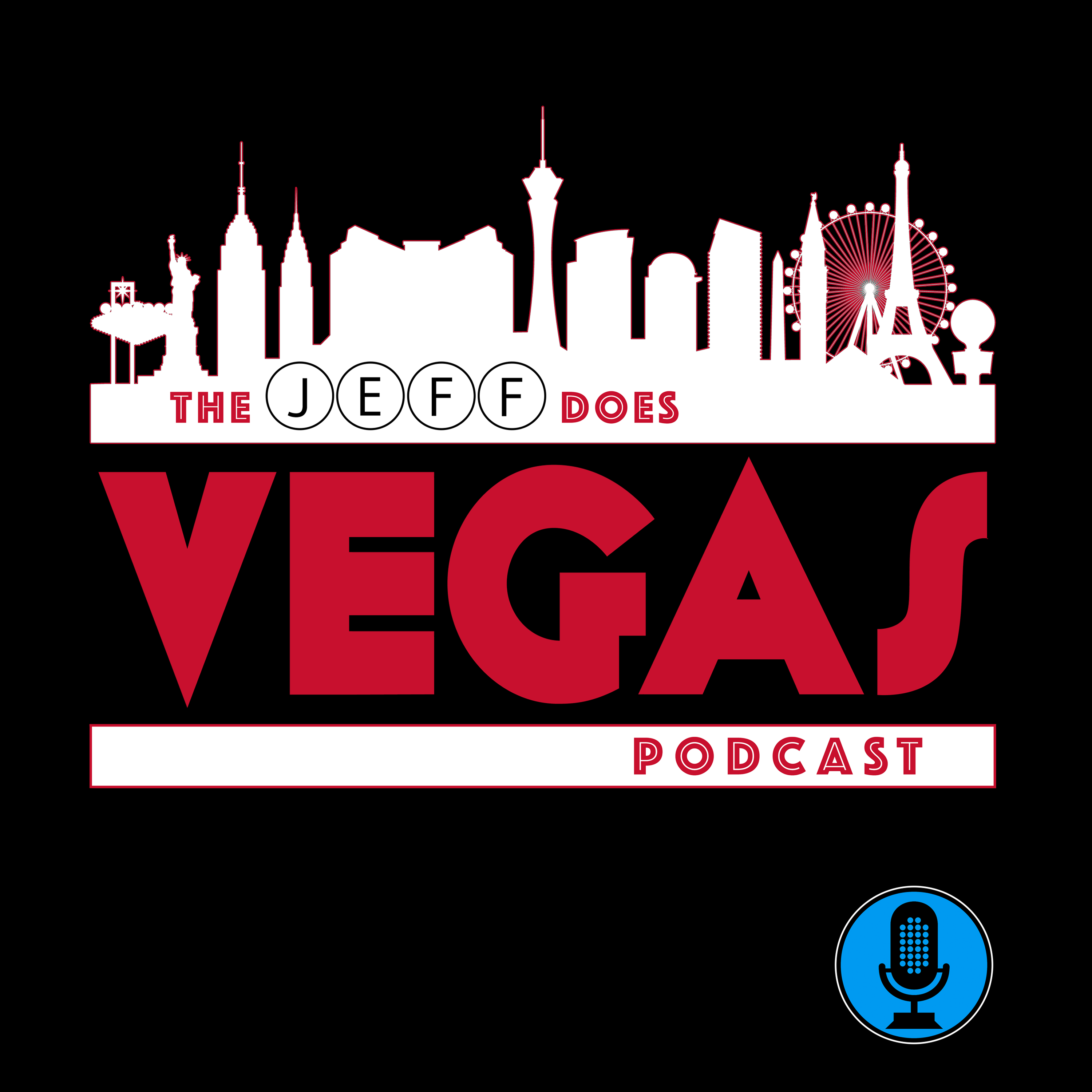 Jeff Does Vegas takes listeners on a thrilling journey to the world-famous Las Vegas Strip…and beyond! Offering a unique blend of insider tips & tricks, captivating stories, and in-depth interviews with local experts, entertainers, and Vegas insiders, Jeff Does Vegas also dives into the fascinating history & evolution of the city including the stories behind the iconic landmarks, legendary performers, and notorious characters who've helped to shape the city's unique culture. Whether you're a "seasoned Vegas veteran" or preparing for your first visit, this is the podcast for all your Las Vegas needs!
Episodes
Monday May 22, 2023
The history of Las Vegas is jammed full of so many great stories about the mob and their involvement in the city but for this episode of the podcast, we're going in-depth on one that you might be be very familiar with.
Originally hailing from a small town in Texas that doesn't even exist anymore, Benny Binion rose to become a kingpin of the Las Vegas casino scene, creating a legacy that's lasted well beyond his death in the late 1980's.
Joining me to share Binion's story is Geoff Schumacher, Vice President of Exhibits & Programs at The Mob Museum in Downtown Las Vegas.  Geoff and I talked about what got Benny into gambling & organized crime, what prompted his move to Las Vegas from Dallas, the unique trends Benny set in the casino business, and how the Binion name lives on in Las Vegas today.
To learn more about Benny Binion & his legacy, pick up a copy of Blood Aces: The Wild Ride of Benny Binion by Doug J. Swanson or I'll Do My Own Damn Killin' by Gary Sleeper.  You can also pay a visit to The Mob Museum and find out all about Benny Binion and the other famous (and infamous) people who helped to shape Las Vegas.
__________________________________________________________________________
Become a Jeff Does Vegas Insider today for only $5 USD/month & enjoy all kinds of cool perks like early access to new episodes, commercial-free versions of EVERY episode, invites to exclusive live streams & videos, insider-only virtual hangouts and even real-life in-person hangouts IN Las Vegas!
Sign up NOW at patreon.com/jeffdoesvegas
__________________________________________________________________________
Jeff Does Vegas is an official Vegas.com affiliate! 
Help support the podcast & get exclusive deals by booking your hotel stays, shows, attractions, tours, clubs and even complete vacation packages (including air & hotel) with our special link!