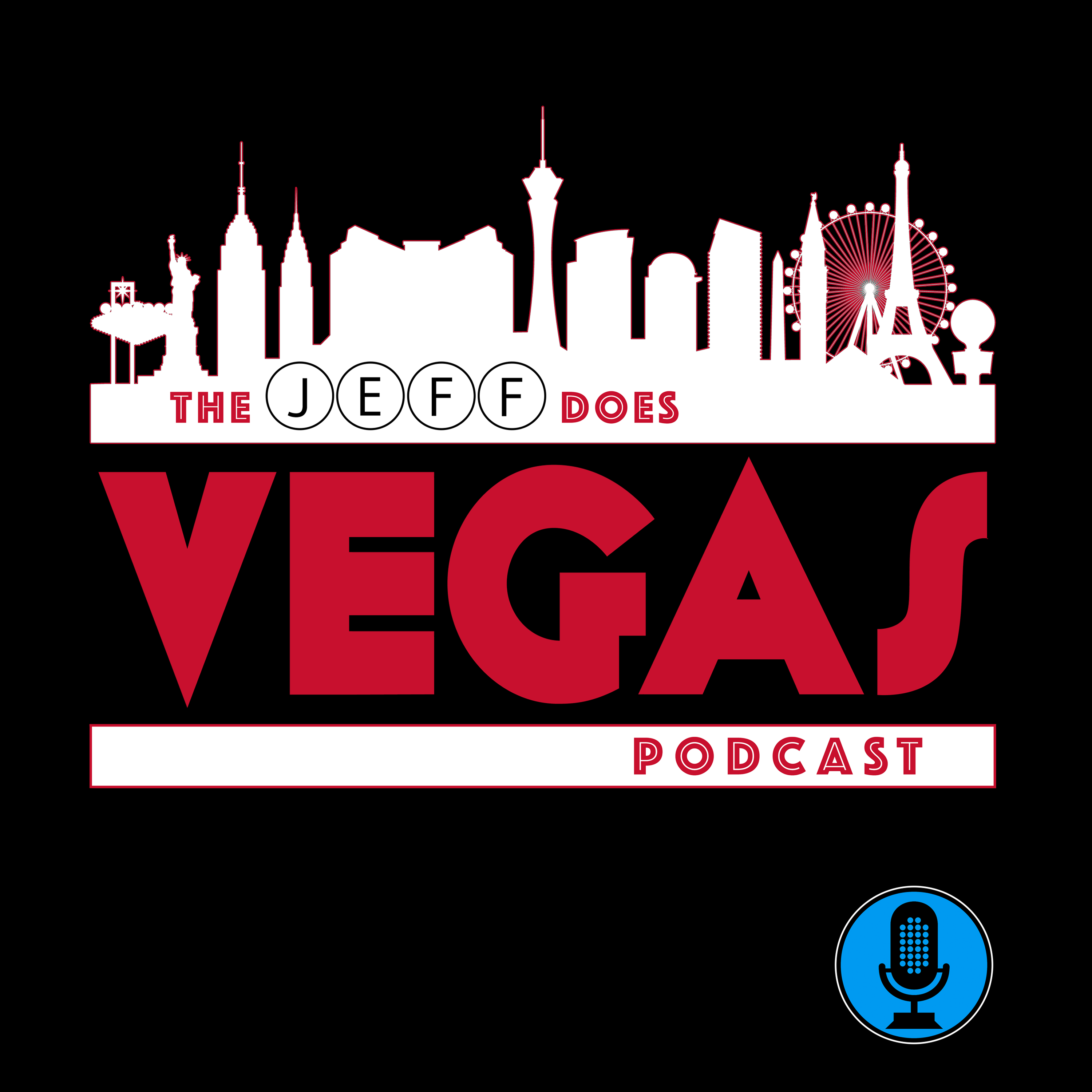 Jeff Does Vegas takes listeners on a thrilling journey to the world-famous Las Vegas Strip…and beyond! Offering a unique blend of insider tips & tricks, captivating stories, and in-depth interviews with local experts, entertainers, and Vegas insiders, Jeff Does Vegas also dives into the fascinating history & evolution of the city including the stories behind the iconic landmarks, legendary performers, and notorious characters who've helped to shape the city's unique culture. Whether you're a "seasoned Vegas veteran" or preparing for your first visit, this is the podcast for all your Las Vegas needs!
Episodes
Monday Feb 21, 2022
Get ready...we're going on a little road trip.
We're heading about 35 miles southeast of the Vegas strip, to Black Canyon, where one of the greatest feats of engineering in the United States - and possibly the world - is located:  Hoover Dam
Constructed in the late 1920's & completed in the early 1930's, Hoover Dam serves a multitude of purposes including flood mitigation & hydro-electric power generation.  Present day, millions of tourists visit each year to both marvel at this amazing structure and to take advantage of the many surrounding amenities including Lake Mead and the numerous hiking trails in the area.
My guest for this episode is Patti Aaron, Public Affairs Officer for the Bureau of Reclamation in the Lower Colorado Basin.  Patti and I talked about the history of Hoover Dam including its planning & construction, the "controversy" behind its name, some of the economic benefits of the dam's construction, and she shared some fun bits of trivia about Hoover Dam.
For more information on Hoover Dam and to plan your trip, visit the Bureau of Reclamation's website and be sure to follow Hoover Dam on Facebook.
__________________________________________________________________________
Jeff Does Vegas is an official Vegas.com affiliate! 
Help support the podcast & get exclusive deals by booking your hotel stays, shows, attractions, tours, clubs and even complete vacation packages (including air & hotel) with our special link!