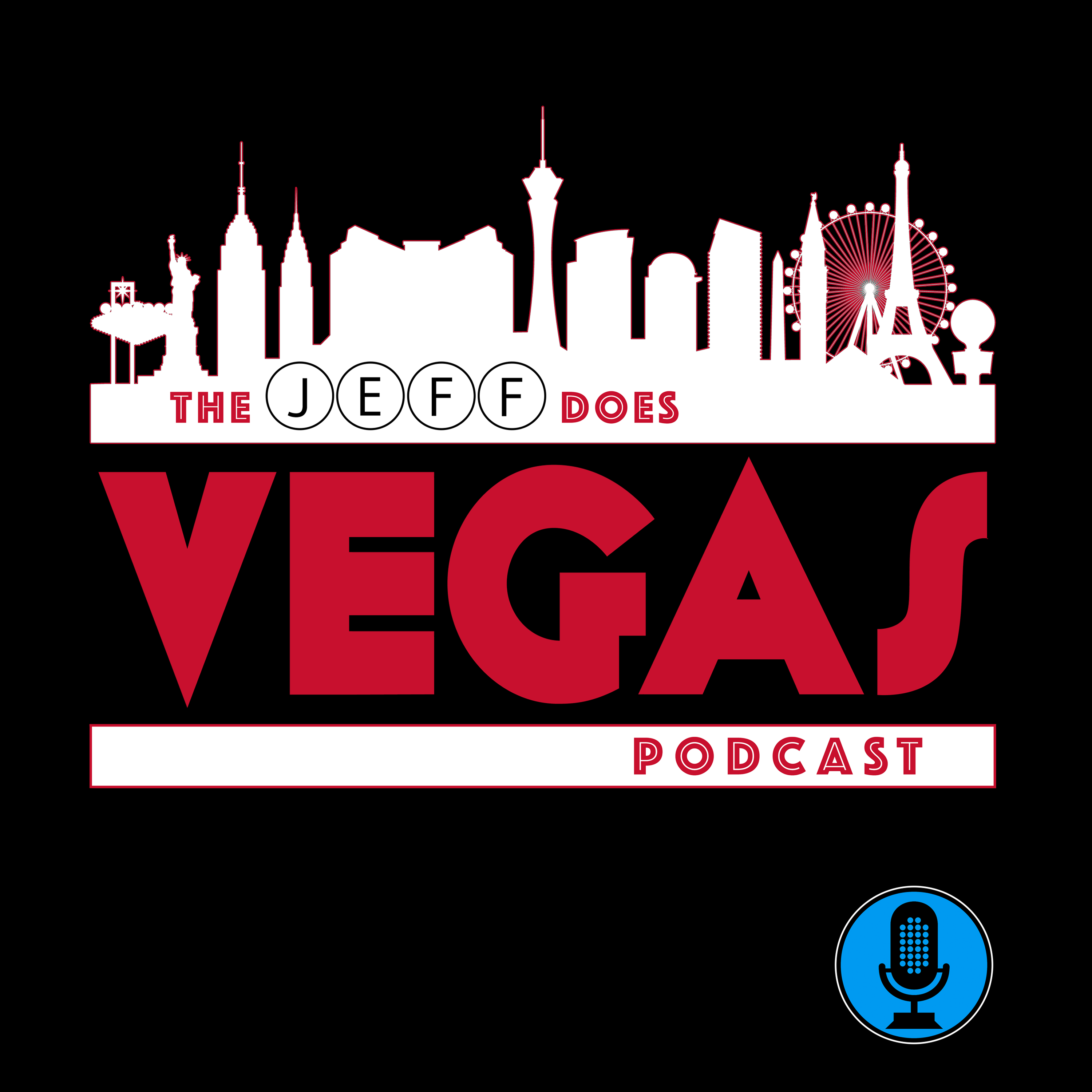 Jeff Does Vegas takes listeners on a thrilling journey to the world-famous Las Vegas Strip…and beyond! Offering a unique blend of insider tips & tricks, captivating stories, and in-depth interviews with local experts, entertainers, and Vegas insiders, Jeff Does Vegas also dives into the fascinating history & evolution of the city including the stories behind the iconic landmarks, legendary performers, and notorious characters who've helped to shape the city's unique culture. Whether you're a "seasoned Vegas veteran" or preparing for your first visit, this is the podcast for all your Las Vegas needs!
Episodes
Monday Jul 19, 2021
Las Vegas is built on dreams.
Whether it's the people who travel to the city every year dreaming of scoring a big jackpot or the investors, developers, designers and architects who dream of having their next big project come to life on the world-famous Vegas Strip.
Unfortunately, not every dream comes true.
From a resort based on a disastrous maiden voyage, to a hotel & casino built around professional wrestling, to what would have been the first ever "mega-resort", the history of Las Vegas is filled with these so-called shattered dreams.
That's what this episode of Sin City Stories is all about as we take a deep dive into What Might Have Been...
If you want to learn more about these unbuilt resorts & hotels, visit the Official Sin City Stories Website for photos, videos and more!