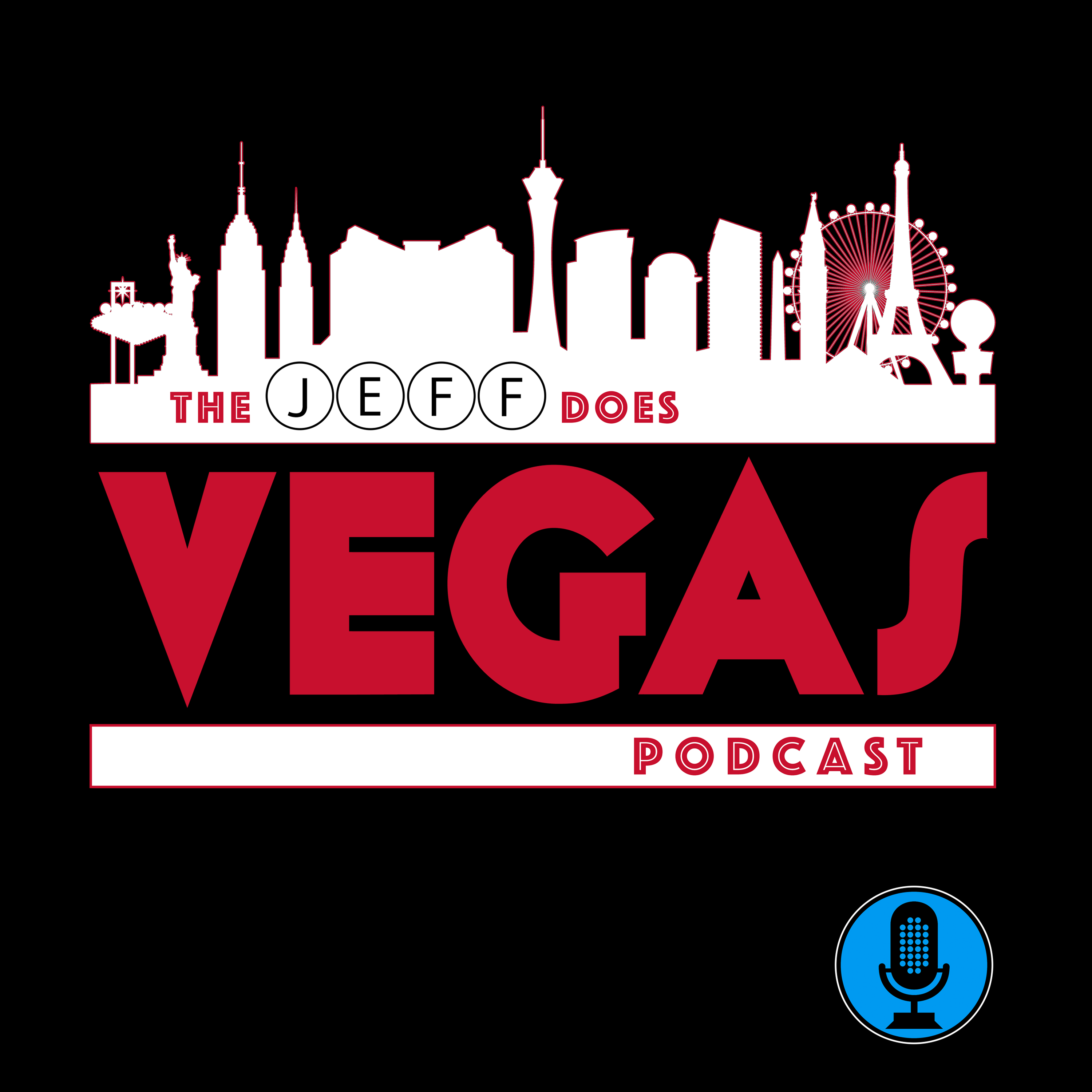 Jeff Does Vegas takes listeners on a thrilling journey to the world-famous Las Vegas Strip…and beyond! Offering a unique blend of insider tips & tricks, captivating stories, and in-depth interviews with local experts, entertainers, and Vegas insiders, Jeff Does Vegas also dives into the fascinating history & evolution of the city including the stories behind the iconic landmarks, legendary performers, and notorious characters who've helped to shape the city's unique culture. Whether you're a "seasoned Vegas veteran" or preparing for your first visit, this is the podcast for all your Las Vegas needs!
Episodes
Monday Nov 23, 2020
It's a little-known fact that just over 60 miles away from the glitz & glamour of the Las Vegas Strip, the United States Government used to test atomic weapons.
Just as the Cold War with Russia was beginning to heat up, the US Department of Energy began testing nuclear bombs in the Nevada desert.  The blasts lit up the sky and the mushroom clouds could be seen for miles around - including from the rooftops of the hotels in downtown Vegas.
But how did the nuclear age find its way to Las Vegas?  And what effect did it have on the city & its culture?
If you want to learn more about nuclear testing in the United States, the Nevada Test Site and atomic culture & tourism, visit the official Sin City Stories website featuring photos, videos, in-depth stories and more!