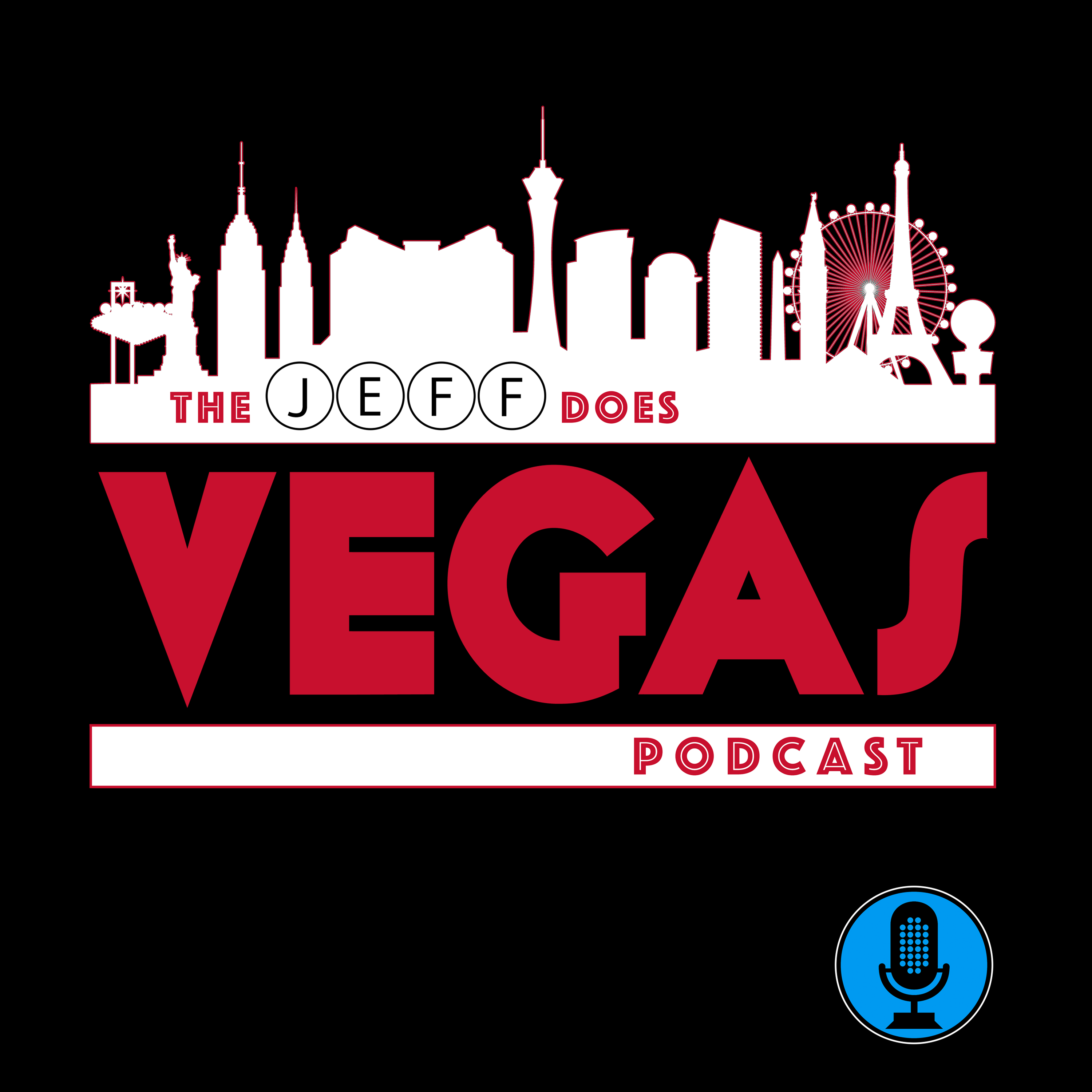 Jeff Does Vegas takes listeners on a thrilling journey to the world-famous Las Vegas Strip…and beyond! Offering a unique blend of insider tips & tricks, captivating stories, and in-depth interviews with local experts, entertainers, and Vegas insiders, Jeff Does Vegas also dives into the fascinating history & evolution of the city including the stories behind the iconic landmarks, legendary performers, and notorious characters who've helped to shape the city's unique culture. Whether you're a "seasoned Vegas veteran" or preparing for your first visit, this is the podcast for all your Las Vegas needs!
Episodes
Tuesday Sep 22, 2020
The Las Vegas Strip has its fair share of iconic hotels & resorts, perhaps none of which are more steeped in history and folklore than The Flamingo.
Part of the Vegas landscape since the mid-1940's, it was the brainchild of a Los Angeles-based nightclub owner, restaurant owner and entertainment news editor who wanted to build one of the most luxurious hotels & casinos Las Vegas had ever seen.
But that's not what legend and pop culture would have you believe.
And, as you'll find out in this episode of Sin City Stories, sometimes the truth is WAY more interesting than fiction.
If you want to learn more about the history of The Flamingo, head over to the official Sin City Stories website - featuring in-depth stories, historic photos and more!