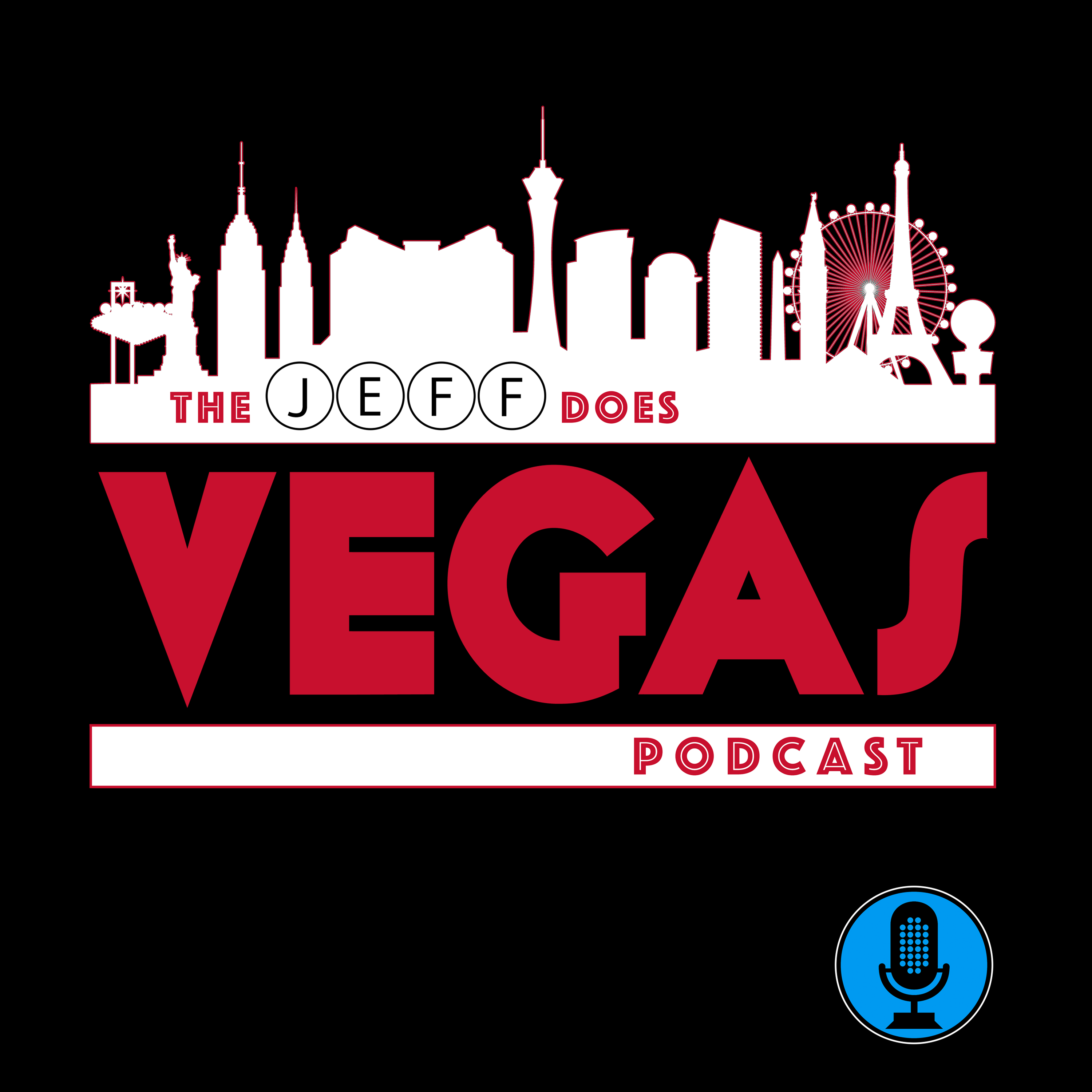 Jeff Does Vegas takes listeners on a thrilling journey to the world-famous Las Vegas Strip…and beyond! Offering a unique blend of insider tips & tricks, captivating stories, and in-depth interviews with local experts, entertainers, and Vegas insiders, Jeff Does Vegas also dives into the fascinating history & evolution of the city including the stories behind the iconic landmarks, legendary performers, and notorious characters who've helped to shape the city's unique culture. Whether you're a "seasoned Vegas veteran" or preparing for your first visit, this is the podcast for all your Las Vegas needs!
Episodes
Monday Jul 13, 2020
Almost 40 years ago, the Las Vegas Strip was the site of what would become the third-worst hotel fire in modern US history and what remains as the worst disaster in the history of the state of Nevada.
On an early morning in November of 1980, a small fire broke out in what was - at the time - the MGM Grand Hotel (now, Bally's).  The fire quickly spread, engulfing the casino level and sending thick black smoke & toxic fumes to the upper floors of the hotel.  In the end, 85 people were killed and hundreds more were injured.
But what exactly caused the fire and led to such widespread fatalities & injuries?  And what changes were made to ensure that something like this could never happen again?
That's what this episode of Sin City Stories is all about, as I take a deep dive into one of the darker moments in Las Vegas's history.
And if you want to learn more about everything I've covered in this special episode of the podcast, head over to the official Sin City Stories website - featuring in-depth stories, links, videos, photos and more!