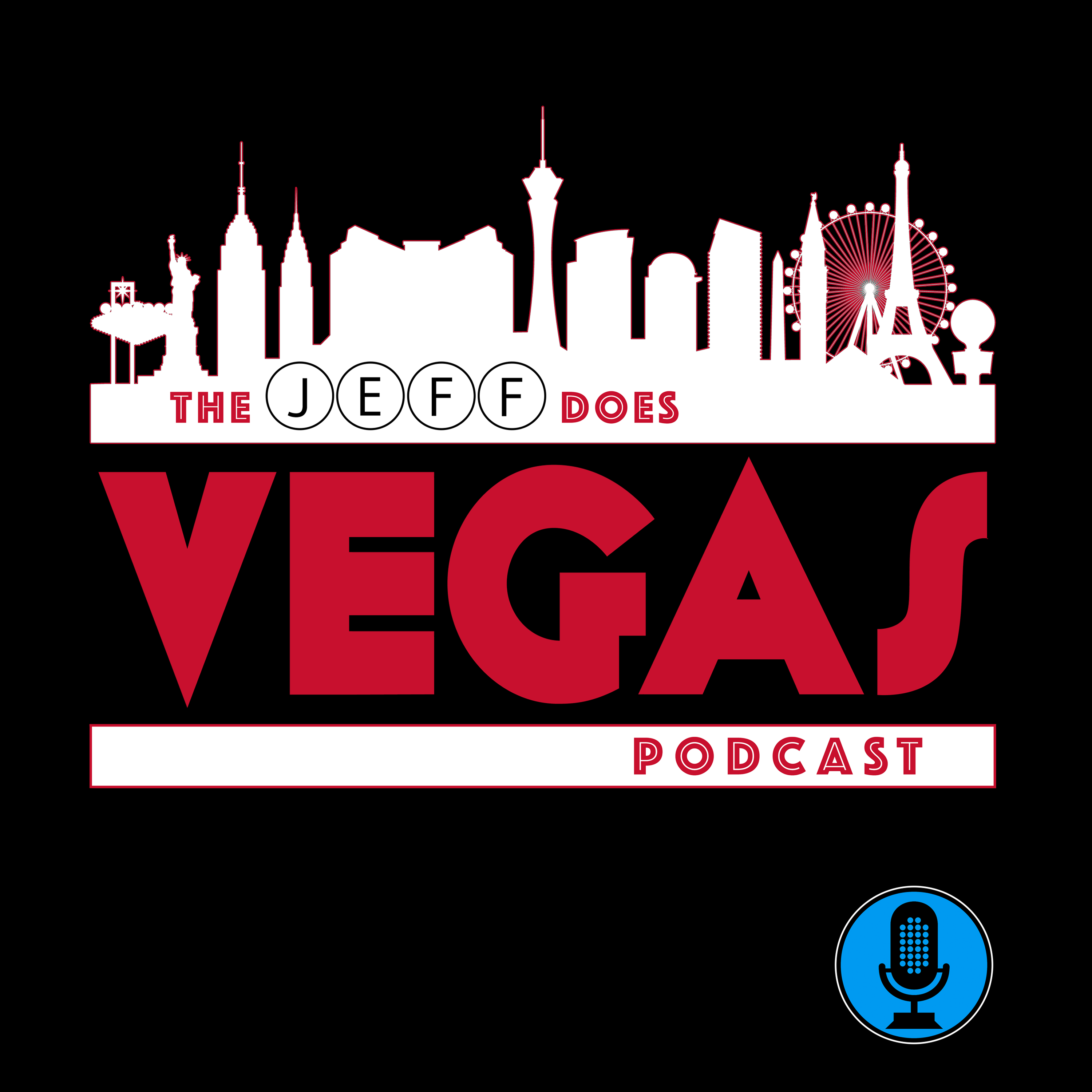 Jeff Does Vegas takes listeners on a thrilling journey to the world-famous Las Vegas Strip…and beyond! Offering a unique blend of insider tips & tricks, captivating stories, and in-depth interviews with local experts, entertainers, and Vegas insiders, Jeff Does Vegas also dives into the fascinating history & evolution of the city including the stories behind the iconic landmarks, legendary performers, and notorious characters who've helped to shape the city's unique culture. Whether you're a "seasoned Vegas veteran" or preparing for your first visit, this is the podcast for all your Las Vegas needs!
Episodes
Monday Nov 08, 2021
"The only constant in life is change" - Heraclitus
There's nowhere else in the world where that statement is more accurate than Las Vegas.
It's constantly evolving, always trying to find new ways to bring new people - and revenue - to the city.  And from the late 1980's through to the early 2000's, Las Vegas made the conscious decision to cater to a group of travellers whom they'd never attempted to attract before:
Families.
From castle-shaped hotels, to pirate battles in the desert, to full-blown amusement parks, Las Vegas made no secrets about who they wanted to come to the city during that time in history.  But where did it all start?  And how did it end up?
My guest for this episode of the podcast is UNLV professor and Las Vegas historian, David G. Schwartz.  David & I discussed some of Las Vegas's early attempts at being family-friendly, what led to the push to try to attract families to the city, and the eventual shift away from that strategy.
Want to learn more about Las Vegas's family-friendly era of the 1990's?  Visit these links:
- "Family Friendly Las Vegas: An Analysis of Space and Time" - Diana Tracy Cohn
- "Column One: Las Vegas Gambles on Families" - LA Times (Sept 23, 1994)
- "The Sun's List Of Shuttered Family Friendly Vegas Attractions" - Las Vegas Sun (Feb 23, 2012)
- "Family Friendly Las Vegas of the 90's" Panel Discussion (Video) - The Neon Museum (2016)
And as discussed, check out the "Treasure Island: The Adventure Begins" TV special that ran on NBC-TV in 1994 to promote the opening of the Treasure Island Resort.
__________________________________________________________________________
Don't forget: Jeff Does Vegas is an official Vegas.com affiliate! 
Help support the podcast & get exclusive deals by booking your hotel stays, shows, attractions, tours, clubs and even complete vacation packages (including air & hotel) with our special link!