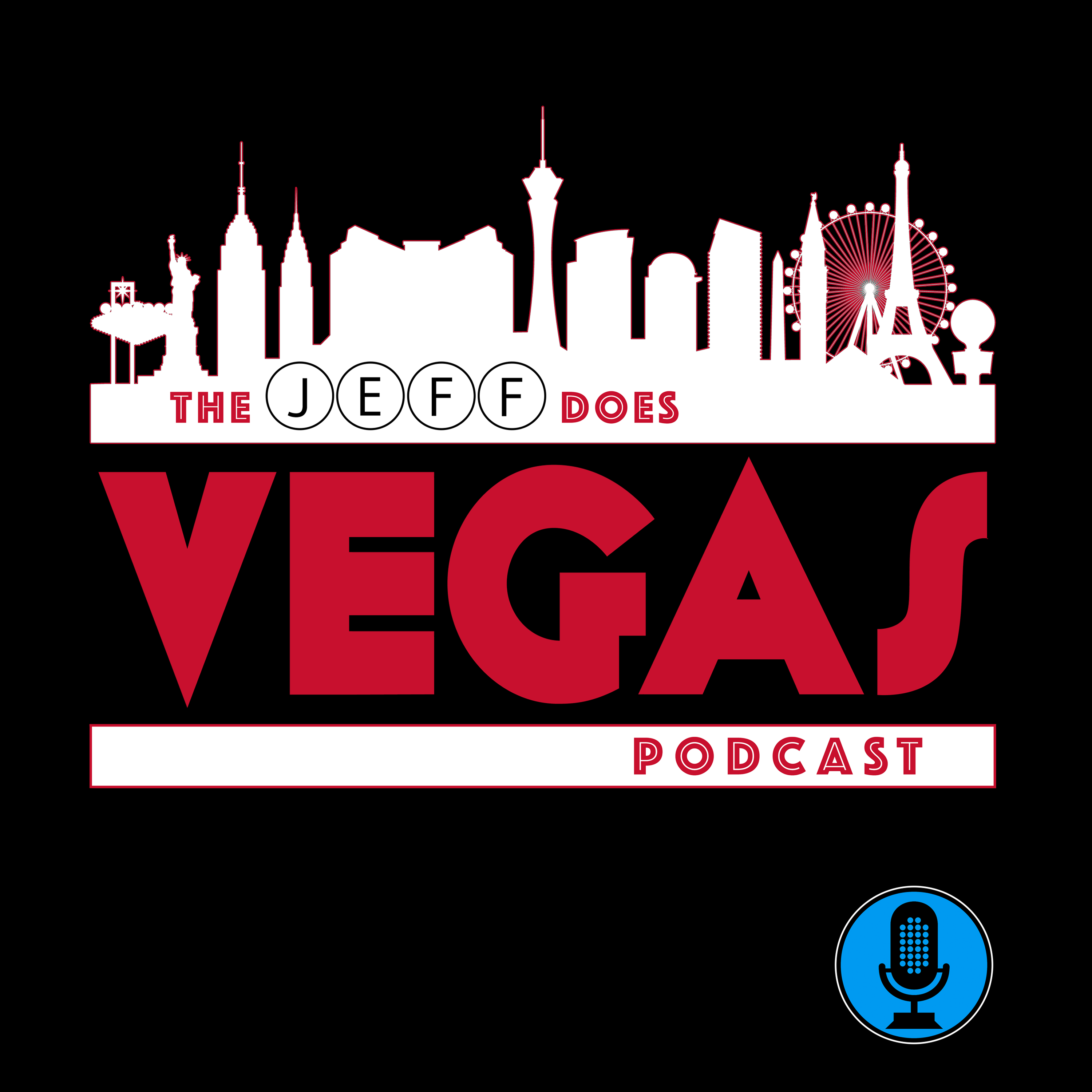 Jeff Does Vegas takes listeners on a thrilling journey to the world-famous Las Vegas Strip…and beyond! Offering a unique blend of insider tips & tricks, captivating stories, and in-depth interviews with local experts, entertainers, and Vegas insiders, Jeff Does Vegas also dives into the fascinating history & evolution of the city including the stories behind the iconic landmarks, legendary performers, and notorious characters who've helped to shape the city's unique culture. Whether you're a "seasoned Vegas veteran" or preparing for your first visit, this is the podcast for all your Las Vegas needs!
Episodes
Monday Jul 11, 2022
Welcome to another BONUS EPISODE of the podcast!
If you've been watching the news lately, then I'm sure you're aware of what's happening at airports all over the world.
Mass flight cancellations, huge delays, lost baggage, staff shortages and huge line-ups are just some of the problems plaguing flyers in recent weeks.
Adding to the problem is that after almost two years of a lot of the world not being able to travel anywhere, pent up demand has led to a lot of people hopping on planes for vacation, which in turn has put stress on an industry that might not have been ready for such a quick rebound.
As some of you may be aware, when I'm not doing the podcast, I work in operations for a major airline here in Canada, meaning I'm seeing first-hand the impact this craziness is having on travellers.
As such, I thought it might be helpful to share a few "insider tips" for anyone who might be planning a flight to Las Vegas (or anywhere in the world for that matter) to help make your trip a little smoother and even prepare you for the possibility that things might not go as planned.
There's a lot of information crammed into this episode, so I've made my notes downloadable for your own use!
__________________________________________________________________________
Become a Jeff Does Vegas Insider today for only $5 USD/month & enjoy all kinds of cool perks like early access to new episodes, commercial-free versions of EVERY episode, invites to exclusive live streams & videos, insider-only virtual hangouts and even real-life in-person hangouts IN Las Vegas!
Sign up NOW at patreon.com/jeffdoesvegas
__________________________________________________________________________
Jeff Does Vegas is an official Vegas.com affiliate! 
Help support the podcast & get exclusive deals by booking your hotel stays, shows, attractions, tours, clubs and even complete vacation packages (including air & hotel) with our special link!