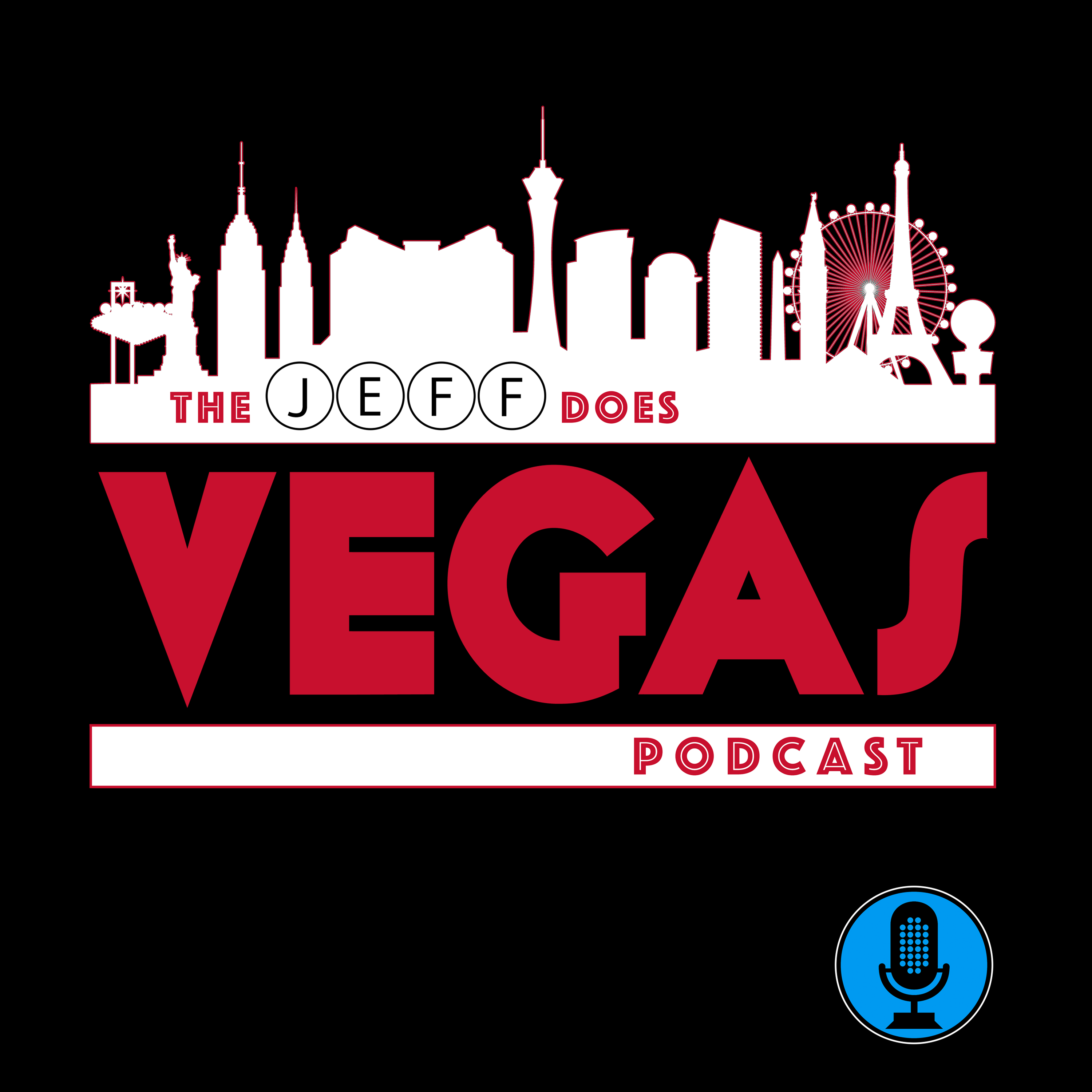 Jeff Does Vegas takes listeners on a thrilling journey to the world-famous Las Vegas Strip…and beyond! Offering a unique blend of insider tips & tricks, captivating stories, and in-depth interviews with local experts, entertainers, and Vegas insiders, Jeff Does Vegas also dives into the fascinating history & evolution of the city including the stories behind the iconic landmarks, legendary performers, and notorious characters who've helped to shape the city's unique culture. Whether you're a "seasoned Vegas veteran" or preparing for your first visit, this is the podcast for all your Las Vegas needs!
Episodes
Monday Oct 12, 2020
Needless to say, Las Vegas is going through some very weird times.
We're not really "post-COVID", in that COVID-19 is still "a thing" and a concern in Las Vegas & around the world.  However, over the course of the last few months, Vegas has been slowly opening back up to tourists and, as great as it's been to see people going back, the re-opening hasn't been without "hiccups".
The biggest issue that seems to be facing Las Vegas as of late is an increase in crime on the Vegas Strip.  There have been multiple reports of shootings, stabbings, fights - both inside & outside casinos - and the infamous "scooter gangs".
But is what's being portrayed in the media & online what's actually happening?  And, does it really matter?  After all, as the saying goes, "perception is reality" - and if people perceive Vegas as "unsafe", that's the reality in their minds and it's going to hurt tourism.
Since I'm still stuck in Canada & unable to get to Las Vegas, I wanted to talk to someone who's been the city recently and experienced what's going on in Vegas right now.
My guests for this episode are Dave & Michelle, the hosts of "We Work To Visit Vegas" on YouTube.  The couple have been regular Vegas visitors for the past few years and have been posting videos since 2017.
I talked to them about the inspiration behind their decision to start vlogging and we chatted about what keeps bringing them back to Las Vegas.  Most importantly though, I wanted to hear about their most recent trip to Las Vegas (at the end of September 2020) and how it differed from their previous trips.
Follow We Work To Visit Vegas on Twitter & Instagram and be sure to subscribe to their YouTube Channel.