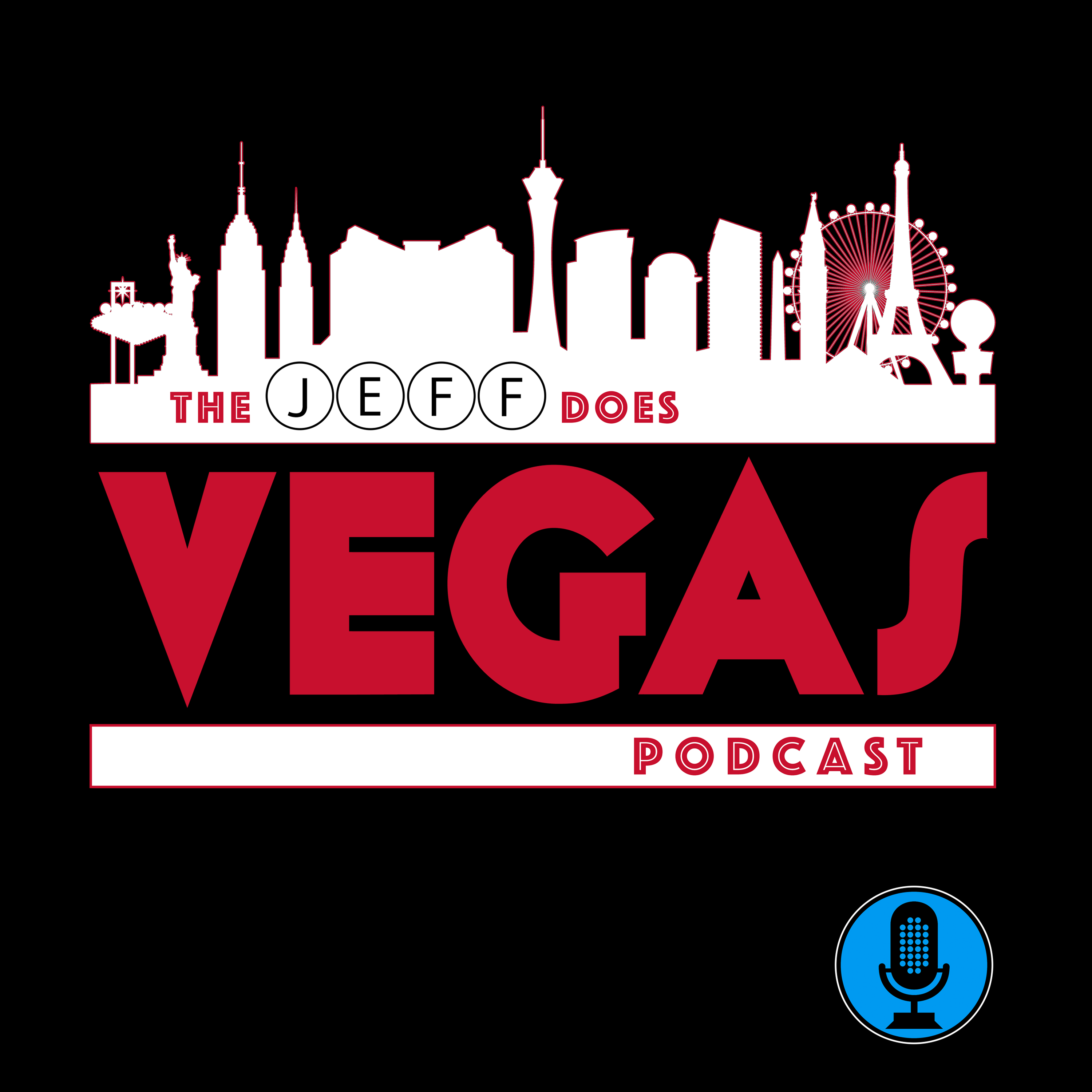 Jeff Does Vegas takes listeners on a thrilling journey to the world-famous Las Vegas Strip…and beyond! Offering a unique blend of insider tips & tricks, captivating stories, and in-depth interviews with local experts, entertainers, and Vegas insiders, Jeff Does Vegas also dives into the fascinating history & evolution of the city including the stories behind the iconic landmarks, legendary performers, and notorious characters who've helped to shape the city's unique culture. Whether you're a "seasoned Vegas veteran" or preparing for your first visit, this is the podcast for all your Las Vegas needs!
Episodes
Monday Jun 29, 2020
Sergio Portesan is the creator of the website, Viva Las Value - an awesome site crammed with tons of great tips & tricks on how to do your Las Vegas trip on a budget.  Sergio is also my first ever "three-peat" guest on the podcast, with first 2 appearances being among my top 10 most-downloaded episodes of all-time.
I asked Sergio to hop back on the podcast for a couple of reasons...
First, with the Canada/US Border closed, I'm not able to travel down to Las Vegas but Sergio can, so I asked him if he'd be willing to join me for a "trip report by proxy" to share a few reviews from his most recent trek to Sin City.
Secondly, Sergio's trip coincided with the re-opening weekend of Las Vegas following the COVID-19 pandemic shutdown.  As such, I wanted to get his thoughts & opinions on how he thought Vegas was doing in welcoming back visitors and - most importantly - whether or not he thought he'd be heading back down for another trip anytime soon.
If you've got Vegas-related questions for Sergio be sure to reach out and follow Viva Las Value on Facebook, Twitter & Instagram