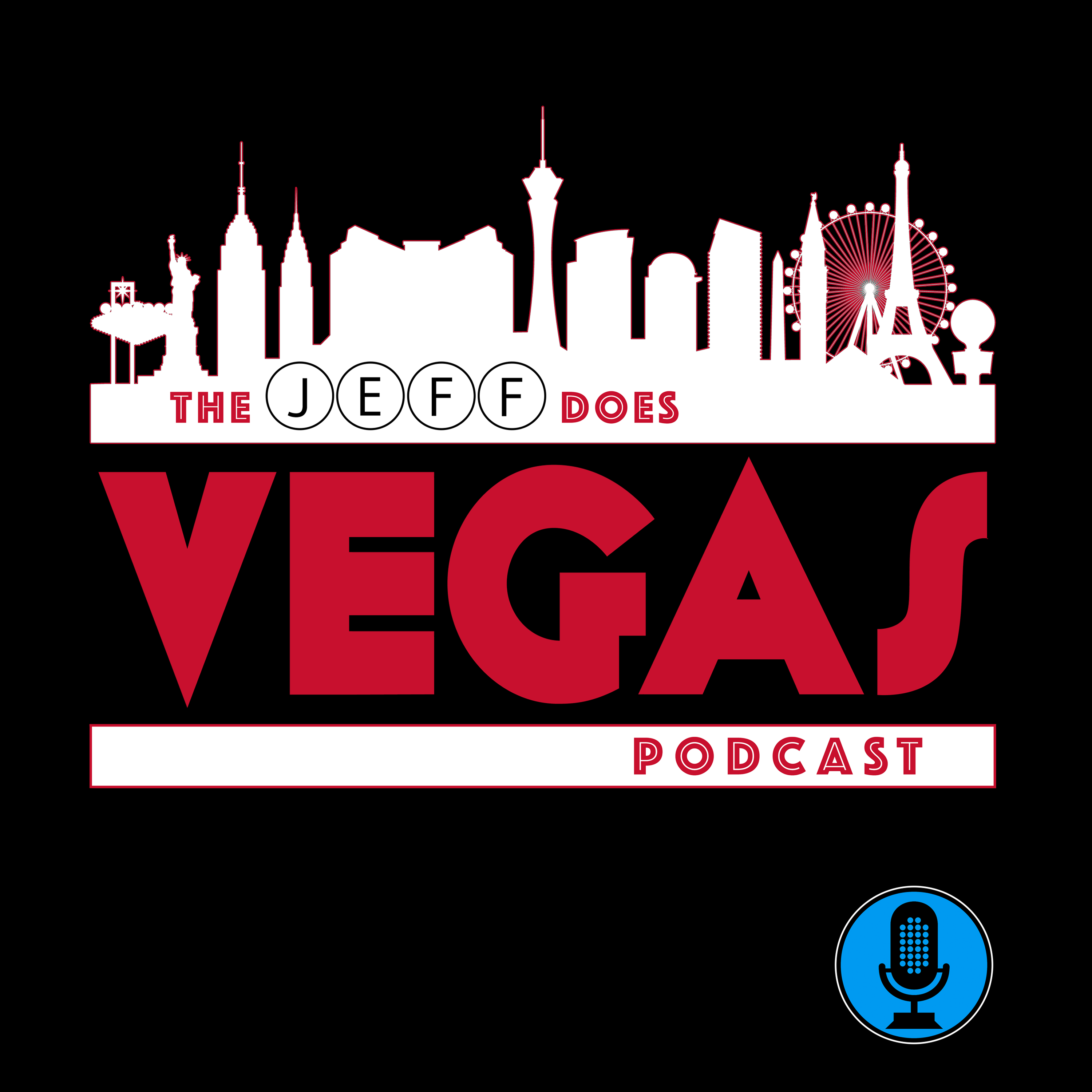 Jeff Does Vegas takes listeners on a thrilling journey to the world-famous Las Vegas Strip…and beyond! Offering a unique blend of insider tips & tricks, captivating stories, and in-depth interviews with local experts, entertainers, and Vegas insiders, Jeff Does Vegas also dives into the fascinating history & evolution of the city including the stories behind the iconic landmarks, legendary performers, and notorious characters who've helped to shape the city's unique culture. Whether you're a "seasoned Vegas veteran" or preparing for your first visit, this is the podcast for all your Las Vegas needs!
Episodes
Monday May 18, 2020
I made my first visit to Ri Ra Irish Pub in the Shoppes At Mandalay Bay back in June 2019 and reviewed the experience on Episode #24 of the podcast.  As I described it at the time, everything about Ri Ra was "authentically Irish".  Sitting in this pub in a mall in Las Vegas felt exactly like sitting in the pub in Dublin - and a lot of things helped contribute to that...from the food, to the drinks, to the staff, to the music.
And that's where the people joining me for this episode of the podcast come into play.
My special guests are Dave Rooney and Dave Browne of The Black Donnellys.  They're the resident house band at Ri Ra in Mandalay Bay.
I talked to the guys about growing up in Dublin & the band's origins in Ireland, how and why they made the move to Las Vegas, their various Guinness World Records and their brand new documentary film An Irish Story: This Is My Home.
Of course we also talked about the COVID-19 pandemic and how they've been keeping busy through the Vegas shut-down.
If you want to learn more about Dave & Dave and the Black Donnellys, visit their official website - which includes info on where you can watch An Irish Story: This Is My Home.  Also make sure to follow the band on Instagram and Facebook - where they've been performing live shows.
And if you want to learn more about the tragic real-life story of The "Black" Donnellys - from which the band took their name - check out the website,  Heaven & Hell on Earth - The Massacre of The "Black" Donnellys.   On the site, you can read all about the family, the murders and the aftermath - including the TWO trials that followed - as well as look through archival evidence from the events.