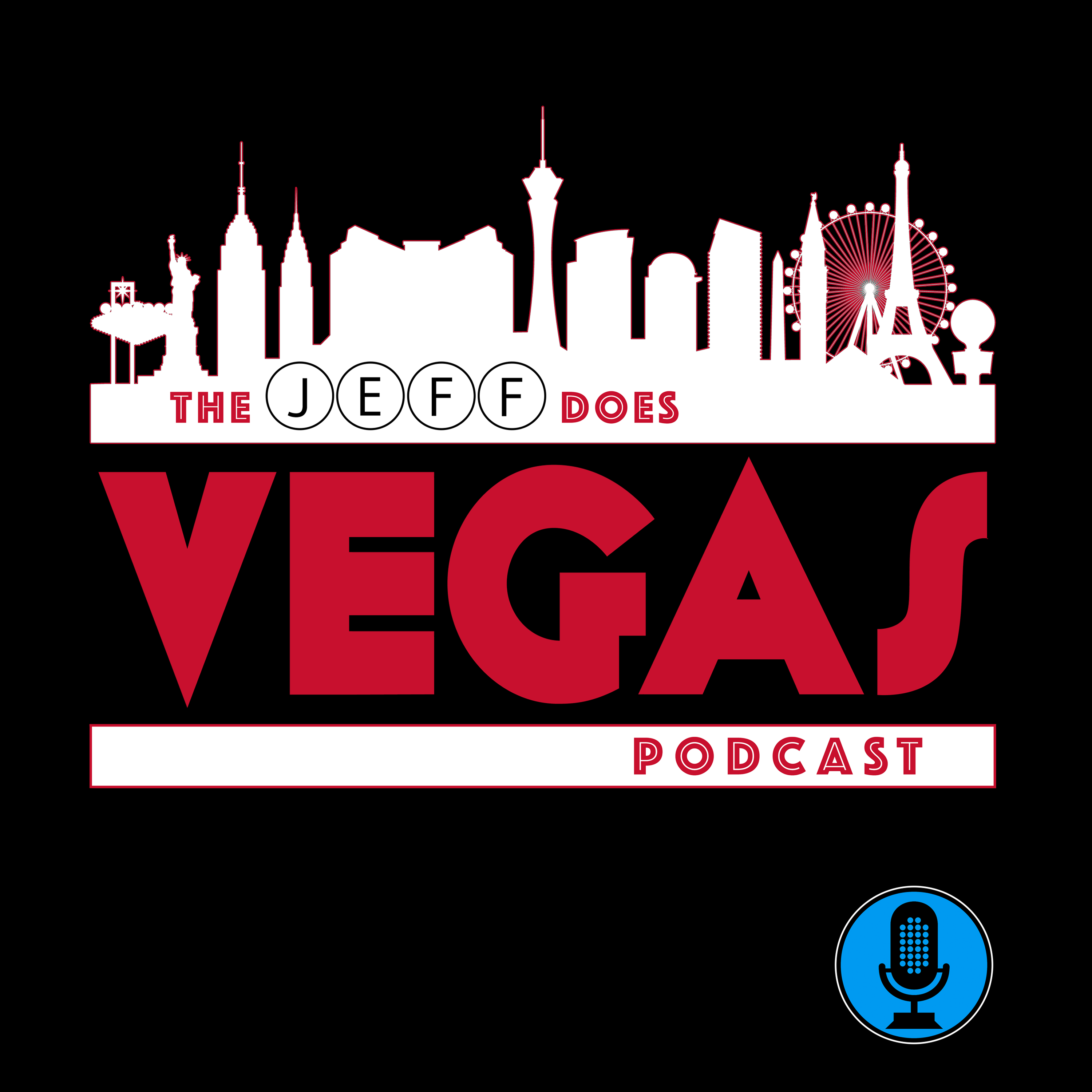 Jeff Does Vegas takes listeners on a thrilling journey to the world-famous Las Vegas Strip…and beyond! Offering a unique blend of insider tips & tricks, captivating stories, and in-depth interviews with local experts, entertainers, and Vegas insiders, Jeff Does Vegas also dives into the fascinating history & evolution of the city including the stories behind the iconic landmarks, legendary performers, and notorious characters who've helped to shape the city's unique culture. Whether you're a "seasoned Vegas veteran" or preparing for your first visit, this is the podcast for all your Las Vegas needs!
Episodes
Monday Jun 08, 2020
My guest for this episode of the podcast is someone I've been trying to connect with for awhile, but up until now our schedules just never clicked.  I'm a HUGE fan of hers and anytime I have a chance to see her perform, I know I'm going to have an awesome time!
Sarah Hester Ross is an incredibly talented musical comedian & singer-songwriter.  And if you've spent time in any of the duelling piano bars on the Vegas strip, there's a good chance you've seen her play.
Sarah & I talked about her musical background & how she made it to Vegas, some of the shows she's been involved with in her time in the city and how she's been building her online presence with the amazing material she's been posting on her various social media channels.
If you want to see what Sarah is working on make sure to follow her on Twitter, Instagram and Tik-Tok.  Also, go subscribe to her YouTube channel and check out her website!
NOTE: I've been made aware of a claim against Sarah Hester Ross surrounding her recording, releasing & monetizing a musical work to which she allegedly did not receive permission or licensing to do so.  The interview for this episode of the podcast was recorded approximately 2 weeks prior to release of this episode and any reference to the allegedly infringed upon musical work has been removed from this episode of the podcast.