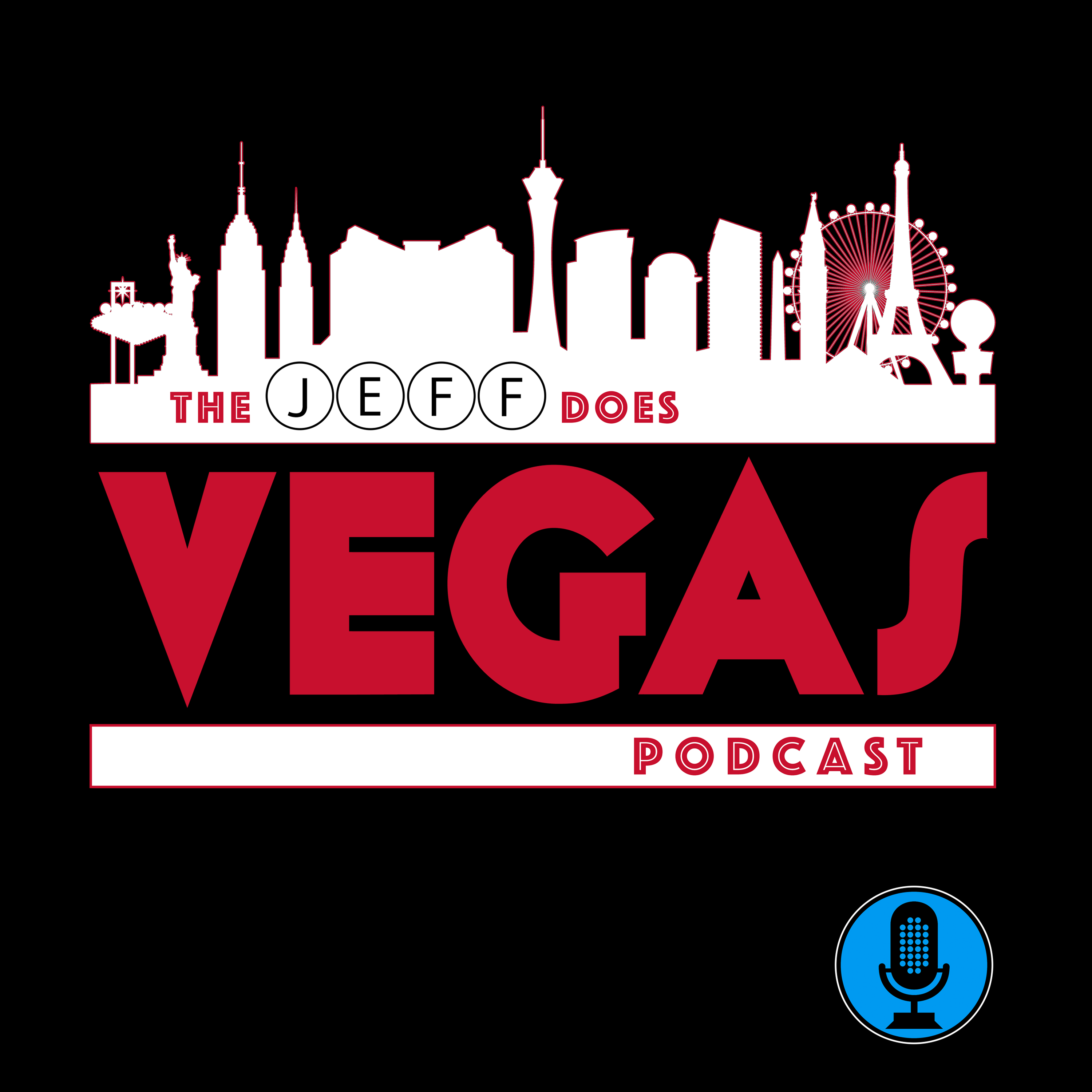 Jeff Does Vegas takes listeners on a thrilling journey to the world-famous Las Vegas Strip…and beyond! Offering a unique blend of insider tips & tricks, captivating stories, and in-depth interviews with local experts, entertainers, and Vegas insiders, Jeff Does Vegas also dives into the fascinating history & evolution of the city including the stories behind the iconic landmarks, legendary performers, and notorious characters who've helped to shape the city's unique culture. Whether you're a "seasoned Vegas veteran" or preparing for your first visit, this is the podcast for all your Las Vegas needs!
Episodes
Monday Apr 13, 2020
I've had a lot of entertainers as guests on the podcast, but this episode marks the first appearance by a magician on the show!
My special guest is Murray Sawchuck aka Murray The Magician.
Murray has been a long-time headliner in Las Vegas; he currently has a residency at The Laugh Factory at the Tropicana and he recently signed on to be a part of the entertainment with Fantasy at The Luxor.
Murray & I talked about his growing up in British Columbia, when he decided that magic was going to be "his thing", what it's like living and working in Las Vegas, his appearances on TV including "Pawn Stars" & "GLOW" and how he's managed to grow his YouTube channel to almost 2 MILLION subscribers.
Murray was also kind enough to perform a few quick magic tricks for us AND show off his very cool collection of vintage Vegas memorabilia.  Head to the official Jeff Does Vegas YouTube Channel to check out those videos...and more!
If you want to learn more about Murray The Magician head over and check out his website; follow him on Twitter, Instagram & Facebook and be sure to subscribe to his YouTube Channel.