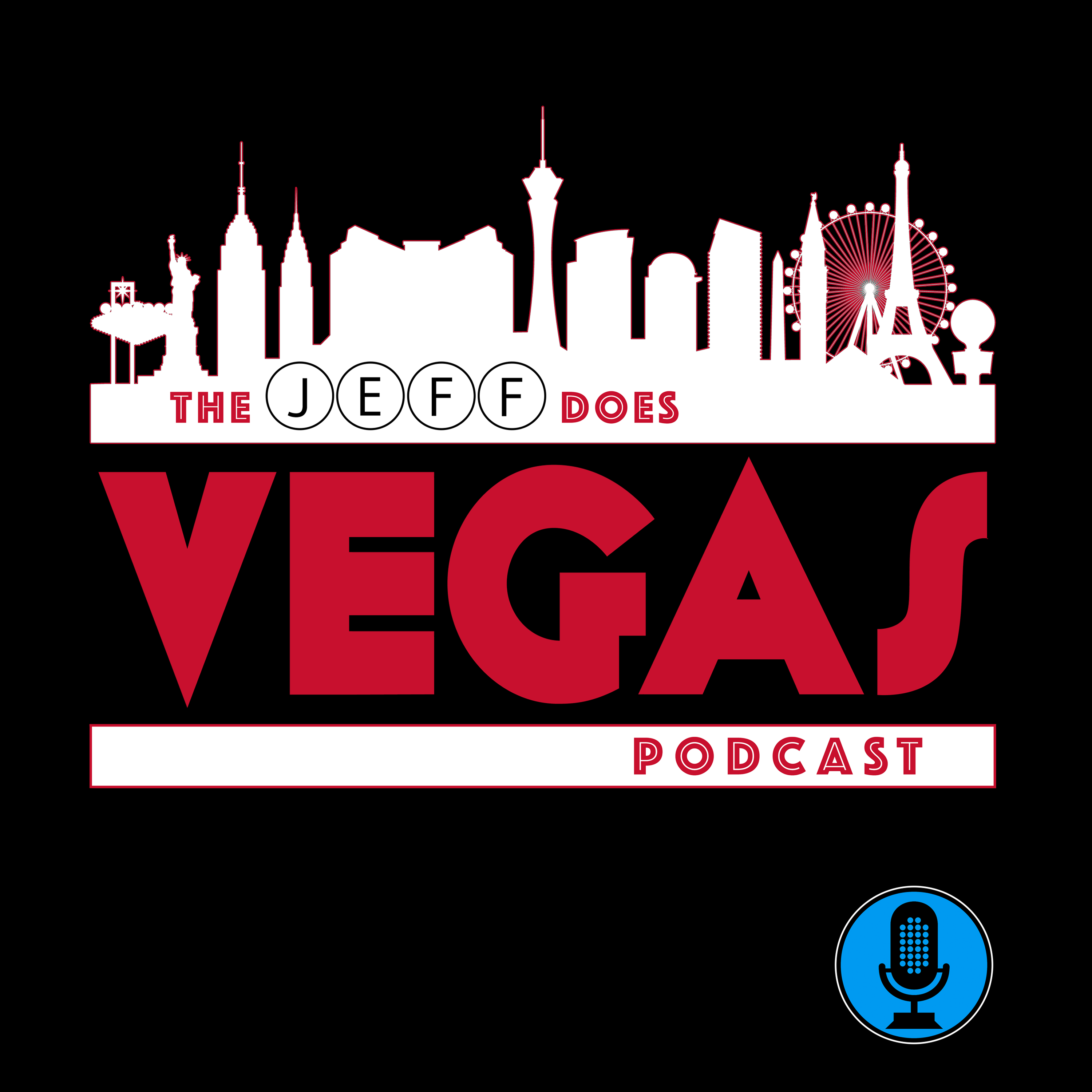 Jeff Does Vegas takes listeners on a thrilling journey to the world-famous Las Vegas Strip…and beyond! Offering a unique blend of insider tips & tricks, captivating stories, and in-depth interviews with local experts, entertainers, and Vegas insiders, Jeff Does Vegas also dives into the fascinating history & evolution of the city including the stories behind the iconic landmarks, legendary performers, and notorious characters who've helped to shape the city's unique culture. Whether you're a "seasoned Vegas veteran" or preparing for your first visit, this is the podcast for all your Las Vegas needs!
Episodes
Monday Oct 24, 2022
Picture it...it's the late 1970's.  You're a singer-songwriter working the bar scene in New York City.  One night, after having enough of dealing with crowds that don't pay attention to you, you decide to mess around with the lyrics of a popular song and perform that on stage...and you manage to turn that into a career spanning almost 40 years.
That's exactly what Dennis Blair did.
Dennis is a Las Vegas-based comedian & musician who, over the course of the last 4 decades, has had the opportunity to work with some of the biggest names in comedy & music.  He co-wrote a feature film, he's worked on TV specials, he's appeared on The Tonight Show and he recently released a book chronicling his time on the road as an opening act.
Dennis and I chatted about what got him into comedy, the early days of working with Rodney Dangerfield & what led to their falling out, life on the road with Joan Rivers, and what it was like spending 18 years as the opening act for George Carlin.
Visit Dennis's website to find out where you can catch him performing in Vegas, pick up a copy of his book, "Touring With Legends" from your favorite online bookseller, and check out his music on Apple Music & Spotify.
__________________________________________________________________________
Become a Jeff Does Vegas Insider today for only $5 USD/month & enjoy all kinds of cool perks like early access to new episodes, commercial-free versions of EVERY episode, invites to exclusive live streams & videos, insider-only virtual hangouts and even real-life in-person hangouts IN Las Vegas!
Sign up NOW at patreon.com/jeffdoesvegas
__________________________________________________________________________
Jeff Does Vegas is an official Vegas.com affiliate! 
Help support the podcast & get exclusive deals by booking your hotel stays, shows, attractions, tours, clubs and even complete vacation packages (including air & hotel) with our special link!