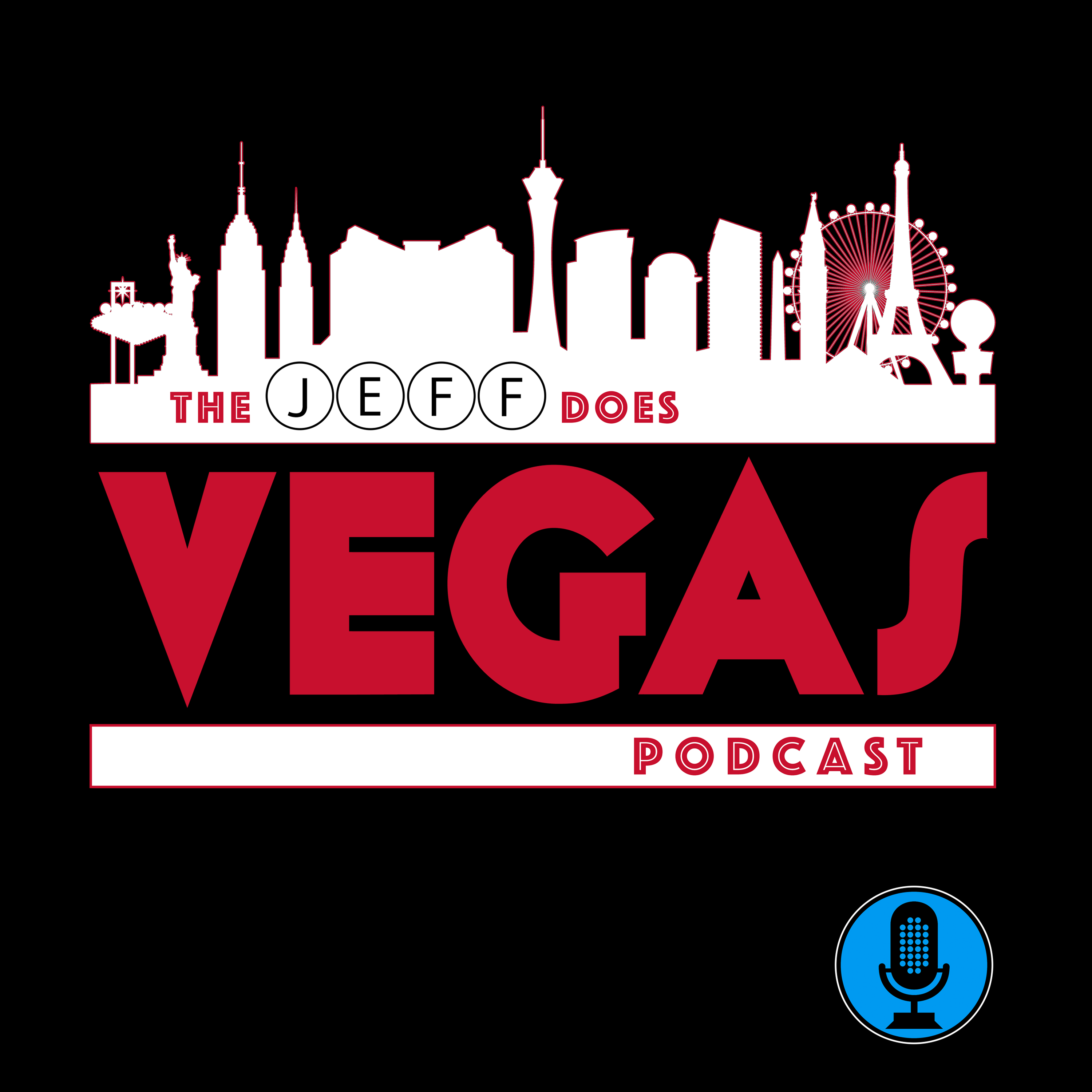 Jeff Does Vegas takes listeners on a thrilling journey to the world-famous Las Vegas Strip…and beyond! Offering a unique blend of insider tips & tricks, captivating stories, and in-depth interviews with local experts, entertainers, and Vegas insiders, Jeff Does Vegas also dives into the fascinating history & evolution of the city including the stories behind the iconic landmarks, legendary performers, and notorious characters who've helped to shape the city's unique culture. Whether you're a "seasoned Vegas veteran" or preparing for your first visit, this is the podcast for all your Las Vegas needs!
Episodes
Monday Jun 15, 2020
One of my favourite things about Las Vegas is the vast array of entertainment options available.  One of the most popular types of shows are the "celebrity impersonator" or "tribute shows" - and my special guest for this episode of the podcast is one of the best in the city!
Christina Shaw has been a professional celebrity impersonator for close to 20 years.  As Britney Spears, Christina Aguilera, Lady Gaga and a host of other celebs, she's had the opportunity to travel all over the US, Asia and the Caribbean.  Christina has been performing in Las Vegas since 2010 and has had the opportunity to headline on The Strip numerous times, including as a part of the iconic Legends In Concert show.
During our conversation, Christina & I talked about growing up with a very entertainment-centered family, how she got started in the world of celebrity impersonation, some of her early gigs in Las Vegas and the process she follows when working on a new impersonation.
If you want to know more about Christina Shaw you can follow her on Facebook, Twitter & Instagram.  Christina is also available for special greetings as Taylor Swift or Elsa & Anna from Frozen via her Cameo pages!