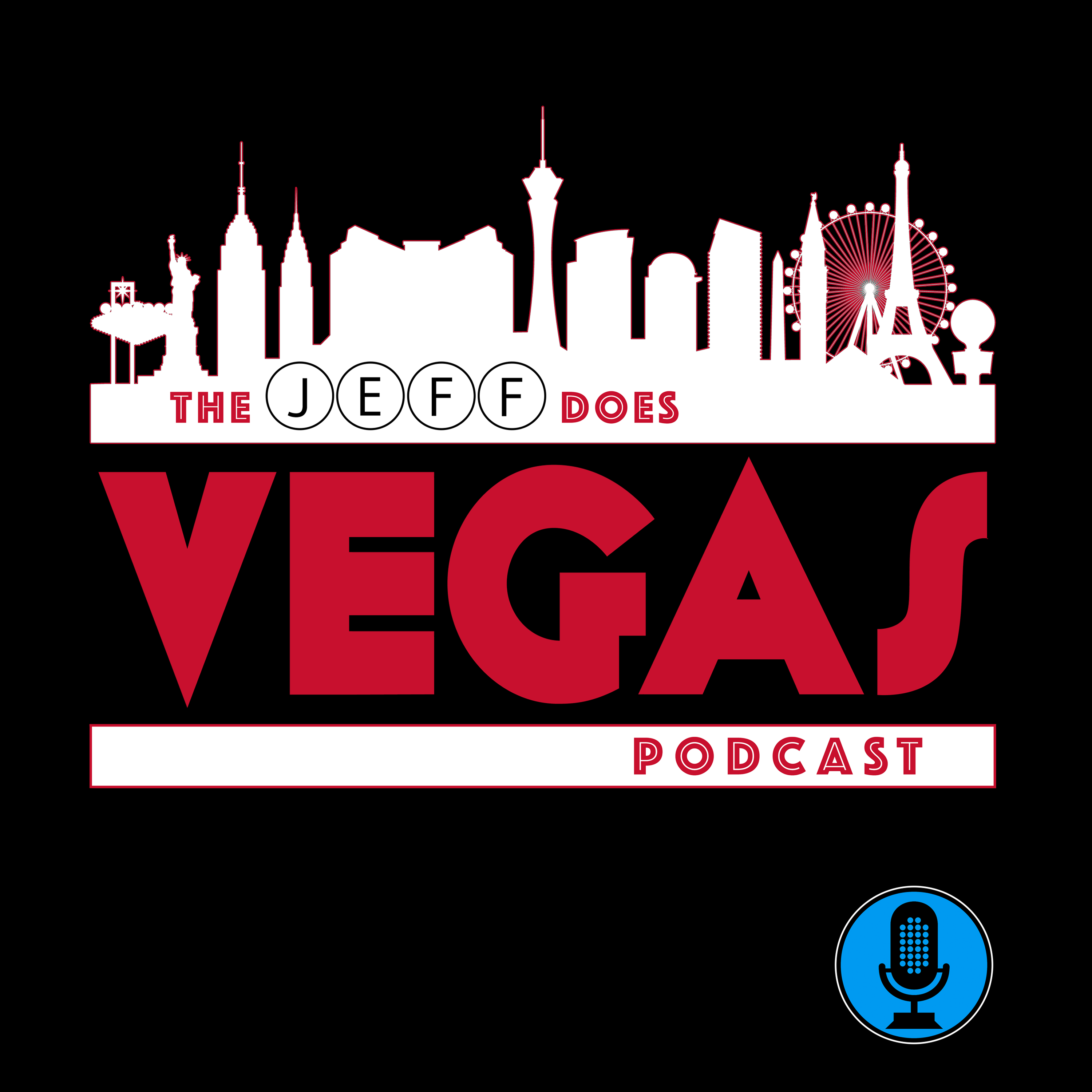 Jeff Does Vegas takes listeners on a thrilling journey to the world-famous Las Vegas Strip…and beyond! Offering a unique blend of insider tips & tricks, captivating stories, and in-depth interviews with local experts, entertainers, and Vegas insiders, Jeff Does Vegas also dives into the fascinating history & evolution of the city including the stories behind the iconic landmarks, legendary performers, and notorious characters who've helped to shape the city's unique culture. Whether you're a "seasoned Vegas veteran" or preparing for your first visit, this is the podcast for all your Las Vegas needs!
Episodes
Monday Nov 14, 2022
October 21, 1977 saw the release of what would eventually become one of the best selling albums of all time: 
Meat Loaf's Bat Out Of Hell
The idea for the album came from a musical that writer/composer Jim Steinman had conceived back in 1974.  Meat Loaf & Jim spent most of 1975 re-writing & recording the album, then close to 2 years auditioning the record - and getting rejected by every single record company they presented it to.
After a concert video of the title track aired on BBC Television in the UK, the album gained A LOT of traction...and the rest, as they say, is history.
Bat Out Hell has sold 43 million copies worldwide, it's certified 14x Platinum in the US, and it's spent a record 530 weeks on the UK Album Charts.
Flash forward to the late 90's, when word of a new musical based on the album (and it's sequel, "Bat Out Of Hell II") begins to surface.  The show was officially announced in 2008, workshopped in New York City in 2015, and finally hit the stage in the UK in 2017.  After spending time in London's West End, Toronto, and touring around the world, it was revealed in early 2022 that the Paris Theater in the Paris Hotel & Casino would be home to a new resident production of Bat Out Hell: The Musical.
Joining me for this episode of the podcast is veteran Vegas performer, Anne Martinez, who plays the role of "Sloane" in the show.
Anne & I chatted about what initially brought her to Las Vegas a decade ago, we talked about her love for the music of Jim Steinman & Meat Loaf, and what makes Bat Out Of Hell such a special show.
For more info on Bat Out Of Hell: The Musical at the Paris Hotel & Casino, visit the show's website for showtimes/days & ticket info.  For exclusive pics & videos, be sure to follow Bat Out Of Hell on Facebook, Twitter & Instagram.
__________________________________________________________________________
Become a Jeff Does Vegas Insider today for only $5 USD/month & enjoy all kinds of cool perks like early access to new episodes, commercial-free versions of EVERY episode, invites to exclusive live streams & videos, insider-only virtual hangouts and even real-life in-person hangouts IN Las Vegas!
Sign up NOW at patreon.com/jeffdoesvegas
__________________________________________________________________________
Jeff Does Vegas is an official Vegas.com affiliate! 
Help support the podcast & get exclusive deals by booking your hotel stays, shows, attractions, tours, clubs and even complete vacation packages (including air & hotel) with our special link!