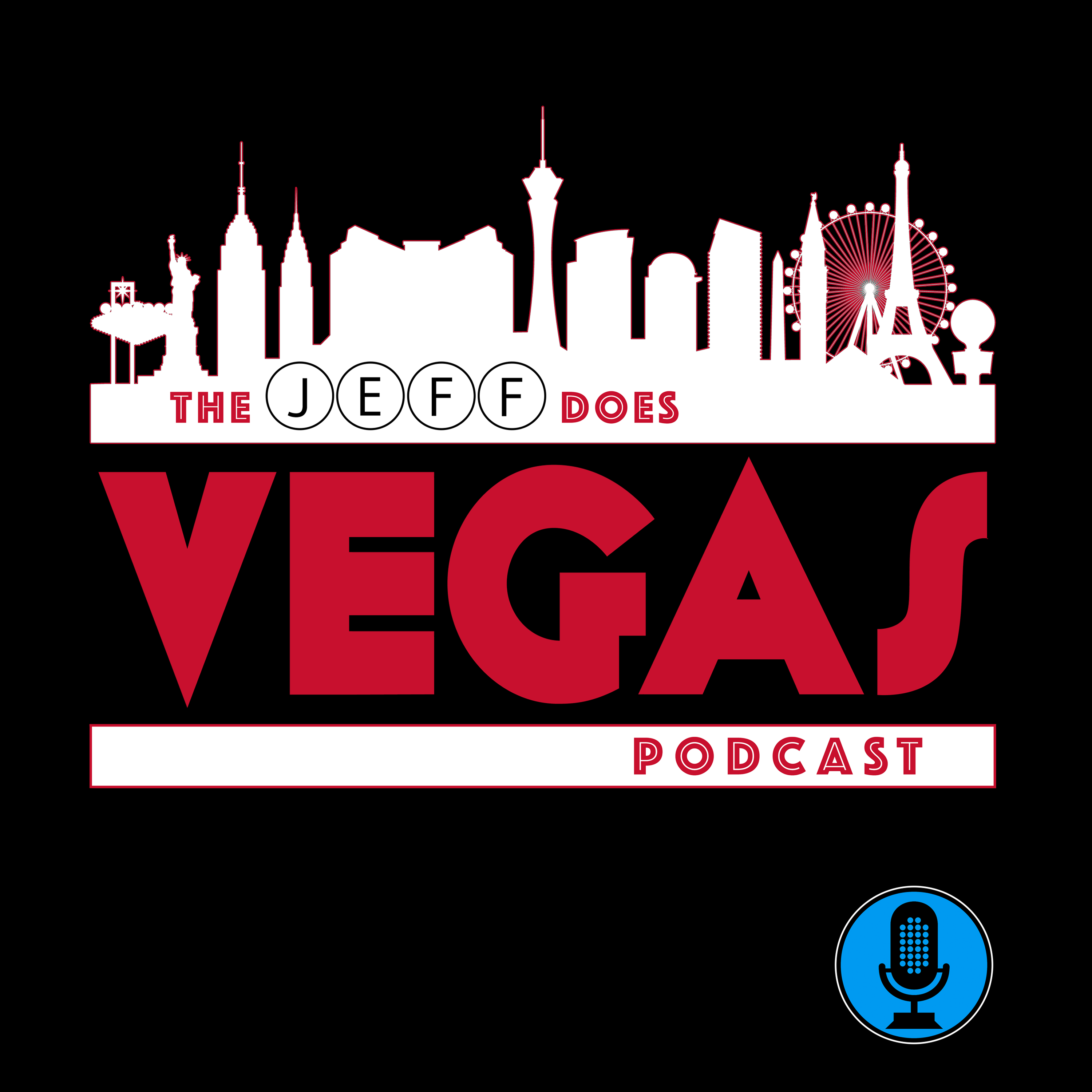 Jeff Does Vegas takes listeners on a thrilling journey to the world-famous Las Vegas Strip…and beyond! Offering a unique blend of insider tips & tricks, captivating stories, and in-depth interviews with local experts, entertainers, and Vegas insiders, Jeff Does Vegas also dives into the fascinating history & evolution of the city including the stories behind the iconic landmarks, legendary performers, and notorious characters who've helped to shape the city's unique culture. Whether you're a "seasoned Vegas veteran" or preparing for your first visit, this is the podcast for all your Las Vegas needs!
Episodes
Sunday Jan 29, 2023
There's no question that Las Vegas is the entertainment capital of the world, and all through the city's history, it's played host to some of the most legendary acts of all time.
Some names come to mind instantly, like The Rat Pack...Frank Sinatra, Dean Martin & Sammy Davis Jr.  There's Mr. Las Vegas, Wayne Newton who's been headlining in Vegas since the mid-1960's.  And of course, there's the King Of Rock N' Roll, Elvis Presley who sold out a record 636 shows at the International Hotel (later, the Las Vegas Hilton).
But one performer made his mark on Las Vegas before any of those people.  In fact, some would say he paved the way for not only past legends but the massive residencies that would come decades later.
That performer is the one and only Liberace...
My guest for this episode of the podcast is Claire White, the Director of Education at The Mob Museum in Downtown Las Vegas.  Before she joined the Mob Museum, Claire spent several years working at the now-closed Liberace Museum, also in Las Vegas, where she learned all about the long & storied career of "Mr. Showmanship".
If you want to check out some of the highlights of Liberace's life, check these out:
__________________________________________________________________________
Become a Jeff Does Vegas Insider today for only $5 USD/month & enjoy all kinds of cool perks like early access to new episodes, commercial-free versions of EVERY episode, invites to exclusive live streams & videos, insider-only virtual hangouts and even real-life in-person hangouts IN Las Vegas!
Sign up NOW at patreon.com/jeffdoesvegas
__________________________________________________________________________
Jeff Does Vegas is an official Vegas.com affiliate! 
Help support the podcast & get exclusive deals by booking your hotel stays, shows, attractions, tours, clubs and even complete vacation packages (including air & hotel) with our special link!