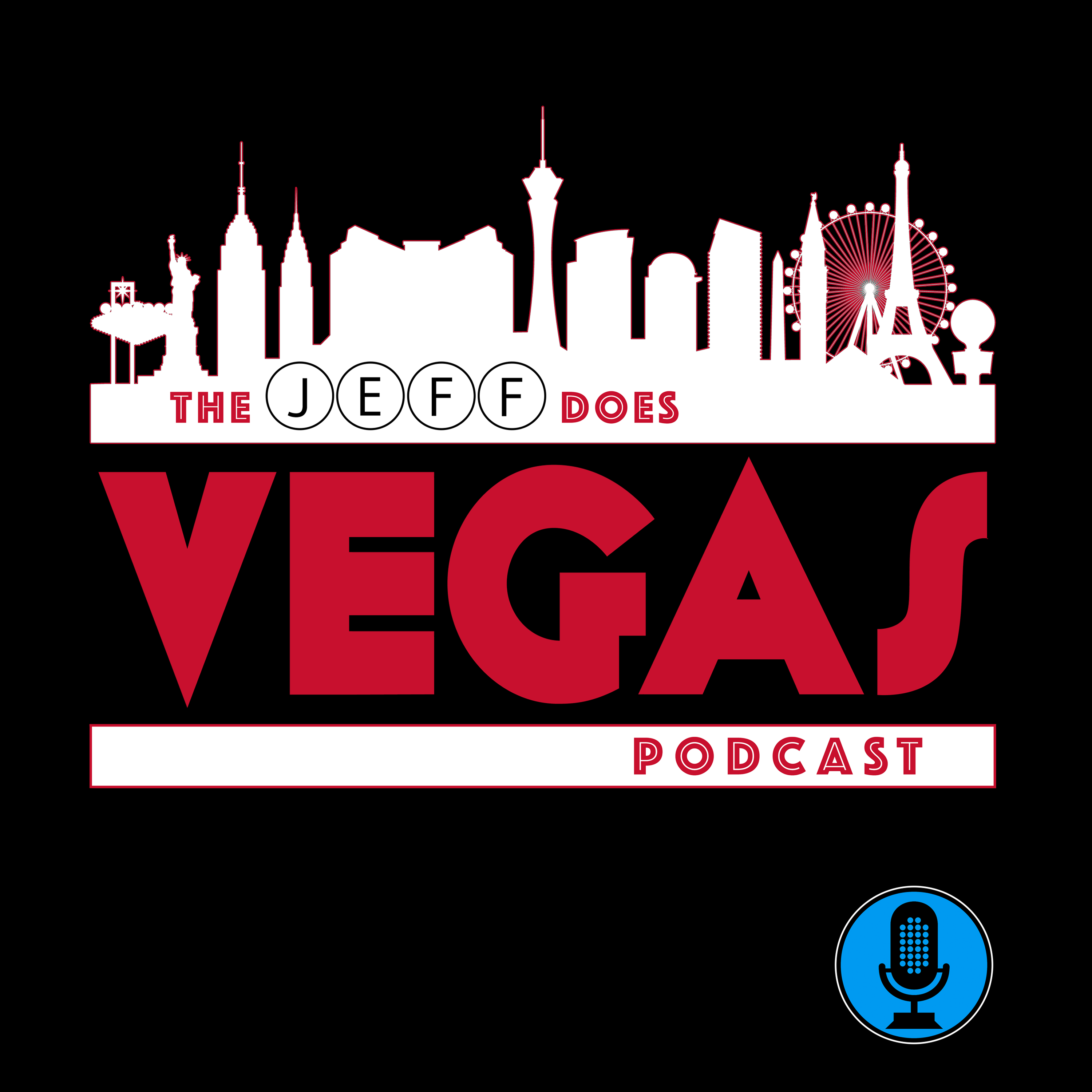 Jeff Does Vegas takes listeners on a thrilling journey to the world-famous Las Vegas Strip…and beyond! Offering a unique blend of insider tips & tricks, captivating stories, and in-depth interviews with local experts, entertainers, and Vegas insiders, Jeff Does Vegas also dives into the fascinating history & evolution of the city including the stories behind the iconic landmarks, legendary performers, and notorious characters who've helped to shape the city's unique culture. Whether you're a "seasoned Vegas veteran" or preparing for your first visit, this is the podcast for all your Las Vegas needs!
Episodes
Monday Aug 22, 2022
I've talked about a lot of Las Vegas history on this podcast and I absolutely love doing it.  And, based on the reaction to the various Vegas history episodes I've released, it's pretty clear that you do too.
This time around, I'm covering a part of Las Vegas history that doesn't get the attention it deserves and if I'm being honest, it's a part of Las Vegas history that I really had no idea existed - and as someone who considers themselves a bit of a Vegas fanatic, I'm a little embarrassed by that fact.
Joining me on this episode is Claytee White, the Director of the Oral History Research Center at the University of Nevada - Las Vegas.  I asked Ms. White to come on the podcast to have a conversation about Black History and the African American Community in Las Vegas after hearing her appearance on the podcast, "Spectacle - Las Vegas".
Ms. White shared her story of what brought her Las Vegas and got her interested in Black History, we discussed the situation in Las Vegas leading up to the founding of the Moulin Rouge, and what led to the integration of Las Vegas Strip.
If you'd like to learn more about Black History, the African American Community in Las Vegas, and the Moulin Rouge, visit Documenting the African American Experience in Las Vegas, a project of the UNLV University Libraries.  You can also check out the books, The Moulin Rouge and Black Rights in Las Vegas by Earnest N. Bracey and Storming Caesars Palace by Annelise Orleck.
__________________________________________________________________________
Become a Jeff Does Vegas Insider today for only $5 USD/month & enjoy all kinds of cool perks like early access to new episodes, commercial-free versions of EVERY episode, invites to exclusive live streams & videos, insider-only virtual hangouts and even real-life in-person hangouts IN Las Vegas!
Sign up NOW at patreon.com/jeffdoesvegas
__________________________________________________________________________
Jeff Does Vegas is an official Vegas.com affiliate! 
Help support the podcast & get exclusive deals by booking your hotel stays, shows, attractions, tours, clubs and even complete vacation packages (including air & hotel) with our special link!