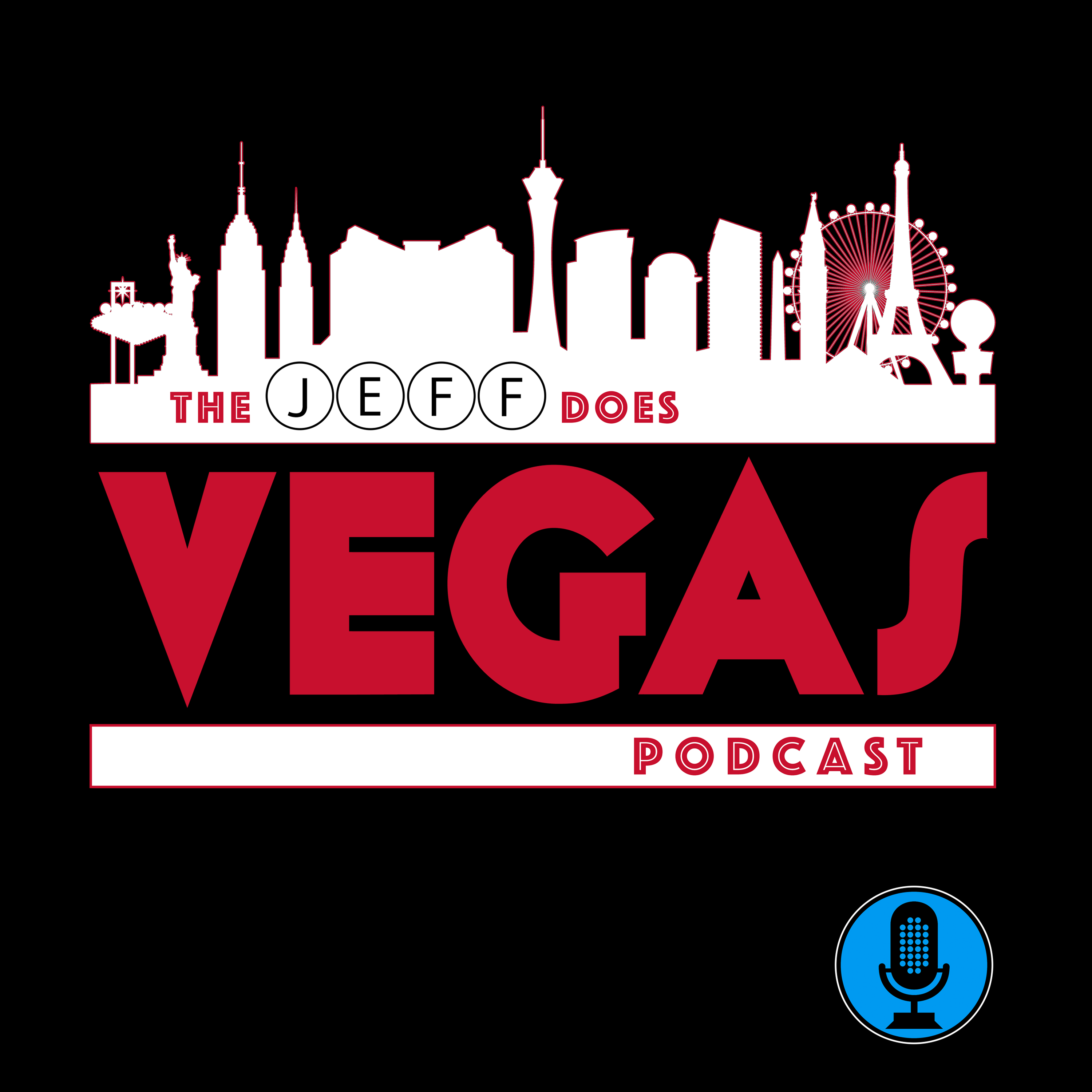 Jeff Does Vegas takes listeners on a thrilling journey to the world-famous Las Vegas Strip…and beyond! Offering a unique blend of insider tips & tricks, captivating stories, and in-depth interviews with local experts, entertainers, and Vegas insiders, Jeff Does Vegas also dives into the fascinating history & evolution of the city including the stories behind the iconic landmarks, legendary performers, and notorious characters who've helped to shape the city's unique culture. Whether you're a "seasoned Vegas veteran" or preparing for your first visit, this is the podcast for all your Las Vegas needs!
Episodes
Monday Nov 21, 2022
On November 21, 1980, the Las Vegas Strip was the site of what would become the third-worst hotel fire in modern U.S. history and what to this day remains the biggest disaster in the history of the state of Nevada.
Early that morning, a small fire broke out in a restaurant on the ground floor of what was - at the time - the MGM Grand Hotel.  The fire quickly spread, engulfing the casino level and sending thick black smoke & toxic fumes to the upper floors of the hotel.  In the end, 85 people were killed and hundreds more were injured.
But what exactly caused the fire and led to such widespread fatalities & injuries?  And what changes were made to ensure that something like this could ever happen again?
As we mark 42 years since this horrific event, these are the questions we aim to answer with this specially re-mastered edition of Sin City Stories: Inferno At The MGM Grand.
If you want to learn more about the history of the original MGM Grand Hotel, the fire that claimed the lives of 85 innocent victims, or any of the other incidents covered in this episode, check out the shownotes for Volume 2 of Sin City Stories featuring photos, videos, articles and more!
__________________________________________________________________________
Become a Jeff Does Vegas Insider today for only $5 USD/month & enjoy all kinds of cool perks like early access to new episodes, commercial-free versions of EVERY episode, invites to exclusive live streams & videos, insider-only virtual hangouts and even real-life in-person hangouts IN Las Vegas!
Sign up NOW at patreon.com/jeffdoesvegas
__________________________________________________________________________
Jeff Does Vegas is an official Vegas.com affiliate! 
Help support the podcast & get exclusive deals by booking your hotel stays, shows, attractions, tours, clubs and even complete vacation packages (including air & hotel) with our special link!