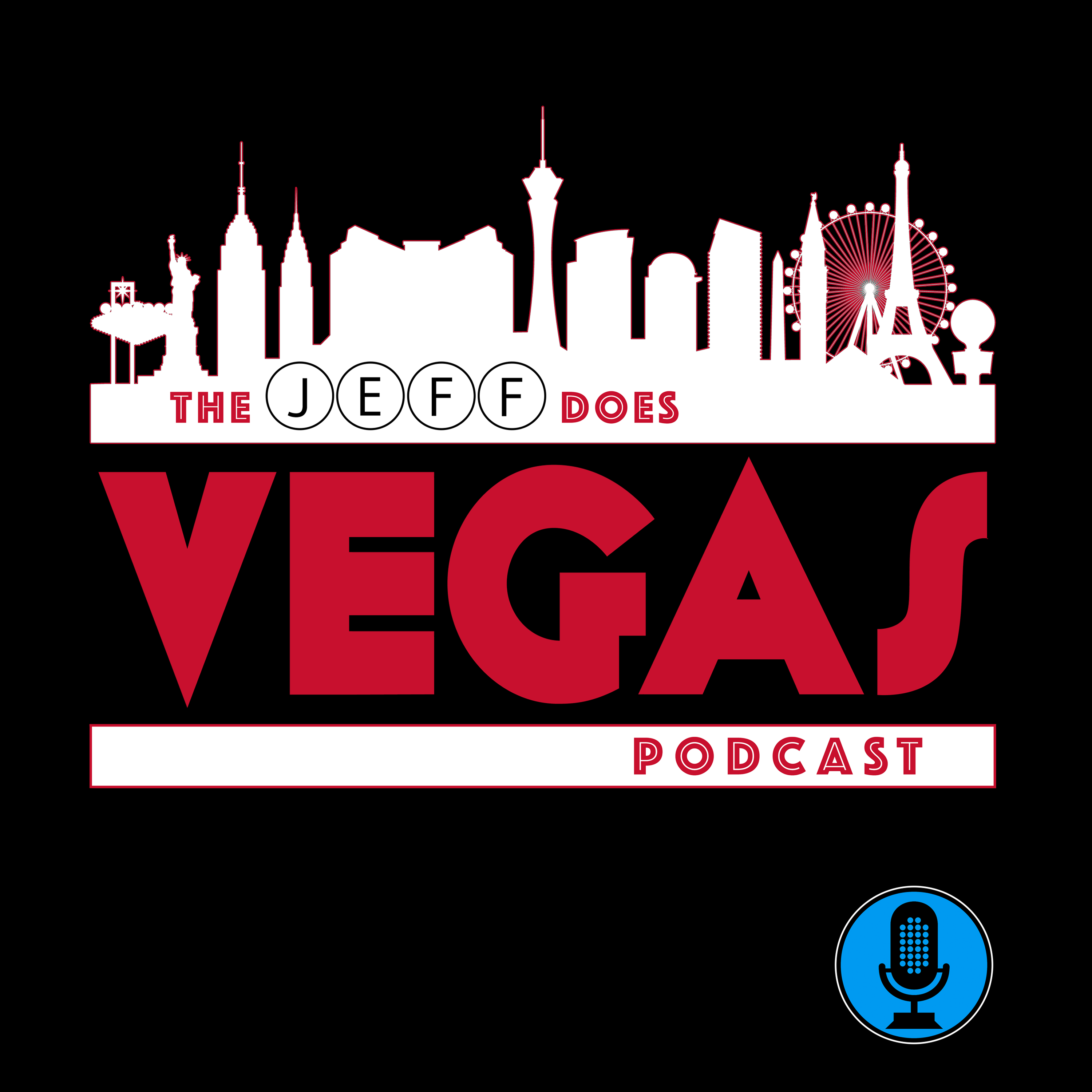 Jeff Does Vegas takes listeners on a thrilling journey to the world-famous Las Vegas Strip…and beyond! Offering a unique blend of insider tips & tricks, captivating stories, and in-depth interviews with local experts, entertainers, and Vegas insiders, Jeff Does Vegas also dives into the fascinating history & evolution of the city including the stories behind the iconic landmarks, legendary performers, and notorious characters who've helped to shape the city's unique culture. Whether you're a "seasoned Vegas veteran" or preparing for your first visit, this is the podcast for all your Las Vegas needs!
Episodes
Monday May 11, 2020
In spite of its short history, the city of Las Vegas has some incredibly colourful characters in its past...and for this episode, I want to talk about one of those characters.
Howard Hughes was a billionaire, an inventor, an aviator, movie producer and philanthropist.  He was also known to be a little "eccentric."
The stories about Howard Hughes are legendary - from the rumours of him urinating in mason jars & having foot-long fingernails to locking himself in a movie screening room for months on end & buying a Las Vegas hotel because he didn't want to leave.  The stories have been around so long and spun in so many different directions, that it's sometimes hard to separate fact from fiction.  And that's what my guest is here to do...
Geoff Schumacher is the Vice President of Exhibits and Programs at The Mob Museum in Downtown Las Vegas.  Last time Geoff was here, we talked about Las Vegas's mob history...but another one of his favourite topics is Howard Hughes' time in spent in Vegas.
We talked about Hughes' aviation & filmmaking history, what prompted him to move to Nevada in the first place, the rumour that he bought the Silver Slipper Hotel & Casino because "the sign annoyed him", the bizarre reason behind his purchase of a Las Vegas TV station and much more.
Visit Amazon to purchase a copy of Geoff Schumacher's book "Howard Hughes: Power, Paranoia and Palace Intrigue".  Also be sure to visit The Mob Museum's website for Virtual Tours and follow them on Twitter, Facebook and Instagram.