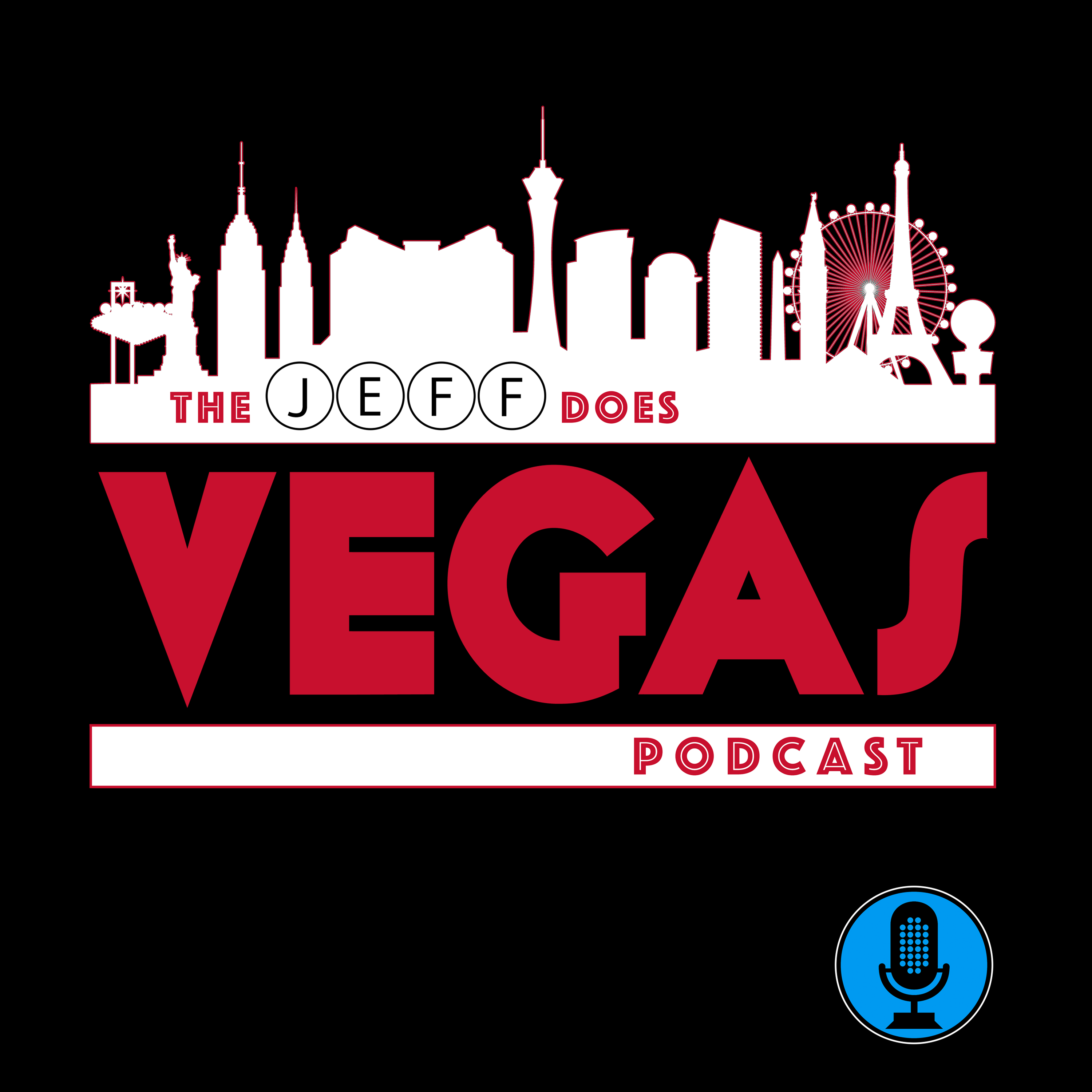 Jeff Does Vegas takes listeners on a thrilling journey to the world-famous Las Vegas Strip…and beyond! Offering a unique blend of insider tips & tricks, captivating stories, and in-depth interviews with local experts, entertainers, and Vegas insiders, Jeff Does Vegas also dives into the fascinating history & evolution of the city including the stories behind the iconic landmarks, legendary performers, and notorious characters who've helped to shape the city's unique culture. Whether you're a "seasoned Vegas veteran" or preparing for your first visit, this is the podcast for all your Las Vegas needs!
Episodes
Monday Aug 17, 2020
I have to be honest.  This is an episode that I hoped I wouldn't have to record for a very long time - if ever at all.
As you've probably guessed from the title of this episode, I've made the decision to put the podcast on a temporary hiatus.  For how long?  I'm not exactly sure as of yet.  That being said, I thought I owed you - the loyal listeners & supporters of the podcast - an explanation as to why I've made this decision.
I'll still be providing Las Vegas news & travel updates on my various social media channels - including Facebook & Twitter - so I can keep you in the loop on what's happening in the city.
I'm also in the process of launching a new spin-off podcast called Sin City Stories which I invite you to check out & subscribe to (wherever you get your podcasts).
In the meantime, please stay safe & stay healthy.
- Jeff