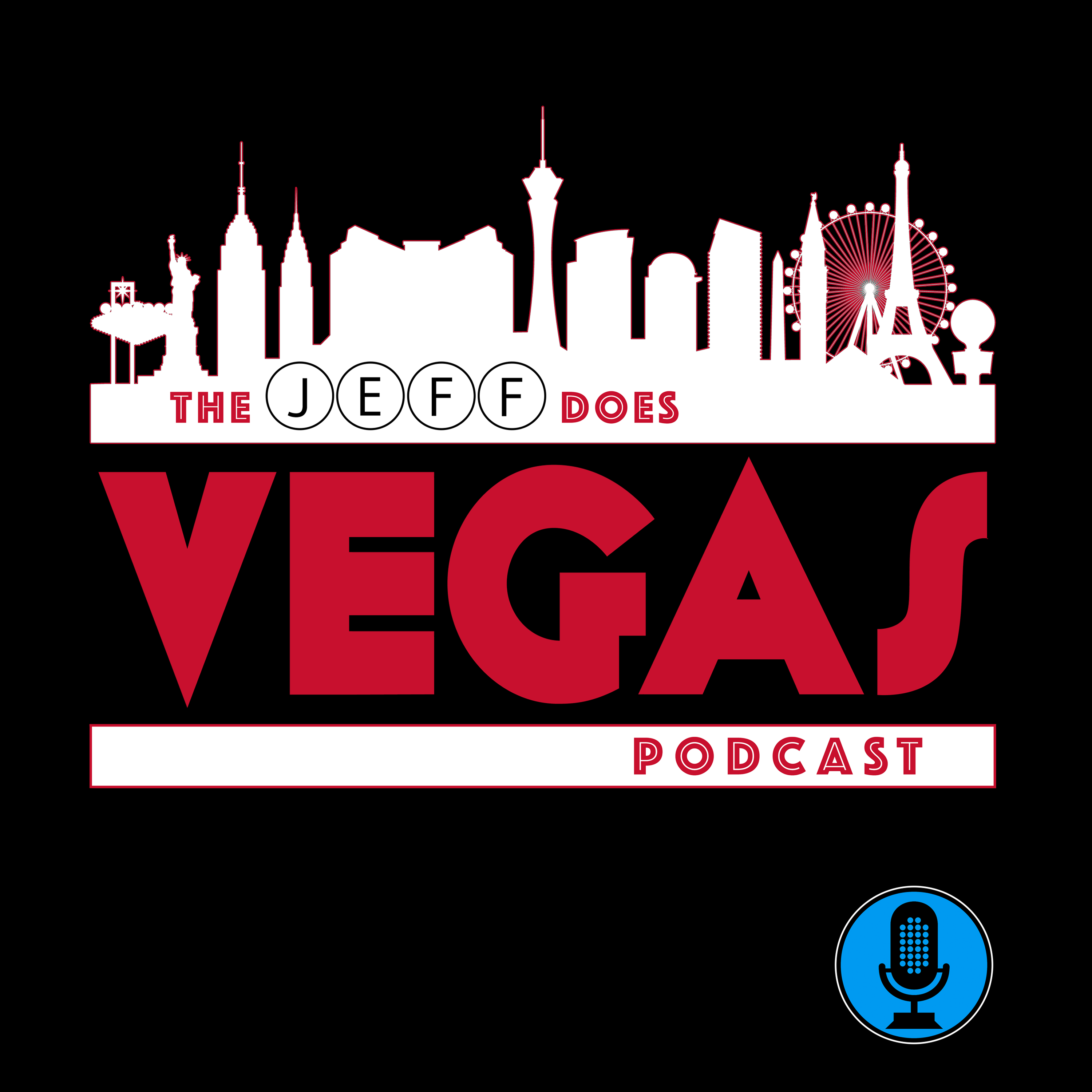 Jeff Does Vegas takes listeners on a thrilling journey to the world-famous Las Vegas Strip…and beyond! Offering a unique blend of insider tips & tricks, captivating stories, and in-depth interviews with local experts, entertainers, and Vegas insiders, Jeff Does Vegas also dives into the fascinating history & evolution of the city including the stories behind the iconic landmarks, legendary performers, and notorious characters who've helped to shape the city's unique culture. Whether you're a "seasoned Vegas veteran" or preparing for your first visit, this is the podcast for all your Las Vegas needs!
Episodes
Monday Aug 01, 2022
"In Vegas, everybody's gotta watch everybody else. Since the players are looking to beat the casino, the dealers are watching the players. The box men are watching the dealers. The floor men are watching the box men. The pit bosses are watching the floor men. The shift bosses are watching the pit bosses. The casino manager is watching the shift bosses. I'm watching the casino manager. And the eye-in-the-sky is watching us all." - Sam "Ace" Rothstein, "Casino", 1995
Since the days of Sam Rothstein and the Tangiers - or Frank Rosenthal and the Stardust, if you will - casino security has come a LONG ways.
The industry has moved on from binocular-carrying staff, wandering catwalks in the ceiling to a world of digitally networked video recording and facial recognition software...and my guest for this episode of the podcast is here to take us behind the curtain and into that world.
Charles H. Barry is an expert in casino and corporate security, surveillance & investigations and currently runs his own consulting firm.  He has over 30 years in the field and has worked with several major gaming companies.  Mr. Barry is also a former law enforcement officer, having worked as a detective with the Phoenix Police Department and as a Special Agent with the FBI.
Charles and I discussed the evolution of casino security over the last several decades, emerging threats to casinos & hotels, and the major event that forced gaming corporations to re-examine their security procedures from top to bottom.
If you'd like to learn more about Charles and the services he currently provides, be sure to visit his website.
__________________________________________________________________________
Become a Jeff Does Vegas Insider today for only $5 USD/month & enjoy all kinds of cool perks like early access to new episodes, commercial-free versions of EVERY episode, invites to exclusive live streams & videos, insider-only virtual hangouts and even real-life in-person hangouts IN Las Vegas!
Sign up NOW at patreon.com/jeffdoesvegas
__________________________________________________________________________
Jeff Does Vegas is an official Vegas.com affiliate! 
Help support the podcast & get exclusive deals by booking your hotel stays, shows, attractions, tours, clubs and even complete vacation packages (including air & hotel) with our special link!