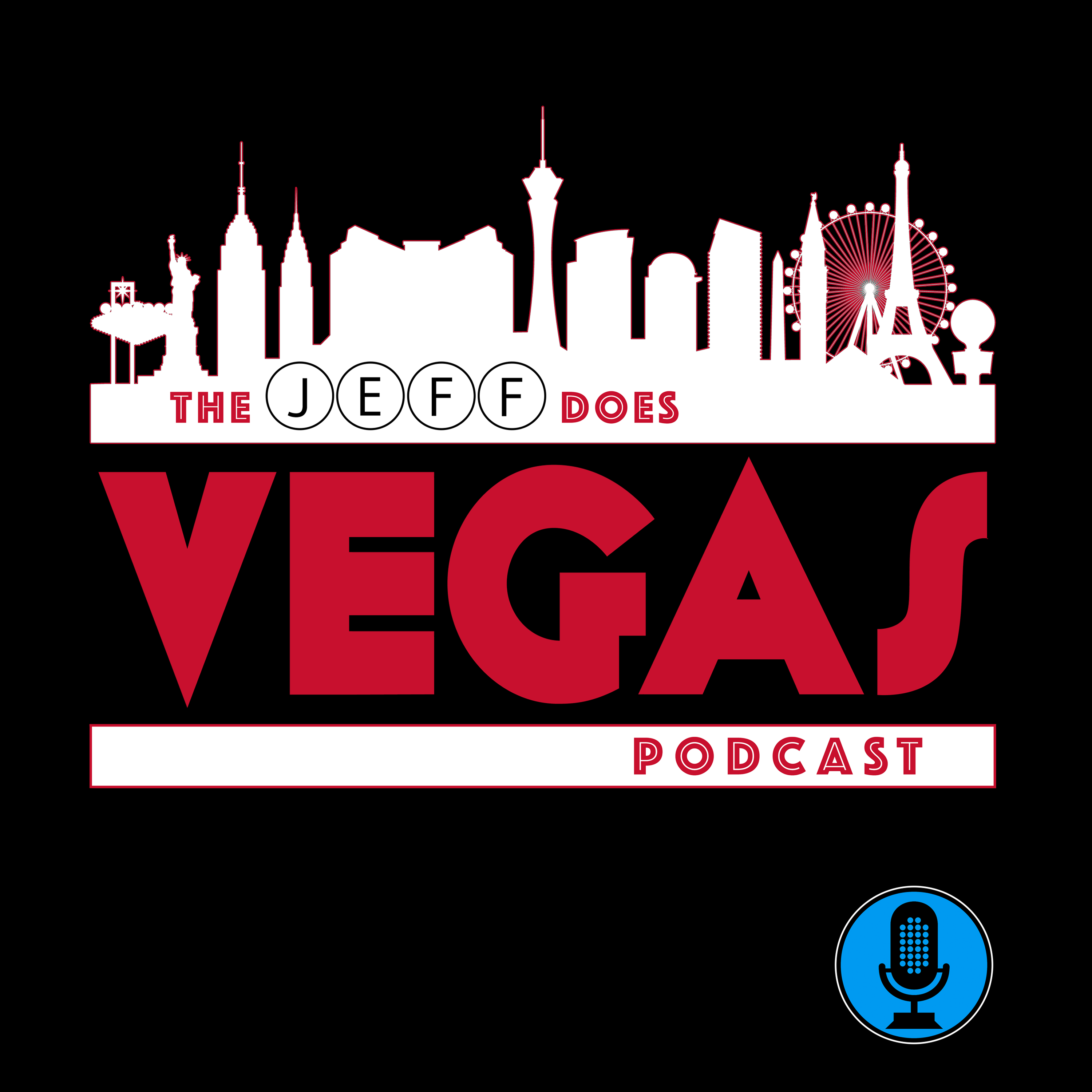 Jeff Does Vegas takes listeners on a thrilling journey to the world-famous Las Vegas Strip…and beyond! Offering a unique blend of insider tips & tricks, captivating stories, and in-depth interviews with local experts, entertainers, and Vegas insiders, Jeff Does Vegas also dives into the fascinating history & evolution of the city including the stories behind the iconic landmarks, legendary performers, and notorious characters who've helped to shape the city's unique culture. Whether you're a "seasoned Vegas veteran" or preparing for your first visit, this is the podcast for all your Las Vegas needs!
Episodes
Monday May 13, 2019
The topic of discussion for this episode of the podcast is one that affects pretty much anyone who visits Las Vegas: RESORT FEES!
For those unfamiliar with the concept, "Resort Fees" are extra fees that most Vegas hotels will charge guests in addition to the actual room rate.  Depending on the hotel you're staying at, those fees range anywhere from an additional $25-$45 per night and for lower-end hotels, the resort fee is actually HIGHER than the published room rate.
And what do you get for that extra cash?  The hotels try to claim they're giving you access to the pool, resort wi-fi, the fitness center, free local calls and other goodies.  In fact, what they're actually giving you is nothing.
Joining me for this episode of the podcast is Lauren Wolfe, a Washington, D.C.-based lawyer who, like a lot of other who travel to Las Vegas - and elsewhere in the US where the Resort Fee Plague is spreading - got tired of paying this so-called mandatory fee in exchange for, essentially, nothing.  So, she decided to do something about it.
Lauren is the founder & creator of Kill Resort Fees, a website not only devoted to eliminating resort fees entirely, but educating people on how to avoid resort fees, how to get their resort fees refunded and how to force the government to take action against this illegal practice.
In addition to checking out the website, you can follow Kill Resort Fees on Twitter, Facebook and Instagram.