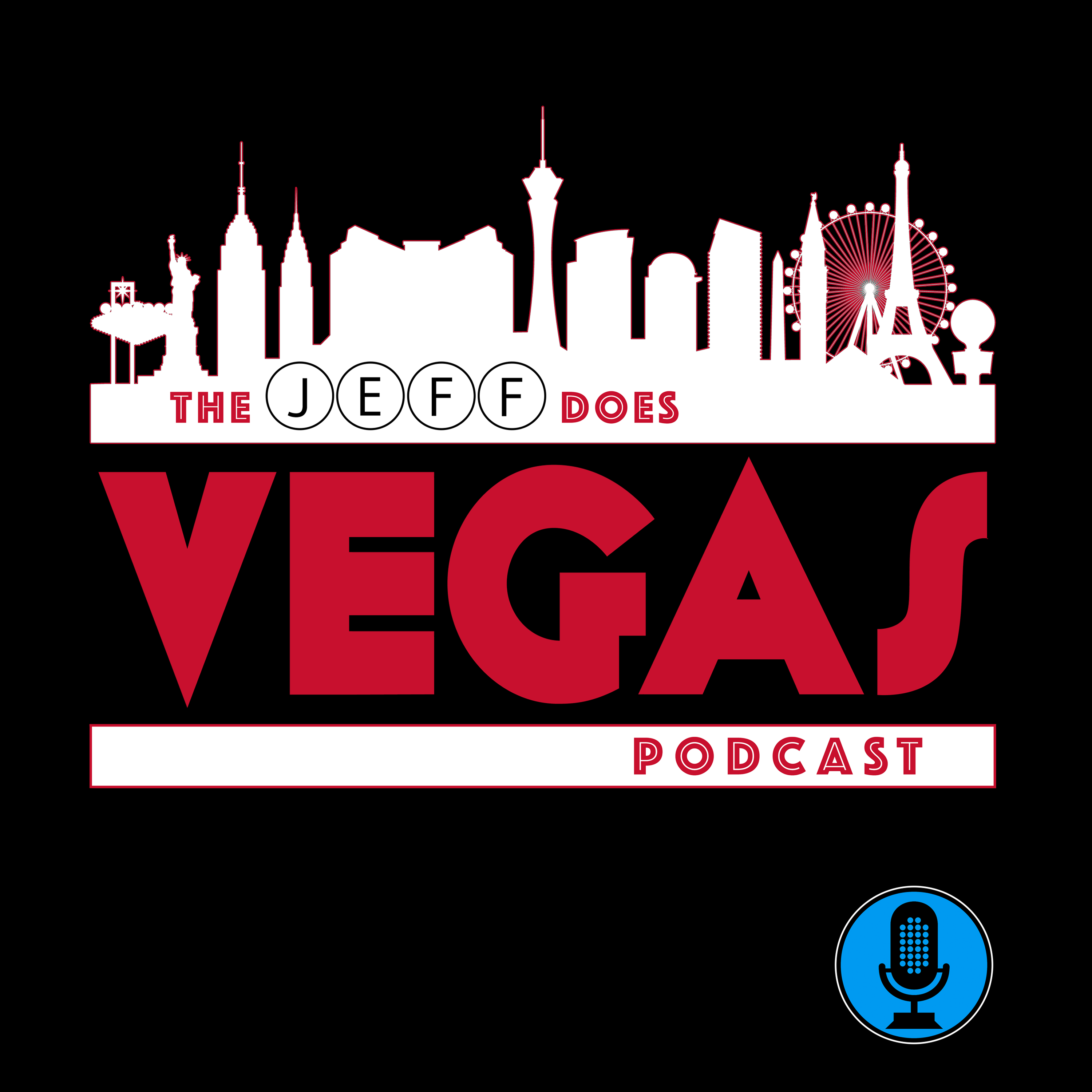 Jeff Does Vegas takes listeners on a thrilling journey to the world-famous Las Vegas Strip…and beyond! Offering a unique blend of insider tips & tricks, captivating stories, and in-depth interviews with local experts, entertainers, and Vegas insiders, Jeff Does Vegas also dives into the fascinating history & evolution of the city including the stories behind the iconic landmarks, legendary performers, and notorious characters who've helped to shape the city's unique culture. Whether you're a "seasoned Vegas veteran" or preparing for your first visit, this is the podcast for all your Las Vegas needs!
Episodes
Monday Apr 22, 2019
My special guest for this episode of the podcast is John Di Domenico.  John is a Las Vegas-based actor & performer who specializes in character impersonation.  John does this on stage all over the world, on TV, in movies and at corporate events all over the world.  
He has an impressive roster of about 30 different characters he portrays but one particular character has been keeping him very VERY busy as of late...
John is recognized as the best Donald Trump impersonator in the world (or as Donald himself might say, "Tremendous").  You've likely seen him as Trump in one of his multiple appearances on Fox News, late night talk shows (including Conan O'Brien) or in his Facebook Watch series, "The Trump Show."  John also landed his first Vegas headlining gig in "Esther Goldberg's Totally Outrageous Brunch" at the SLS and recently released an Amazon Prime special, "Fake News: A Trump Story" which is now streaming.
John was kind enough to invite me into his home where we talked about his start in acting & character work, the changing landscape of comedy and his charity work.  And of course, when you're talking to the number one Trump impersonator in the world, you're going to talk a bit of politics too.