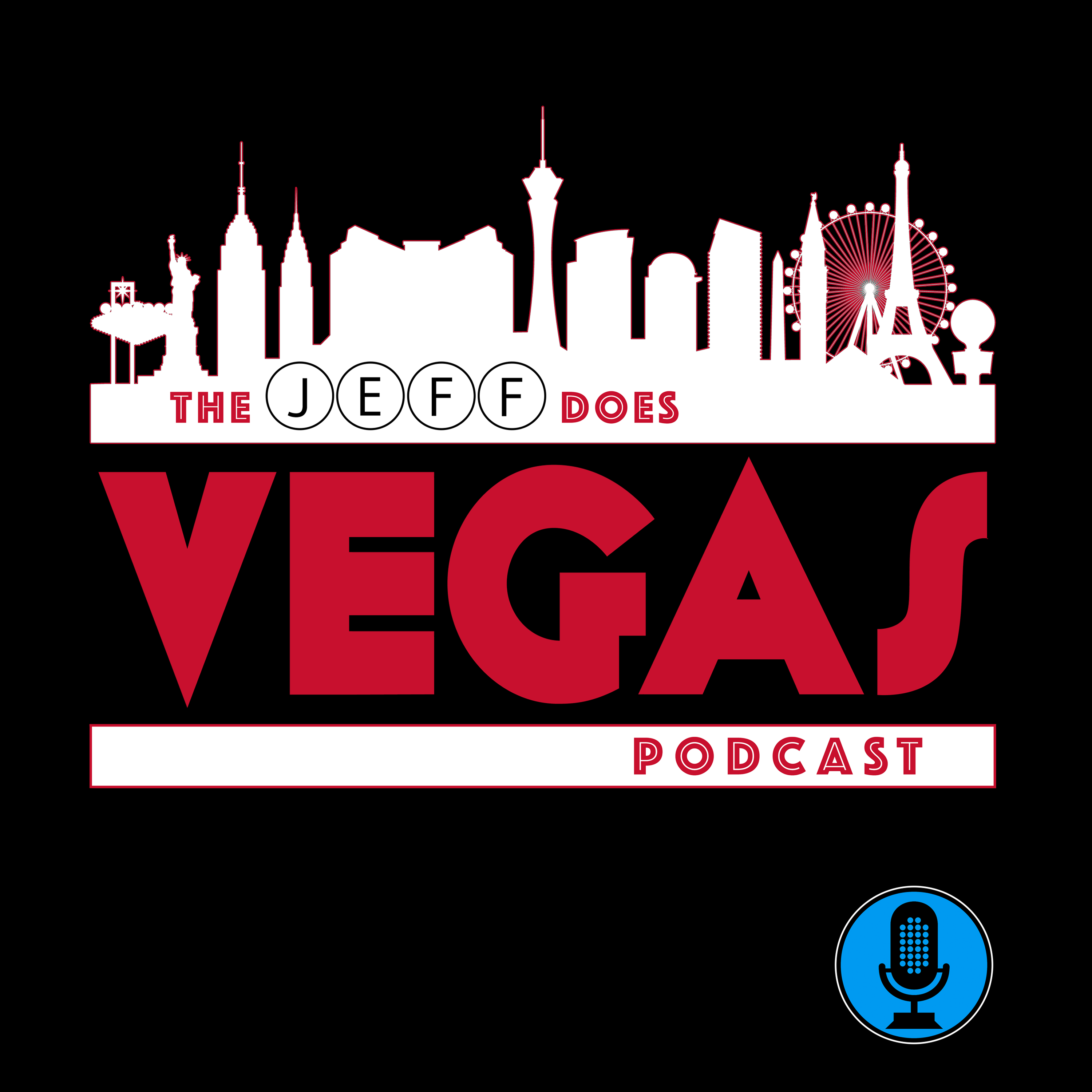 Jeff Does Vegas takes listeners on a thrilling journey to the world-famous Las Vegas Strip…and beyond! Offering a unique blend of insider tips & tricks, captivating stories, and in-depth interviews with local experts, entertainers, and Vegas insiders, Jeff Does Vegas also dives into the fascinating history & evolution of the city including the stories behind the iconic landmarks, legendary performers, and notorious characters who've helped to shape the city's unique culture. Whether you're a "seasoned Vegas veteran" or preparing for your first visit, this is the podcast for all your Las Vegas needs!
Episodes
Sunday Apr 07, 2019
Las Vegas attracts over 42 million visitors every year from all over the world with a good number of those people making their first ever trip to Sin City.  Las Vegas is one of those places that can be very overwhelming for a first-timer.  But don't worry...your friends will help with suggestions on places to stay, where to eat, what shows to see and what attractions to go to.  
What your friends probably won't tell you about are all the things they did WRONG on their trips to Las Vegas; mistakes that can literally make or break your vacation.  To do that, I've enlisted the help of an expert who - quite literally - wrote the book on "Classic Vegas Mistakes."
This episode, I chat with David Demontmollin, a 20-year casino industry veteran who's worked for both Strip and Off-Strip properties in Las Vegas.  He starred in Discovery Channel's smash hit, "American Casino" and has appeared on multiple TV & radio shows, talking about casino travel.  David has also channeled his expertise into several books including "Las Vegas' Little Black Book: A Guys Guide To The Perfect Vegas Weekend" and "Classic Vegas Mistakes" - both of which are available on Amazon.
David and I talked about his experience in the industry, recent changes in the casino & gaming business - including those dreaded Resort Fees - and those Classic Vegas Mistakes.  If you want more Classic Vegas Mistakes, head over and follow David on Twitter.