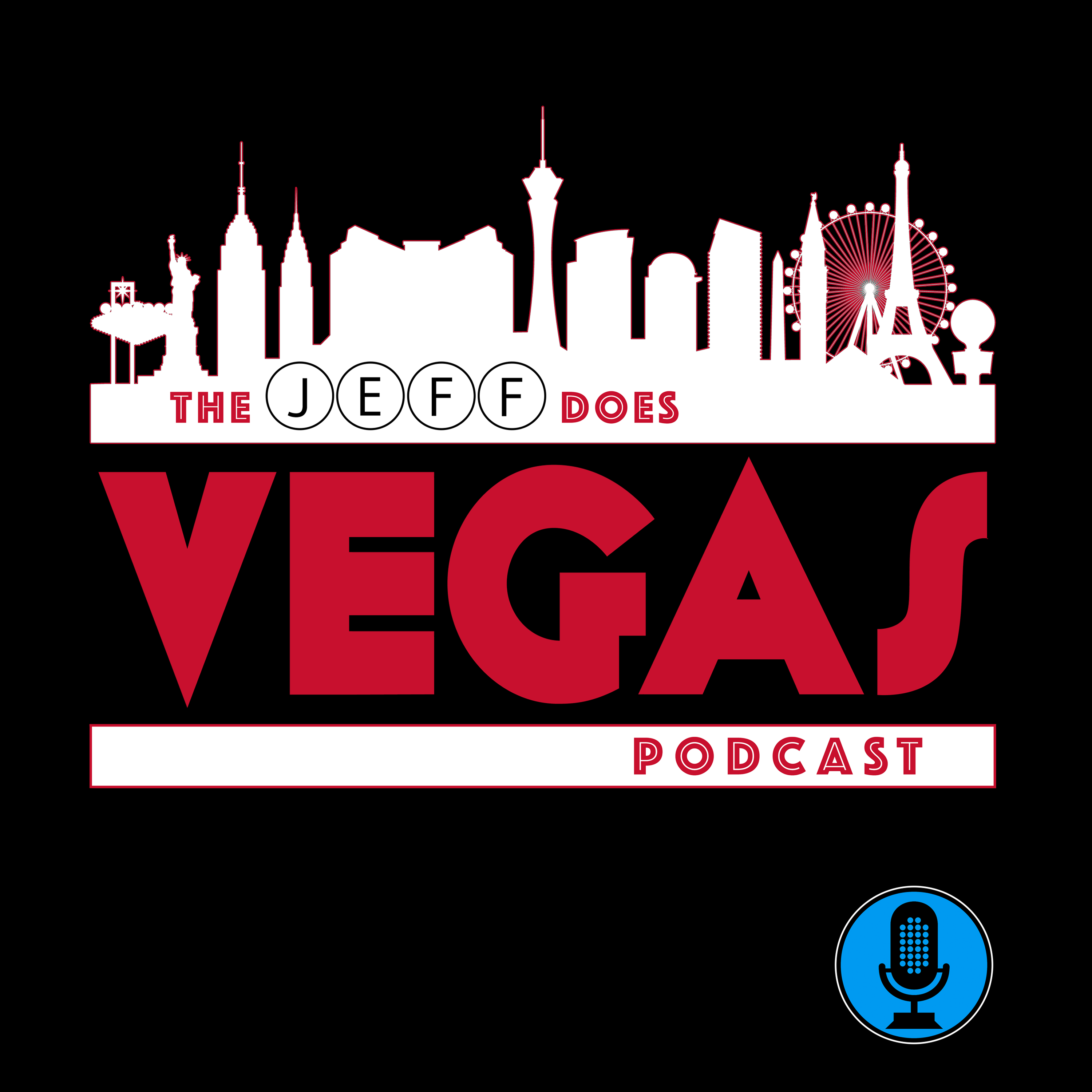 Jeff Does Vegas takes listeners on a thrilling journey to the world-famous Las Vegas Strip…and beyond! Offering a unique blend of insider tips & tricks, captivating stories, and in-depth interviews with local experts, entertainers, and Vegas insiders, Jeff Does Vegas also dives into the fascinating history & evolution of the city including the stories behind the iconic landmarks, legendary performers, and notorious characters who've helped to shape the city's unique culture. Whether you're a "seasoned Vegas veteran" or preparing for your first visit, this is the podcast for all your Las Vegas needs!
Episodes
Sunday Mar 31, 2019
Freshly back from Vegas Trip #2 of 2019, it's time for another Jeff Does Vegas Trip Report!
And I'm trying something a little different for the trip report this time around; rather than a blow-by-blow, day-by-day report, I'm going to hit the high spots of the trip, share some reviews and share my experiences with you.  You know that feeling of dread you get when your friends drag out the photo album and make you look at every single vacation photo?  Yeah...that's what I'm trying to avoid.
This Trip Report features reviews of The Park MGM, Tom's Urban at New York New York, The Henry at The Cosmopolitan and Marilyn's Cafe at The Tuscany.  My wife and I also had the pleasure of hanging out at the Piazza Lounge in The Tuscany for Kenny Davidsen's Celebrity Piano Bar and we took in some NHL Hockey action at T-Mobile Arena as the Vegas Golden Knights played host to the Winnipeg Jets.