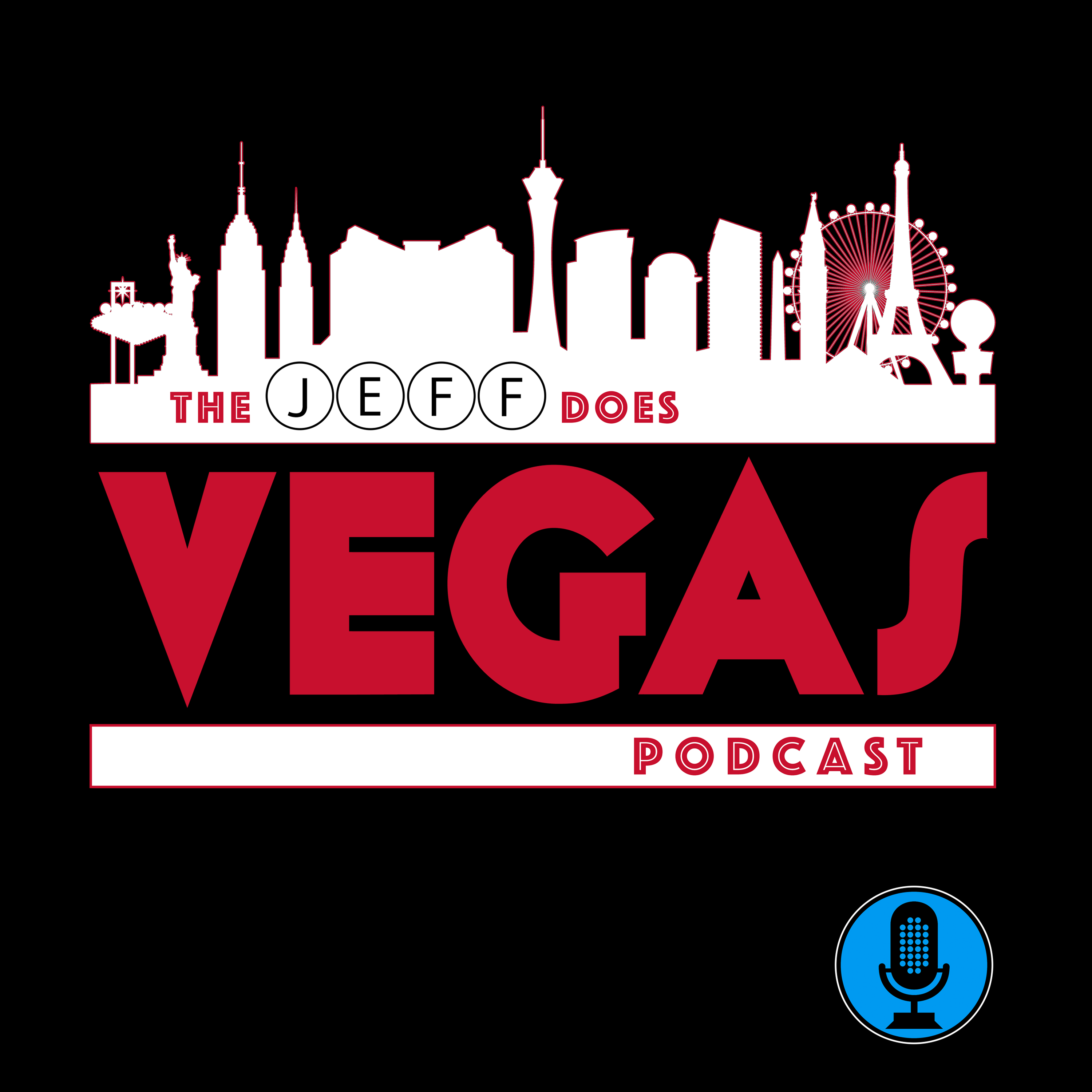 Jeff Does Vegas takes listeners on a thrilling journey to the world-famous Las Vegas Strip…and beyond! Offering a unique blend of insider tips & tricks, captivating stories, and in-depth interviews with local experts, entertainers, and Vegas insiders, Jeff Does Vegas also dives into the fascinating history & evolution of the city including the stories behind the iconic landmarks, legendary performers, and notorious characters who've helped to shape the city's unique culture. Whether you're a "seasoned Vegas veteran" or preparing for your first visit, this is the podcast for all your Las Vegas needs!
Episodes
Sunday Mar 24, 2019
Money is always a tricky topic when it comes to planning for a Las Vegas trip or when giving advice to Vegas visitors.  As I've talked about in previous episodes, Vegas is one of those rare vacation destinations where you can literally make it whatever you want it to be; whether you want to play "high roller" and drop stacks of cash wherever you go or you want to play it sensible and actually take some of your money home with you, both are viable options.
Viva Las Value is a new website designed to help you do Vegas like a high roller...without breaking the bank.  The site is jammed full of amazing tips & tricks for the Vegas visitor including everything from how to score free drinks while playing slots to how to NOT be overwhelmed on your first trip to the casino to how to earn comps just for playing "pretend" slots on Facebook.  I tracked down Sergio Portesan, the founder and creator of Viva Las Value to get his story & find out the inspiration behind creating the site.
Be sure to give Viva Las Value a follow on Facebook, Twitter & Instagram to interact.