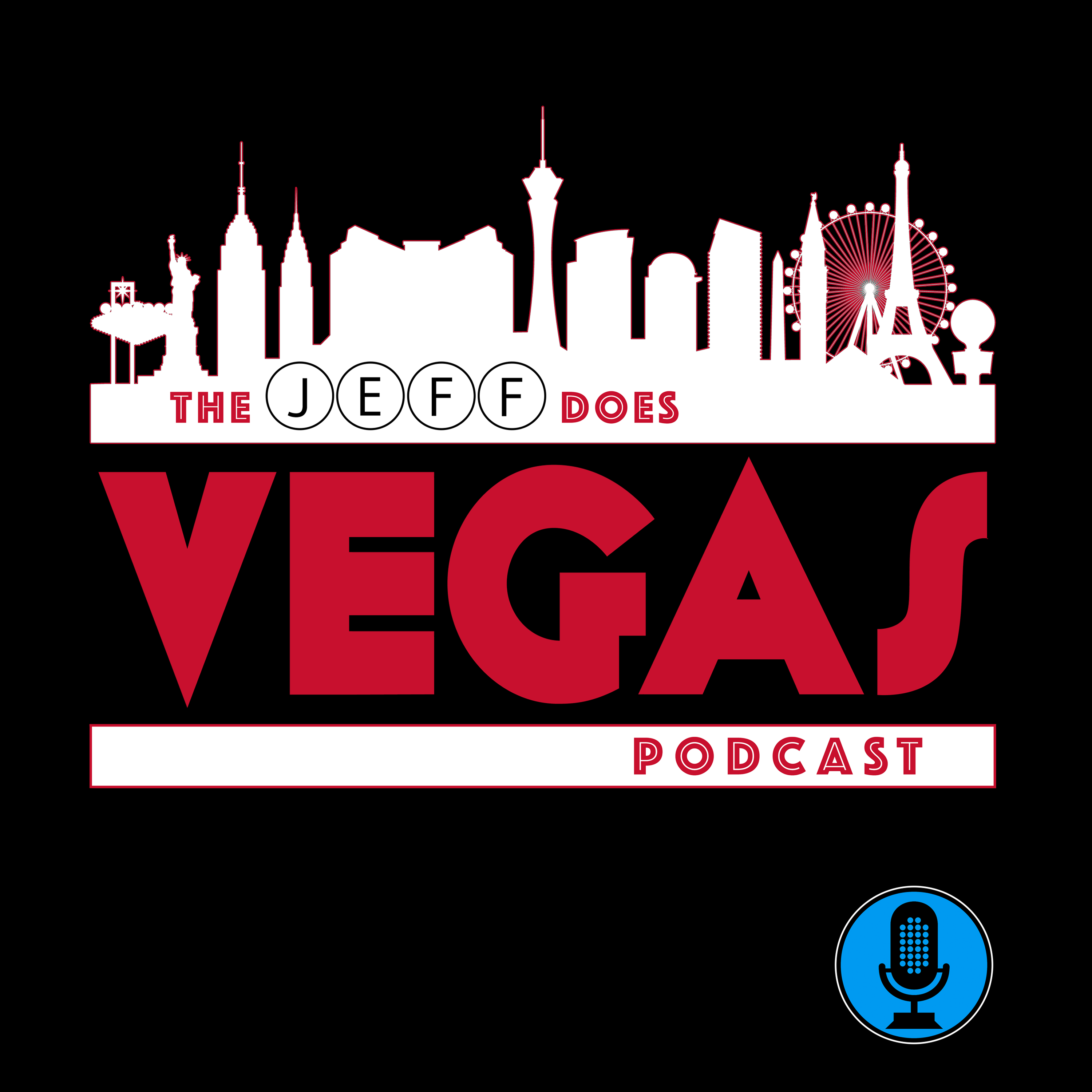 Jeff Does Vegas takes listeners on a thrilling journey to the world-famous Las Vegas Strip…and beyond! Offering a unique blend of insider tips & tricks, captivating stories, and in-depth interviews with local experts, entertainers, and Vegas insiders, Jeff Does Vegas also dives into the fascinating history & evolution of the city including the stories behind the iconic landmarks, legendary performers, and notorious characters who've helped to shape the city's unique culture. Whether you're a "seasoned Vegas veteran" or preparing for your first visit, this is the podcast for all your Las Vegas needs!
Episodes
Sunday Mar 17, 2019
I have a confession to make: I'm approaching my 27th trip to Las Vegas in the last 5 years and in all of that time, not once have I ever played a table game.  I've never played a hand of Blackjack or Poker, I've never tossed the dice in a game of Craps and I've never placed a bet at a Roulette table.
Why is that?  There's a few reasons - some of which include anxiety, intimidation, a past negative experience with a "casino troll" and the fact that I simply don't know how to play a lot of the table games.  To help me out with these issues, I decided to talk to an expert and bring her on the show!
This episode, I'll be joined by Heather Ferris, the CEO and Founder of Vegas Aces, the world's first FREE online dealing trade school where regular folks like me can learn how to deal AND play casino table games!  For more info on Vegas Aces and what Heather has to offer, check out their website and follow them on Facebook and Twitter!