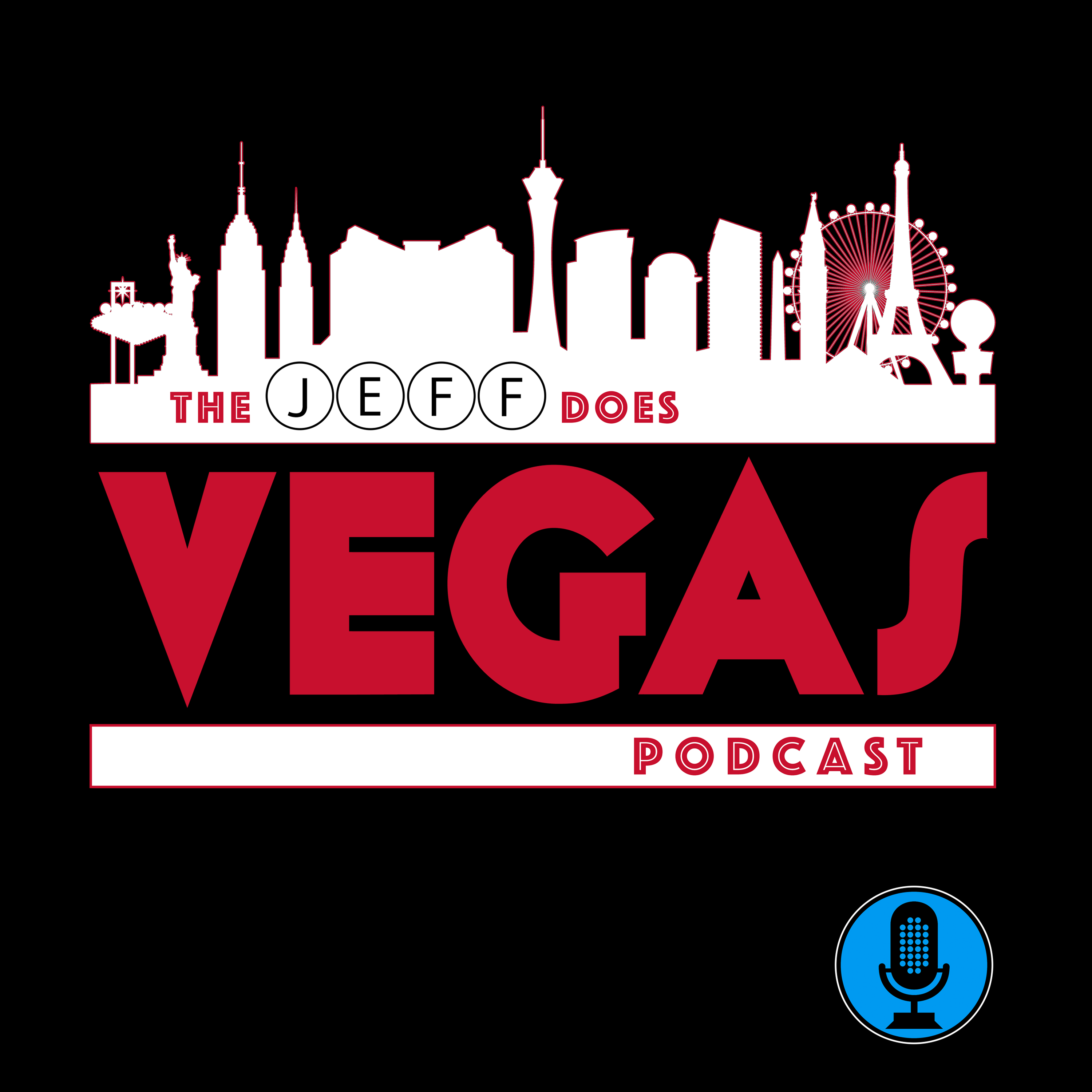 Jeff Does Vegas takes listeners on a thrilling journey to the world-famous Las Vegas Strip…and beyond! Offering a unique blend of insider tips & tricks, captivating stories, and in-depth interviews with local experts, entertainers, and Vegas insiders, Jeff Does Vegas also dives into the fascinating history & evolution of the city including the stories behind the iconic landmarks, legendary performers, and notorious characters who've helped to shape the city's unique culture. Whether you're a "seasoned Vegas veteran" or preparing for your first visit, this is the podcast for all your Las Vegas needs!
Episodes
Monday Apr 06, 2020
A lot has changed in Las Vegas since I released my last regular episode; Hell, a lot has changed in the 3 weeks since I released the last SPECIAL episode.
As such, I thought it might be a good time to jump back on with a brand new episode to provide some news on what's happening in the city & share some of my predictions of what a re-opening of Las Vegas might look like.  I also wanted to check in with everyone & let you know what's going on in my life, what's happening with my friends living in Vegas, what the future of the podcast looks like and - most importantly - reach out to everyone to find out how all of YOU are doing.
And don't forget: If you need someone to talk to during these difficult and - frankly - weird times, feel free to reach out and send me a direct message on Facebook, Twitter or Instagram.  I'm always here and willing to connect!