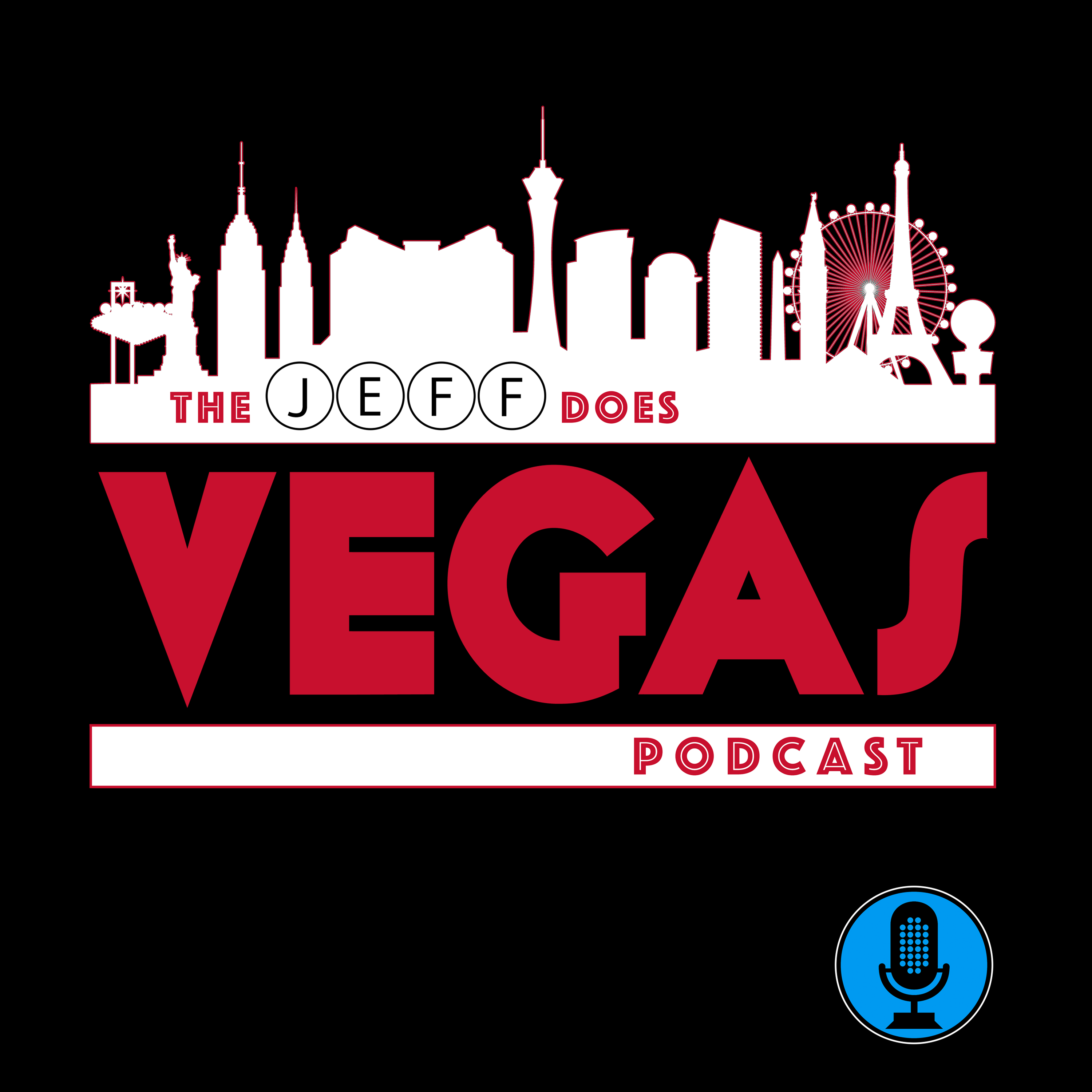 Jeff Does Vegas takes listeners on a thrilling journey to the world-famous Las Vegas Strip…and beyond! Offering a unique blend of insider tips & tricks, captivating stories, and in-depth interviews with local experts, entertainers, and Vegas insiders, Jeff Does Vegas also dives into the fascinating history & evolution of the city including the stories behind the iconic landmarks, legendary performers, and notorious characters who've helped to shape the city's unique culture. Whether you're a "seasoned Vegas veteran" or preparing for your first visit, this is the podcast for all your Las Vegas needs!
Episodes
Monday Feb 24, 2020
If you're anything like me, you've got your smartphone loaded up with apps to help you navigate your Las Vegas adventure...from rideshare apps to casino loyalty apps to gaming apps that help you earn freebies.
But if you're a table games player & you're headed to Vegas anytime soon you need to get your hands on a brand new app called Betmingo.
Betmingo provides crowd-sourced info about tables at casinos all across Las Vegas...in REAL TIME thanks to app users!
My guest for this episode is Gabe Punsalan, the co-founder and co-creator of Betmingo.  Gabe and I chatted about the concept & development of the app, how the app works and the plans for the future of Betmingo.
For more information, visit Betmingo online and make sure to download the app for both Apple and Android devices!  You can also follow Betmingo on Facebook, Twitter and Instagram for all the latest updates!