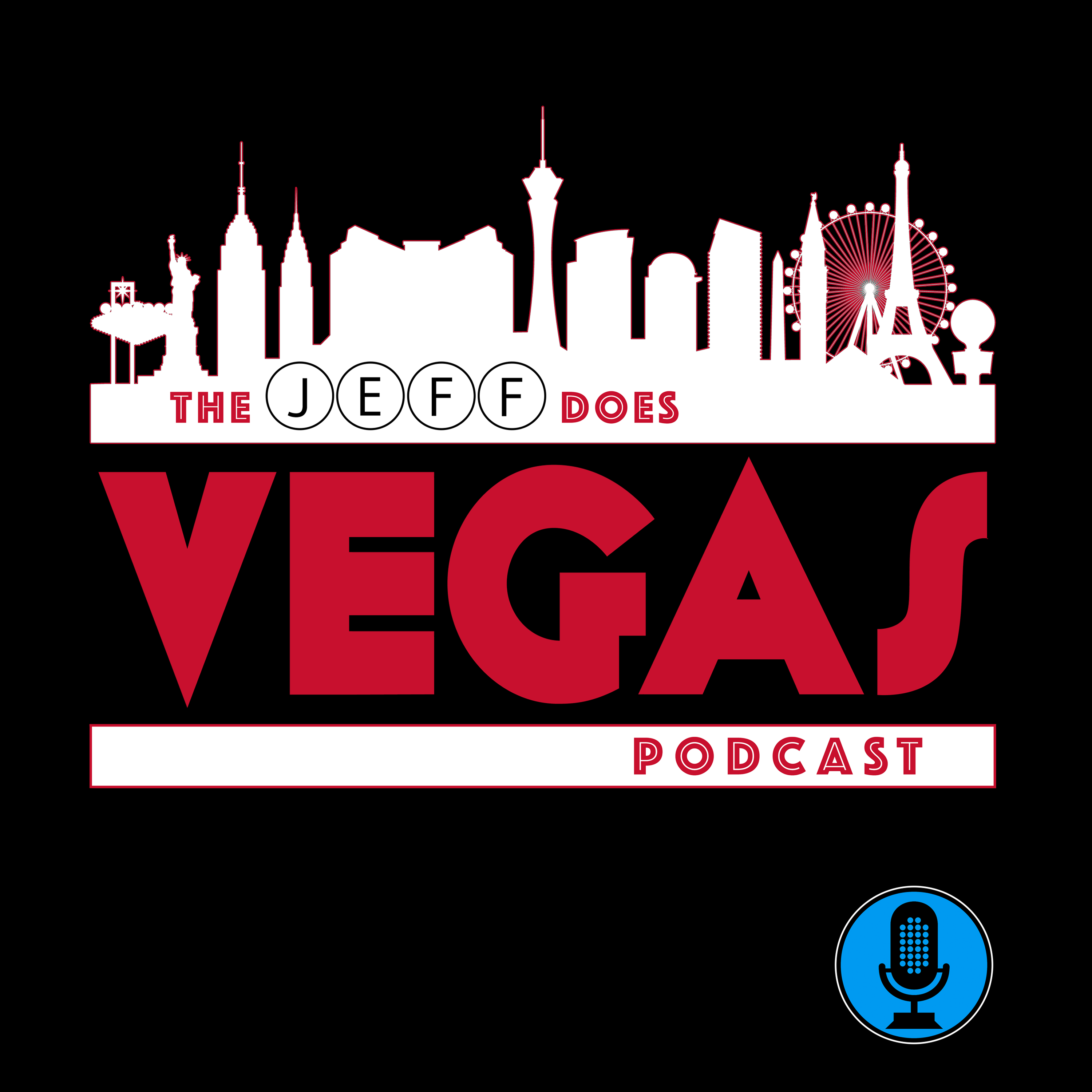 Jeff Does Vegas takes listeners on a thrilling journey to the world-famous Las Vegas Strip…and beyond! Offering a unique blend of insider tips & tricks, captivating stories, and in-depth interviews with local experts, entertainers, and Vegas insiders, Jeff Does Vegas also dives into the fascinating history & evolution of the city including the stories behind the iconic landmarks, legendary performers, and notorious characters who've helped to shape the city's unique culture. Whether you're a "seasoned Vegas veteran" or preparing for your first visit, this is the podcast for all your Las Vegas needs!
Episodes
Monday Feb 10, 2020
Whether we like to admit it or not, we're all a little superstitious in our own little ways.  And I don't think there's anywhere in the world where that superstitious nature is on display more than in Las Vegas.
Some people have lucky shirts they wear when playing Blackjack, others tap the side of the slot machine in between spins and some refuse to use $50 bills when they're gambling.  
But is there any science to superstitions?  My guest for this episode of the podcast is here to answer that question...
Stuart Vyse is a behavioural scientist, a teacher and a writer.  He's also an expert on superstition and irrational behaviour who's been quoted in the New York Times & Washington Post and has appeared on CBS Sunday Morning & NPR's Science Friday.
We discussed some of the most common superstitions & their origins, whether or not certain cultures are more superstitious than others and famous superstitions in the world of sports, music & theater.
If you'd like to learn more about Stuart and the world of superstitions & irrational behaviour, be sure to visit his website.
Stuart's books, "Believing In Magic: The Science of Superstition" and "Superstition: A Very Short Introduction" are both available via his website or from your favourite book seller.