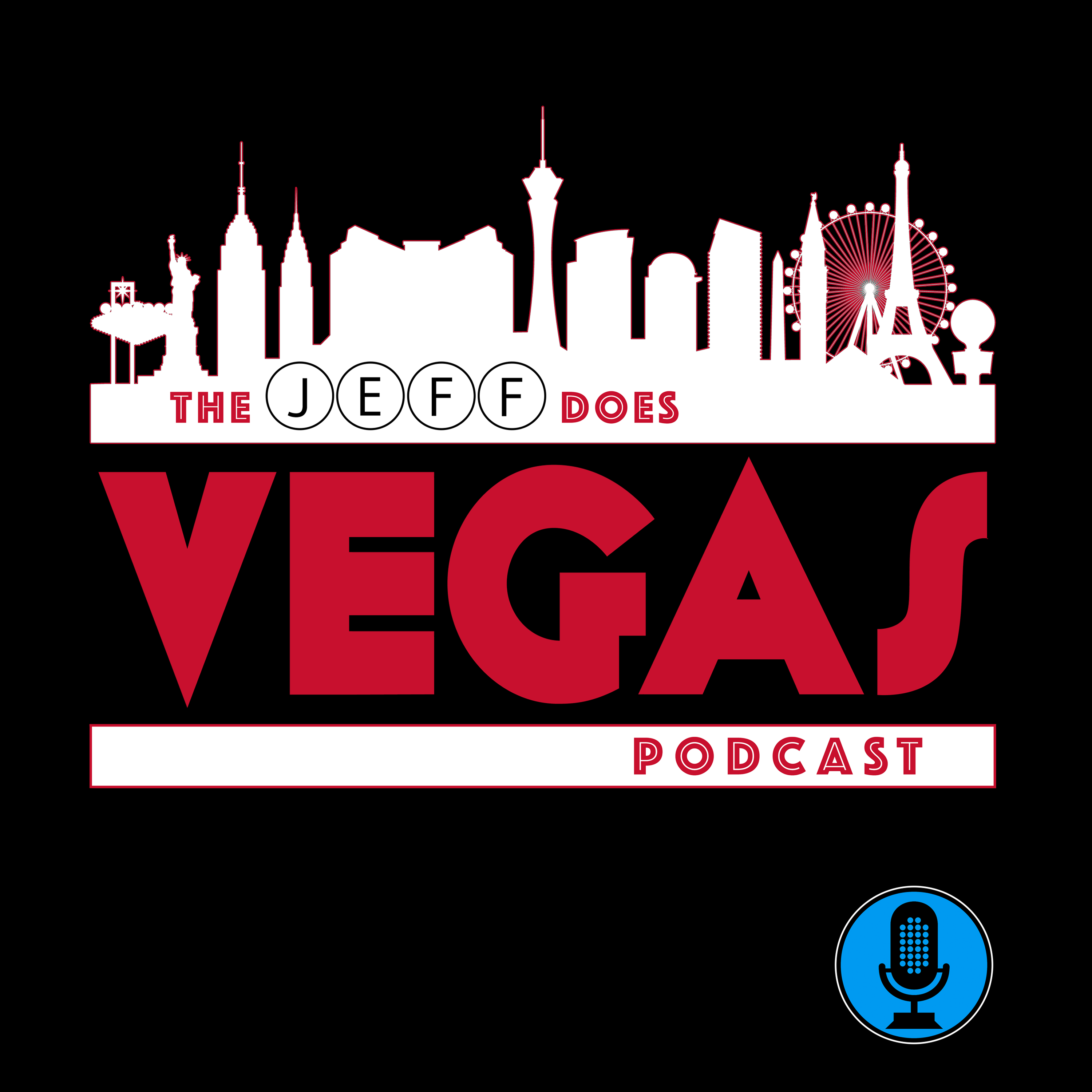 Jeff Does Vegas takes listeners on a thrilling journey to the world-famous Las Vegas Strip…and beyond! Offering a unique blend of insider tips & tricks, captivating stories, and in-depth interviews with local experts, entertainers, and Vegas insiders, Jeff Does Vegas also dives into the fascinating history & evolution of the city including the stories behind the iconic landmarks, legendary performers, and notorious characters who've helped to shape the city's unique culture. Whether you're a "seasoned Vegas veteran" or preparing for your first visit, this is the podcast for all your Las Vegas needs!
Episodes
Monday Feb 03, 2020
My guest for this episode of the podcast is Heather Ferris, the CEO & Founder of Vegas Aces, an online casino dealing and gaming school.  Heather joined me once before back in episode #13 to help me get over my fear of table games and to teach me the basics of Blackjack.
This time around, she's here to chat about something infinitely more interesting: Cheating in casinos.
Heather & I connected at the gaming lab at UNLV to talk about the different types of cheating that people try to pull off, the legalities of counting cards & whether or not that's considered "cheating" and we discussed the point at which "skill" becomes "cheating".
You can find Heather online via the official Vegas Aces website.  Also, be sure to follow Vegas Aces on Twitter & Facebook and check out the Vegas Aces YouTube Channel featuring weekly live streams (including this fun one where Heather taught me how to play Craps).