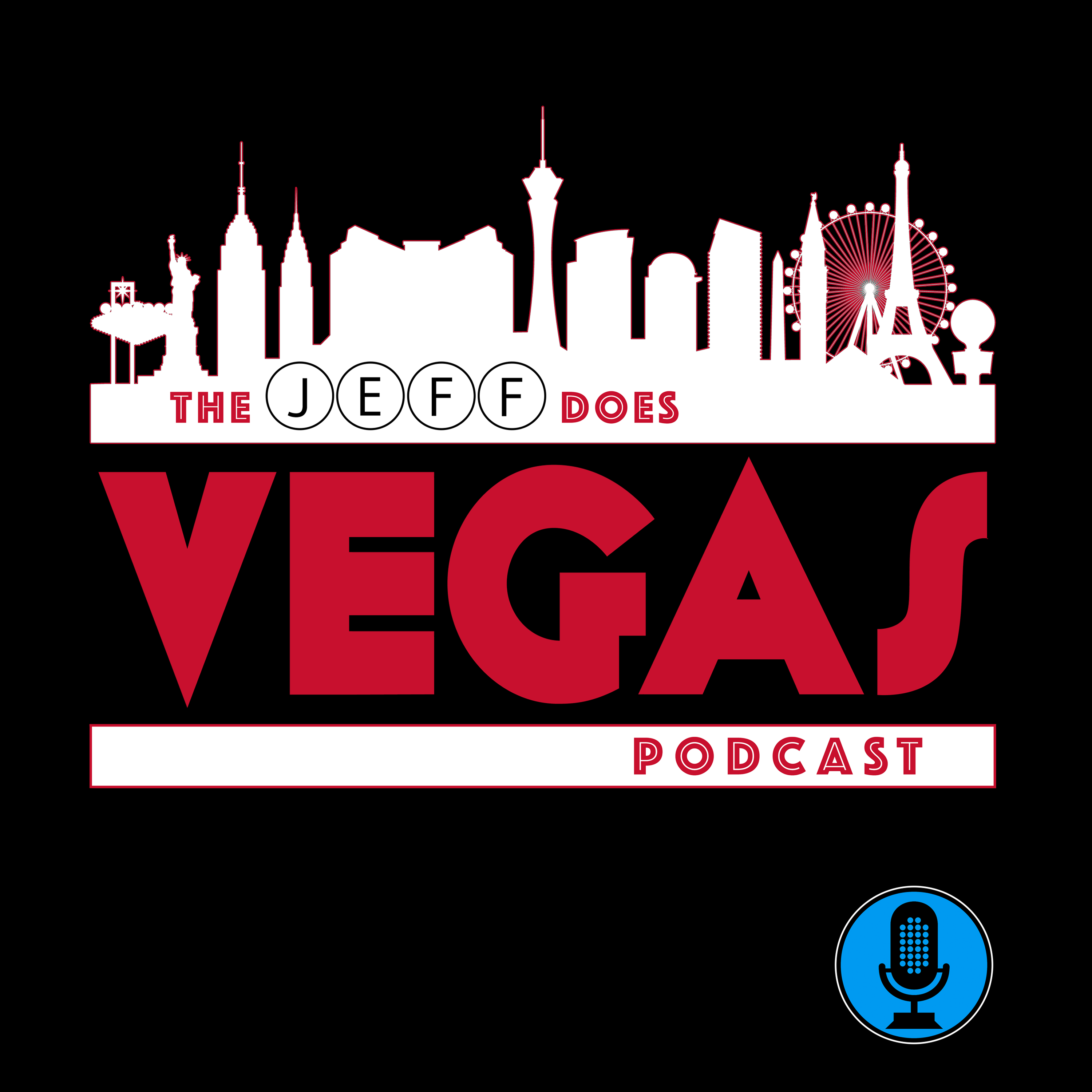 Jeff Does Vegas takes listeners on a thrilling journey to the world-famous Las Vegas Strip…and beyond! Offering a unique blend of insider tips & tricks, captivating stories, and in-depth interviews with local experts, entertainers, and Vegas insiders, Jeff Does Vegas also dives into the fascinating history & evolution of the city including the stories behind the iconic landmarks, legendary performers, and notorious characters who've helped to shape the city's unique culture. Whether you're a "seasoned Vegas veteran" or preparing for your first visit, this is the podcast for all your Las Vegas needs!
Episodes
Monday Jan 20, 2020
If you're of a certain generation, chances are that you spent a fair portion of your youth wasting time at the local arcade, hanging with your friends and dropping quarters into your favorite video games & pinball machines.  And if you're planning on visiting Las Vegas anytime soon, you can re-live those memories at the Pinball Hall of Fame.
My guest for this episode of the podcast is Tim Arnold, the founder of the Pinball Hall of Fame - which is always ranked as one of Vegas's top attractions & is always at the top of my list of recommendations for folks headed to Las Vegas.
During one of my recent Vegas trips, I headed over to see Tim at the Pinball Hall of Fame where he took a break from working on a vintage machine to sit and chat with me.  We talked about his start in the arcade business, the beginnings of the Pinball Hall of Fame and the future plans for the Hall of Fame - including a new building south of the strip, set to begin construction this year.
To learn more about the Pinball Hall of Fame - including location, hours and history - be sure to visit their official website.