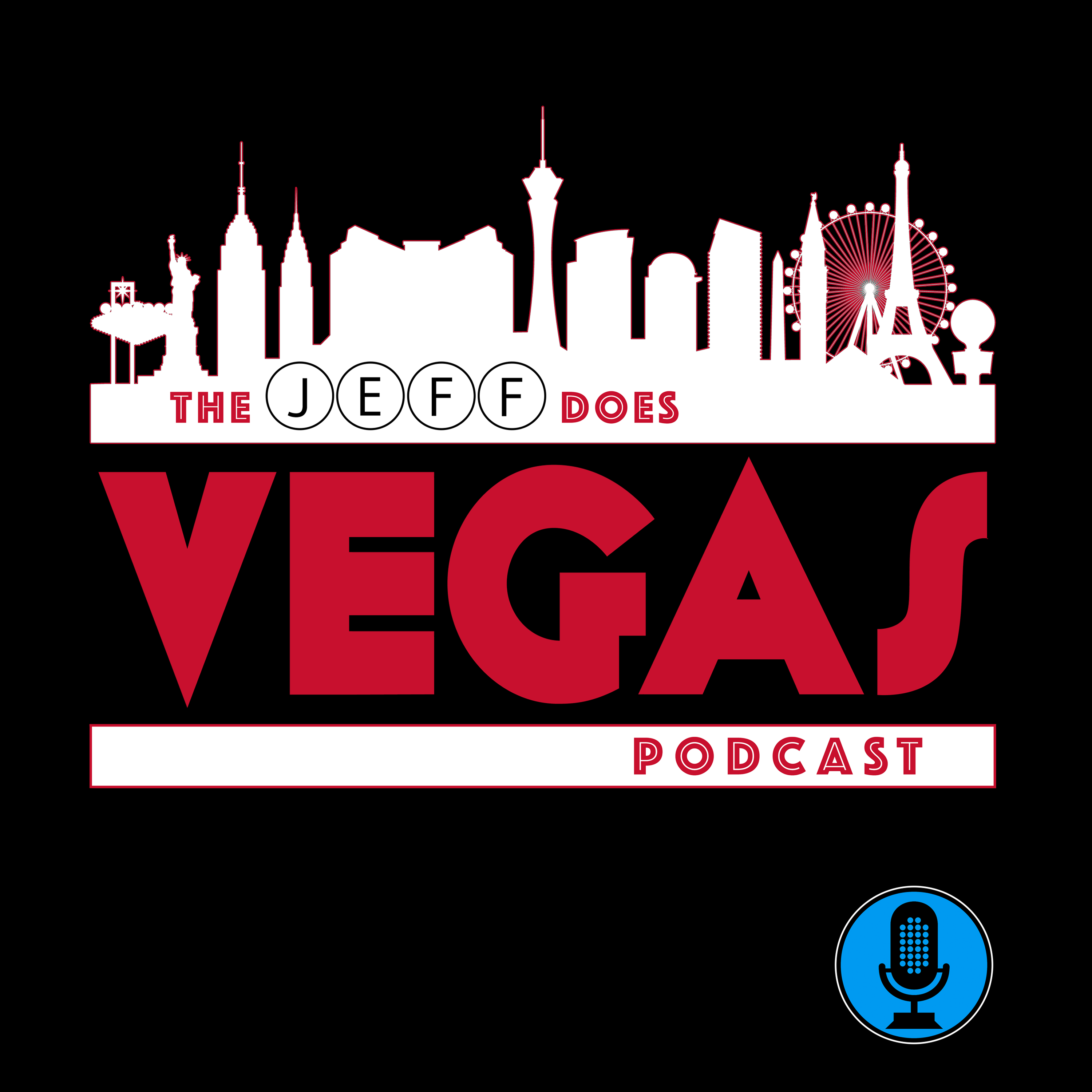 Jeff Does Vegas takes listeners on a thrilling journey to the world-famous Las Vegas Strip…and beyond! Offering a unique blend of insider tips & tricks, captivating stories, and in-depth interviews with local experts, entertainers, and Vegas insiders, Jeff Does Vegas also dives into the fascinating history & evolution of the city including the stories behind the iconic landmarks, legendary performers, and notorious characters who've helped to shape the city's unique culture. Whether you're a "seasoned Vegas veteran" or preparing for your first visit, this is the podcast for all your Las Vegas needs!
Episodes
Monday Jan 13, 2020
My special guest for this episode of the podcast is Vin A. of The Bronx Wanderers...
The Bronx Wanderers have been headlining on the Las Vegas Strip for the last 3 years and at the end of 2019, they celebrated their 1000th Vegas show.  Fronted by dad Vinny Adinolfi - a recording industry legend in his own right - the band features sons Nicky & Vin A. as well as several of Vin's high school friends.
Vin and I sat down for a conversation during one of my recent Las Vegas trips.  We chatted about the history of the Bronx Wanderers, what it's like performing & touring with family and what life is like in Vegas.  Vin also took us "behind the curtain" on the topic of producing a show in Las Vegas & also did a great job explaining the high turnover on shows on the Vegas strip.
For information, tickets and showtimes visit The Bronx Wanderers website.  Also, be sure to check out Vin A's podcast "What The Cl#ck?!?".  Check it out on Apple Podcasts OR check out the video version!