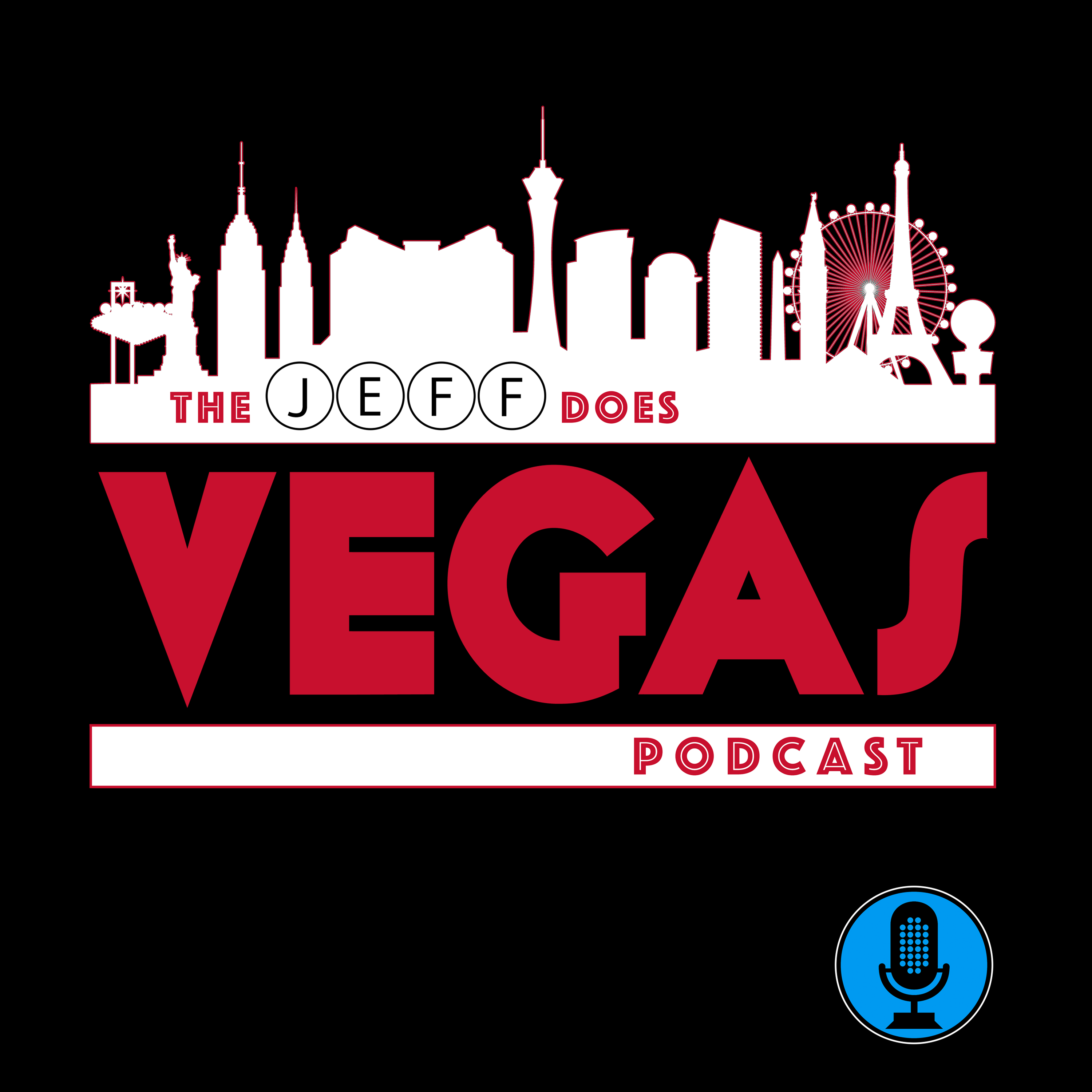 Jeff Does Vegas takes listeners on a thrilling journey to the world-famous Las Vegas Strip…and beyond! Offering a unique blend of insider tips & tricks, captivating stories, and in-depth interviews with local experts, entertainers, and Vegas insiders, Jeff Does Vegas also dives into the fascinating history & evolution of the city including the stories behind the iconic landmarks, legendary performers, and notorious characters who've helped to shape the city's unique culture. Whether you're a "seasoned Vegas veteran" or preparing for your first visit, this is the podcast for all your Las Vegas needs!
Episodes
Monday Nov 11, 2019
July 31, 1969 was a day that changed Las Vegas forever.
It was on that day that Elvis Presley stepped onto the stage at the newly-opened International Hotel to kick off a four-week engagement in their massive new 2000-seat showroom.  At the time, Elvis was thought to be "over the hill" and "washed up" but the run of concerts didn't just revive the King of Rock N' Roll's career...it helped revive Las Vegas.
My guest for this episode of the podcast is Richard Zoglin, author of the book Elvis In Vegas: How The King Reinvented The Las Vegas Show.
Richard and I talked about Elvis's first appearance in Las Vegas in 1956, the leisure time Elvis spent in Vegas & the "unlikely" friendships he made along the way, the toll Elvis's Las Vegas performances took on his health and the effect that Elvis had on Las Vegas - from the doors he opened for future entertainers to the presence he still maintains in the city.
If you'd like to order your own copy of Elvis In Vegas: How The King Reinvented The Las Vegas Show head to Richard Zoglin's website or visit your favorite bookseller.