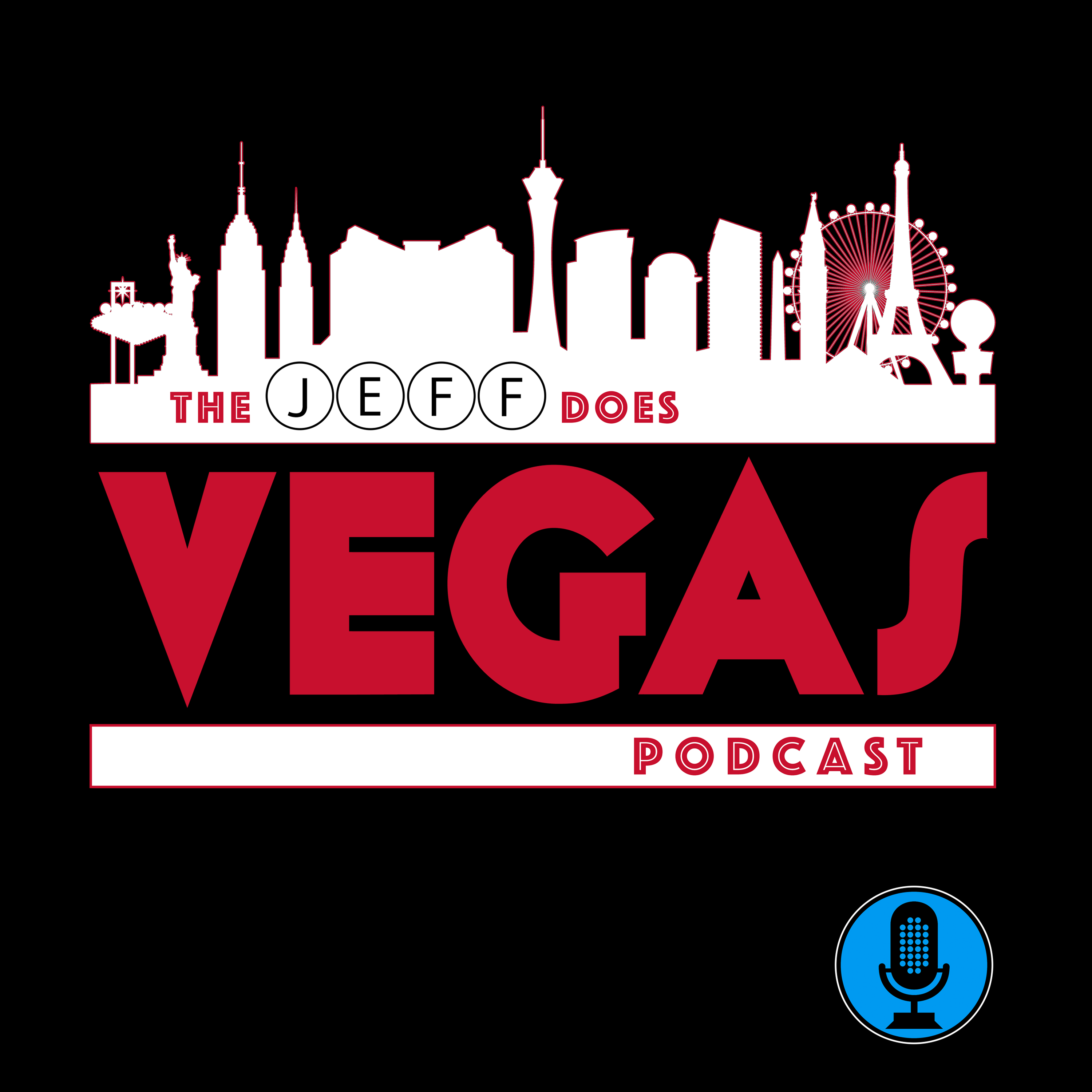 Jeff Does Vegas takes listeners on a thrilling journey to the world-famous Las Vegas Strip…and beyond! Offering a unique blend of insider tips & tricks, captivating stories, and in-depth interviews with local experts, entertainers, and Vegas insiders, Jeff Does Vegas also dives into the fascinating history & evolution of the city including the stories behind the iconic landmarks, legendary performers, and notorious characters who've helped to shape the city's unique culture. Whether you're a "seasoned Vegas veteran" or preparing for your first visit, this is the podcast for all your Las Vegas needs!
Episodes
Monday Oct 28, 2019
I have a very simple question for you:  Do you believe in ghosts?
If your answer is "Yes", then you're going to love this episode.  Honestly, even if your answer is "No" you're STILL going to love this episode!
With Las Vegas's shady past, it should come as no surprise that Sin City is blessed with its own share of spookiness.  A quick Google search reveals multiple spots both on and off the famous strip that are believed to be haunted by the famous, the infamous and the not-so-famous.
Just in time for Halloween, I'm joined by Josef Kruger of Las Vegas Ghost Tours who's here to share some of the creepiest tales of Las Vegas spooks & spectres.
For example...Which hotel was ravaged by a fire that killed 85 of its guests, some of whom haven't quite "checked out"?  What resort is haunted by its infamous mobster former owner?  And where can you go in Las Vegas to hang out with the ghost of a murdered rap superstar?
For the answers to these - and other - terrifying questions start listening now!
And for tickets to join Las Vegas Ghost Tours, visit their website or start following them on Facebook.