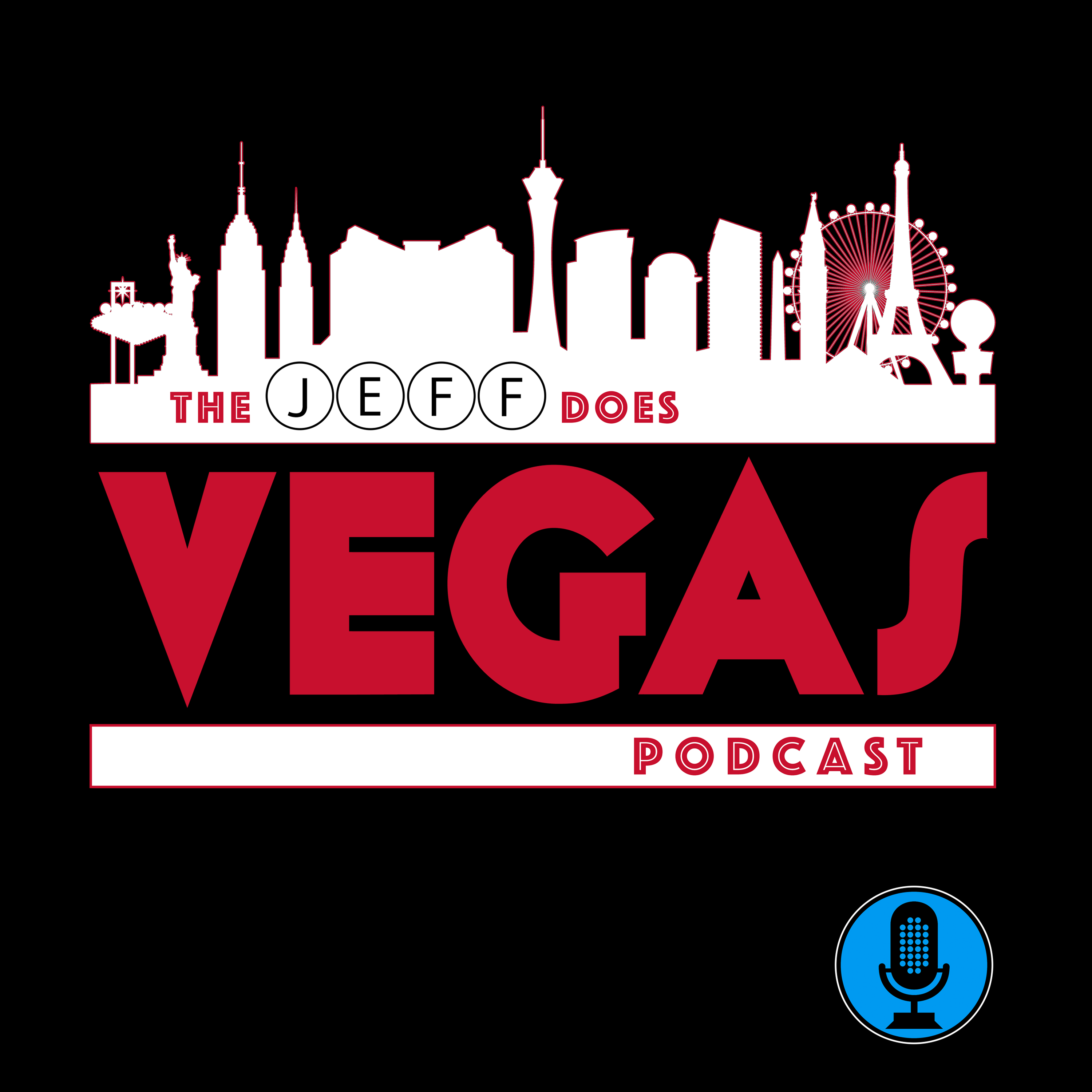 Jeff Does Vegas takes listeners on a thrilling journey to the world-famous Las Vegas Strip…and beyond! Offering a unique blend of insider tips & tricks, captivating stories, and in-depth interviews with local experts, entertainers, and Vegas insiders, Jeff Does Vegas also dives into the fascinating history & evolution of the city including the stories behind the iconic landmarks, legendary performers, and notorious characters who've helped to shape the city's unique culture. Whether you're a "seasoned Vegas veteran" or preparing for your first visit, this is the podcast for all your Las Vegas needs!
Episodes
Monday Oct 14, 2019
The topic for this episode of the show comes courtesy of listener, Jacob Kehl from Denmark.  Jacob really wanted to me to do an episode featuring tips & tricks for the Vegas Low Roller.
Jacob, your wish is my command!
And joining me to talk about the right way to Low Roll in Las Vegas is friend of the show, making his second appearance on the podcast, Sergio Portesan - the creator of the website Viva Las Value!  Sergio and I talked about the best websites to find discount Vegas hook-up's, suggestions for low roller hotels, restaurants & bars and how to make your bankroll last longer when hitting the tables & machines.
For all the details, check out Sergio's website, Viva Las Value and be sure to follow him on Twitter and Facebook! And if you want to learn the story behind the creation of Viva Las Value, go back in the archives and check out EP#14: Viva Las Value.