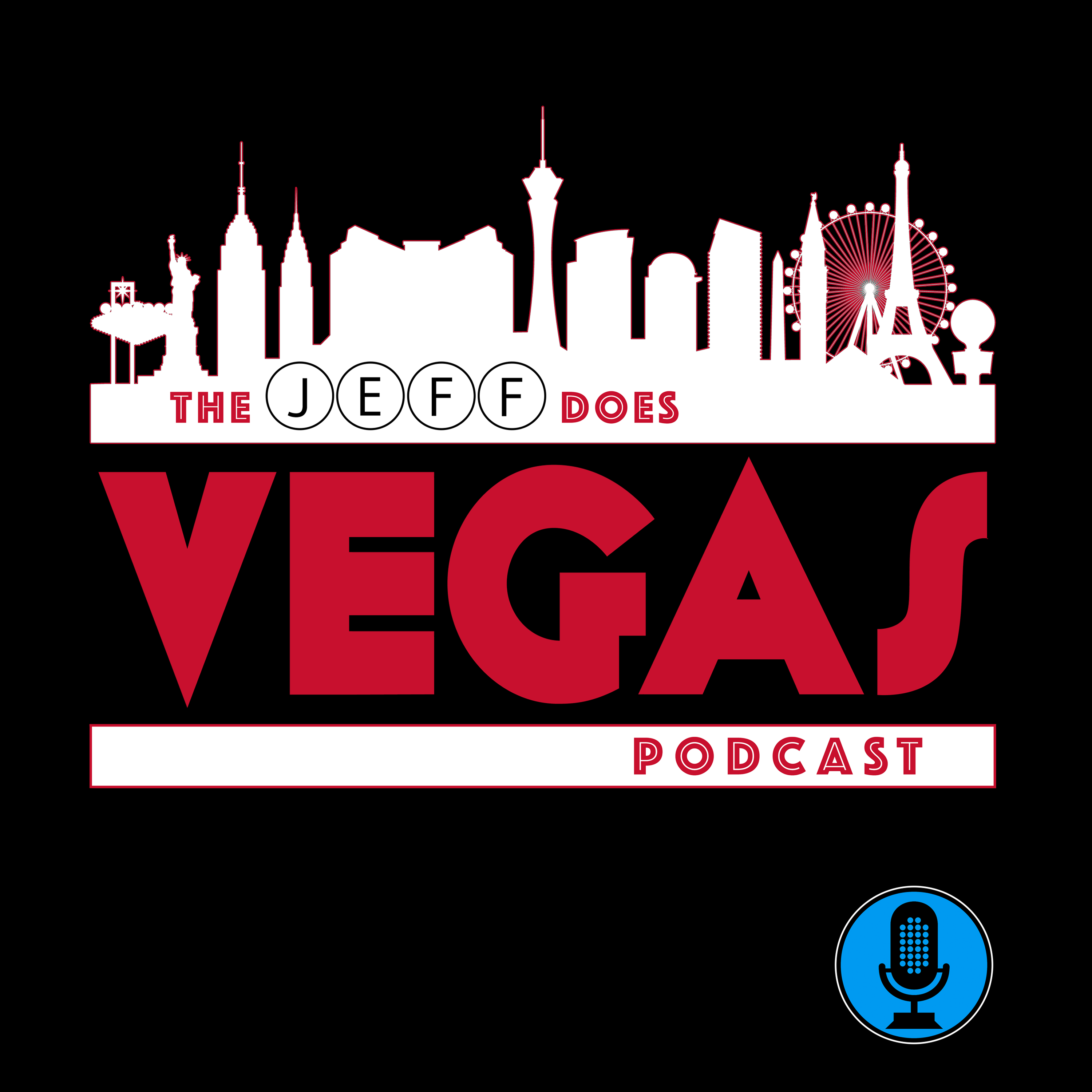 Jeff Does Vegas takes listeners on a thrilling journey to the world-famous Las Vegas Strip…and beyond! Offering a unique blend of insider tips & tricks, captivating stories, and in-depth interviews with local experts, entertainers, and Vegas insiders, Jeff Does Vegas also dives into the fascinating history & evolution of the city including the stories behind the iconic landmarks, legendary performers, and notorious characters who've helped to shape the city's unique culture. Whether you're a "seasoned Vegas veteran" or preparing for your first visit, this is the podcast for all your Las Vegas needs!
Episodes
Monday Sep 30, 2019
This episode of the podcast is quite different in tone & tenor from any of the previous episodes I've released; there's no fanfare, no music, no sound effects...and there's a reason for that.
I'm releasing this episode on the eve of the second anniversary of the worst mass shooting in US history - the massacre at the Route 91 Harvest Music Festival on October 1, 2017.
In this episode, I share my thoughts & feelings, talk about how the city of Las Vegas came together in the days & weeks following the tragedy and pay tribute to the 58 people who lost their lives enjoying something they loved.