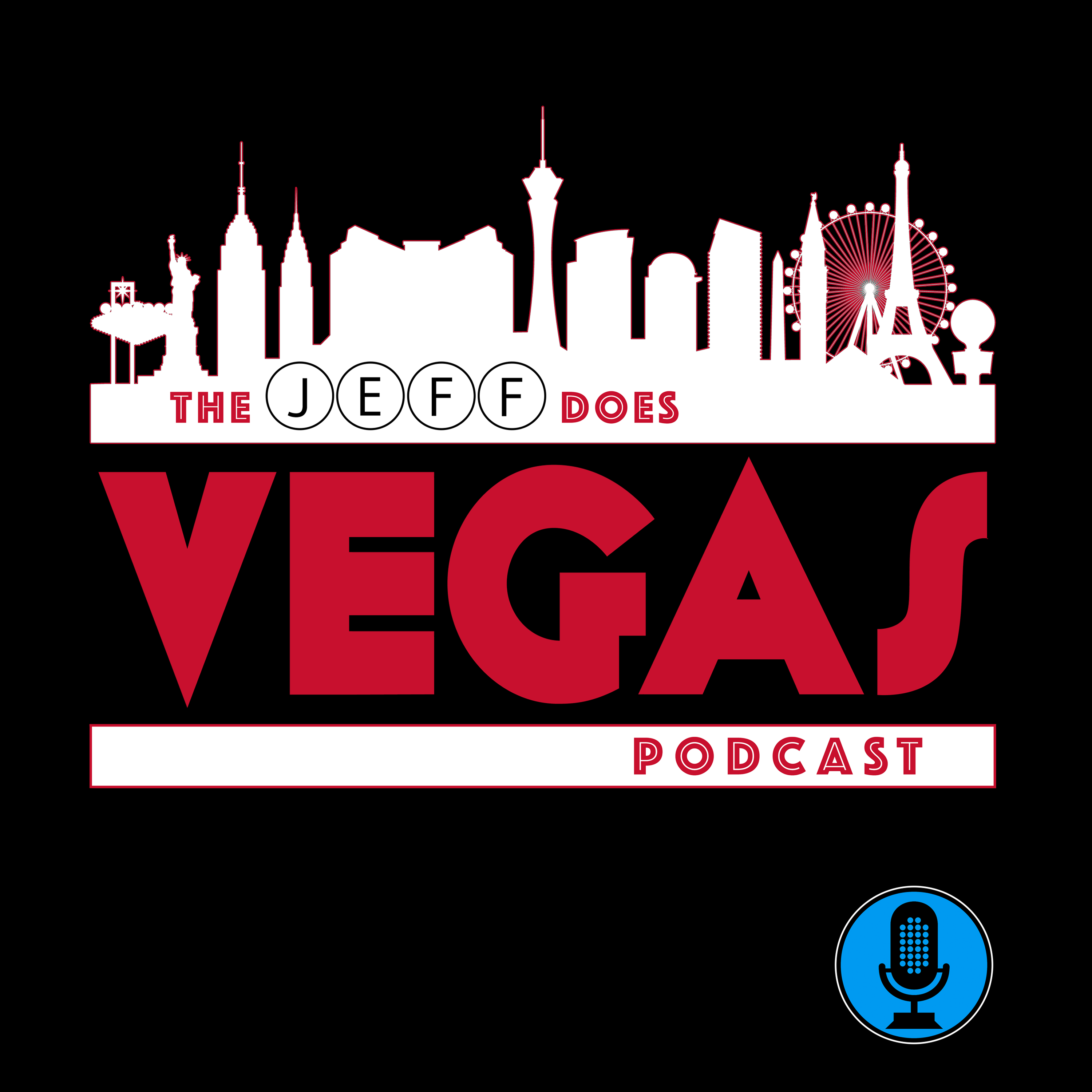 Jeff Does Vegas takes listeners on a thrilling journey to the world-famous Las Vegas Strip…and beyond! Offering a unique blend of insider tips & tricks, captivating stories, and in-depth interviews with local experts, entertainers, and Vegas insiders, Jeff Does Vegas also dives into the fascinating history & evolution of the city including the stories behind the iconic landmarks, legendary performers, and notorious characters who've helped to shape the city's unique culture. Whether you're a "seasoned Vegas veteran" or preparing for your first visit, this is the podcast for all your Las Vegas needs!
Episodes
Monday Sep 23, 2019
For this episode, I've decided to tackle a topic people have been asking about almost since I started doing the podcast:  Sports Gambling.  Honestly though, I know absolutely NOTHING about betting on sports...so I decided to call in an expert!
My special guest this time around is Minty Bets.  Minty is a Las Vegas local who shares her tips & tricks on her Twitter & Instagram pages and she's also a member of the team at WagerTalk TV, where she - along with the rest of the crew - make their weekly picks.
We talked about how and why Minty got into sports betting, we covered common terminology, the different types of wagers that can be made and she shared some tips & tricks and do's & don't's for first-timers.
Follow Minty Bets on Twitter & Instagram and subscribe to WagerTalk TV on YouTube.